Planning to set up a personal gym at home? Then here are some really quick facts you will need to know about a home gym starting from how a home gym does not necessarily need to have big cardio and fitness equipment. A simple home gym can be compact and yet, highly efficient with the help of a few 'must have' fitness equipment and accessories. Take a look to find out yourself.
Hand Weights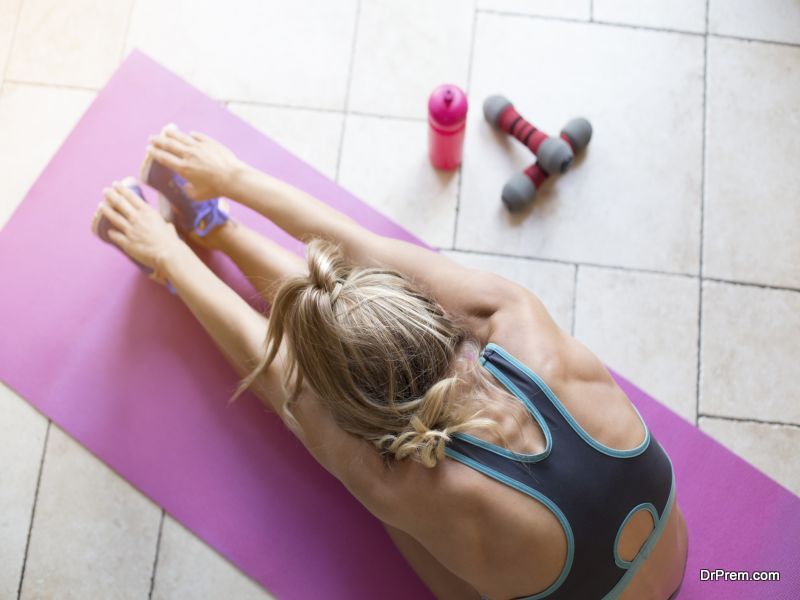 Your home gym can never be complete without a pair of hand weights. Perfect for those days when you simply can't seem to drag your body for some rigorous exercises, hand weights help you relax while still exercising. They can be used anywhere in the house and at any time, meaning you can enjoy a workout while watching TV. Plus they come in a variety of striking colors which makes it more fun to toy around with them at regular intervals throughout the day, burning calories in the process.
Stability Ball
A stability ball can do wonders in your home gym. If you find exercising a bore, you will be surprised as to how much more enjoyable your daily routine becomes with a stability ball. So make sure you have one of these to give your workout a much needed boost on a daily basis. It's inexpensive as well, meaning you can invest in a good stability ball for your home gym without spending a fortune on the same.
Jump Rope
The quintessential jump rope aka skipping rope is a mainstay in any home gym and needs to be a necessary addition to yours as well. Offering a really fun and enthusiastic way to get a good cardio workout, a jump rope can be a wise investment if you prefer cardio workouts but do not want to spend on cardio equipment.
Resistance Bands
Fitness equipment generally tend to take up a lot of space. However, having a couple of resistance bands at your disposal can help you enjoy an exercise tool that doesn't take up much space at all. Although they don't offer much in terms of a productive exercise, they can be used to strengthen the ankles, improvise leg lifts and add more resistance to side-walks.
Yoga Mat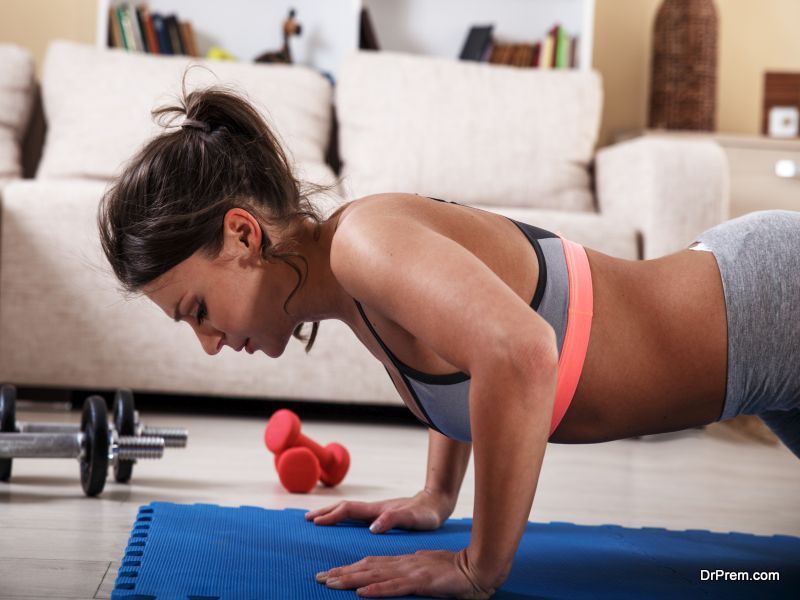 Many believe that a yoga mat is fit only for yogic postures. Not necessarily. You can choose to invest in a yoga mat even if you do not practice yoga. The mat can be used for floor ab workouts without necessarily having to sit on a cold floor for the same purpose. You can always repurpose the mat as a regular mat in your home as well.
Step
This is definitely a must have for any home gym. The step aka an adjustable bench is just perfect for high energy workout. It can be used for step ups and can act as a support for pushups and tricep dips. Not to forget mentioning it can also come in hand for those step aerobic routines.
Treadmill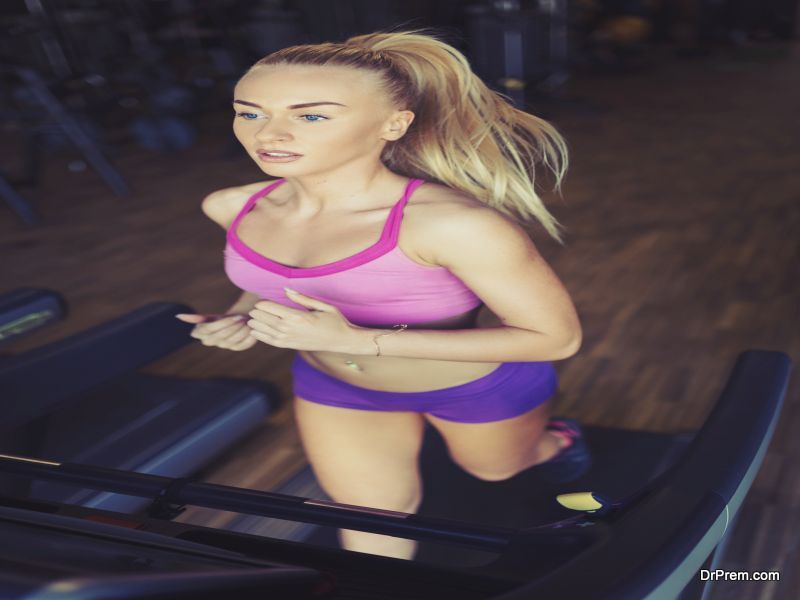 Provided you have space for the equipment, it is considered wise to invest in a tread mill for your home gym. Running is considered as one of the best fat burning exercises. With a treadmill in your home, you don't need to worry about running out in the open. A treadmill is also a great option for beginners who can start off slow and then work up a faster running routine with time. Then again, it is the perfect excuse to continue running even if the weather decides to play spoilsport with your daily routine.
Exercise Videos
Finally, a good home gym will need some sort of exercise videos to boost your morale whenever you are down and don't feel like working out. These workout videos can offer some really easy ways to burn fat as well, and can make a great addition to your home gym.
If you are setting up your home gym, there are some must haves you need to invest in. These additions will ensure that your home gym is equipped enough to offer you a great workout routine on a daily basis.