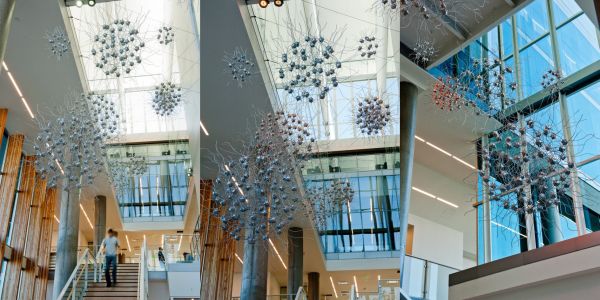 The Molecular Biotechnology building at the University of Utah in the Salt Lake city has a new kind of geologic sculpture for its interiors. The artist Cliff Garten of Los Angeles envisioned the world that we live in can be very well interpreted in terms of diverse geologic forms. With this vision, he has recently completed his masterpiece for the building and this has been drawing a lot of attention for its awesome representation. He has given the name NeuroStar to his biological concept. Apart from the life form sculptural designs, they make a good art decor work for the interiors.
Inspiration of the artist
Taking into account the kind of cross-disciplinary research, which is carried out at the University of Utah, towards technology to drive economic development and innovation, Cliff Garten made his sculptural design. The James L. Sorenson Molecular Biotechnology building needed something like the Neurostar so that fine grained scientific research can become a greater geological scale. The building has floor to ceiling exterior walls, which permeates natural light for the gathering areas and labs. People who are passing by can view the scientists at work and this needed a better interpretation according to Cliff Garten. The kind of research work being conducted within the building has been given sculptural ensemble, which are really suspended elements from the ceilings. These suspended forms truly reflect the artist's desire to make the faculty and students' interaction more acute as they move about their work beneath these structures, which they base their research on a daily basis.
The natural architectural design of the Sorenson building has been given new physical culpability with the sculptures, which structures the neuroscience and bio-engineering activities within. The suspended elements complements the building beautifully and reflects elegance in the scientifically structure space. The elements are dynamic and represent the connection and communication of the neurons as envisaged by the artist. By dusk and nightfall, the building is illuminated by LED lighting and by ample sunlight during the day, making the suspended elements more visible and interactive. The building conforms to the LEED certification lighting and the full spectrum LED lights are programmed to change the hues of color slowly and subtly.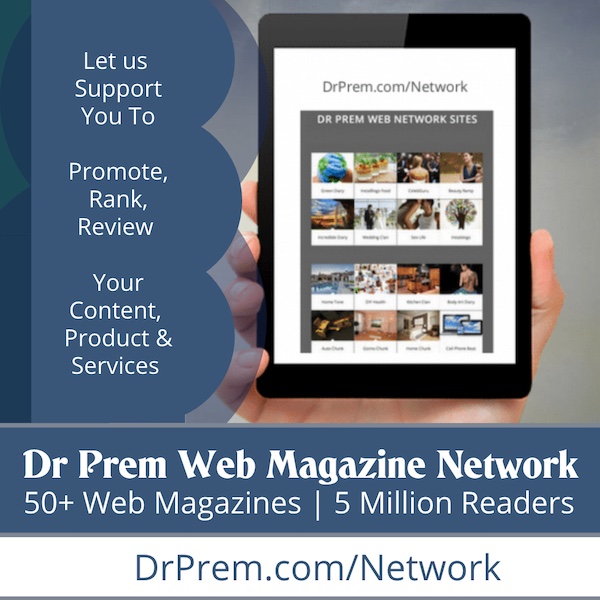 The building itself stands in a most commanding space making the elements, which replicates neural cells appear as it they are floating in the atrium. This is most helpful towards making the building green as it complies with all regulations and variances required.