Are you planning to have your own indoor garden but feel that the space is limited? Is it a problem to keep even some large potted plants in your home? Okidome now has a cool solution for your gardening issues. It has come up with a planter that not only looks beautiful, but also saves a lot of space by accommodating your plants inside it.
However, unlike any other planter, you do not need to keep it on the floor. If you are wondering how it saves space and yet fulfills your gardening needs, then read on to know more about Eden Suction Planter.
Design and appearance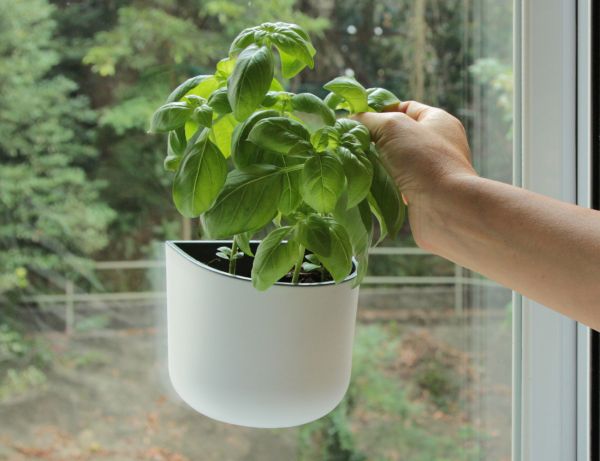 Eden Suction Planteris small, sleek, smooth, and compact. It has Oki-Lock suction cups and a detachable inner pot with a built-in reservoir. Its exteriors use a material that protects it from UV radiations. You will find this pot quite appealing and elegant to be used anywhere in your home. It also appears sturdy and durable, unless you somehow bang it against the floor or wall. The planter can comfortably hold up to 5 kg weight.
The working of Eden Suction Planter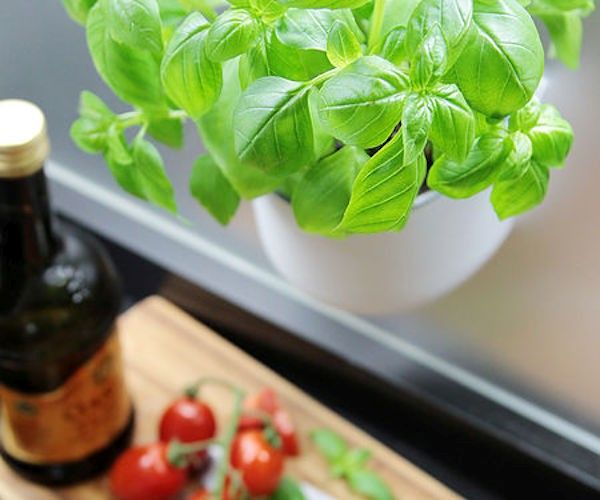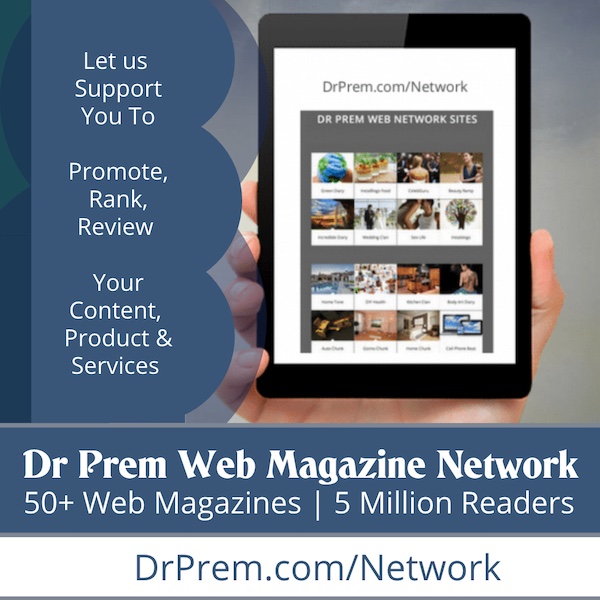 This planter brings a new concept to indoor gardening, especially in urban settings that require saving space. It can stick to any smooth and flat surface, as it is designed to have strong suction cups.In fact, you will not even need any additional tapes, screws,or glue to make it hold on to a surface. It can be used easily with its forceful hold. It is not even messy when you want to remove your planter from a surface. Simply detach it and reattached to a new surface.
Product usefulness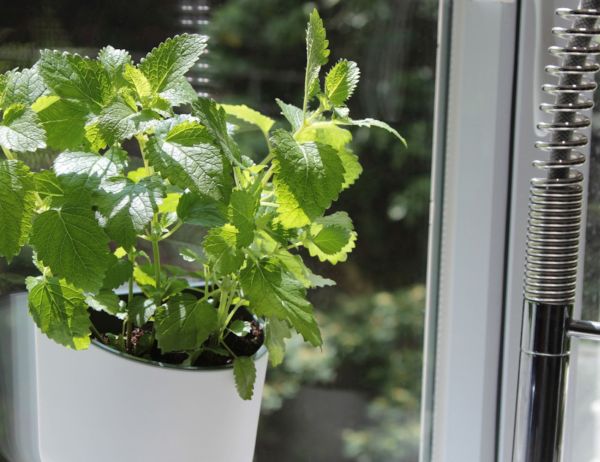 As we cannot grow plants in a dark and confined area, they always require nice planters that can give them life. Eden Suction Planter can be a useful item in any urban home where space and sunlight reception can be issues. The planter is almost ideal for indoor gardens. Even if you want to affix it on your kitchen wall, room window,steel cupboard, or refrigerator, you can easily do that. It also offers a cleaner and delightful space to plants for growth. Thus, you can simply enjoy watching your house plants grow, without any mess and hassle.
Eden Suction Planter makes your plants shine under the sunlight and let them grow beautifully by attaching to any smooth surface in your home.It lets you do problem-free indoor gardening.
Source : TheGadgetFlow.Com