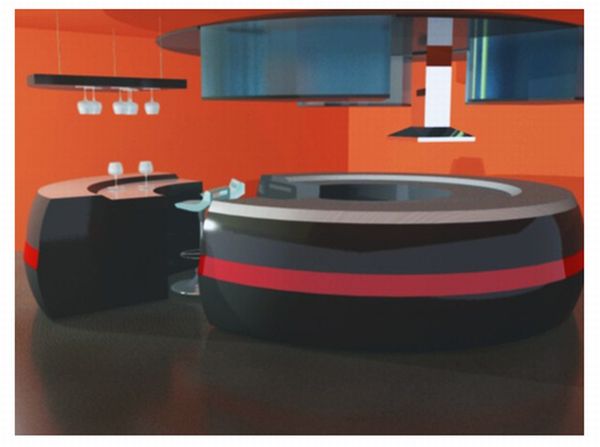 The designer/manufacturer
Industrial designer Devraj Bhadra from Hannover, Germany
Overview
Redefine the decor of your cooking space with ORB modular kitchen. This ultra-modular kitchen is designed in the shape of a circle. Only one of the sections has been spliced away from the rest of the disc. It looks like a slice cut out from a round cake. The cut out section serves as a bar, while rest of the circle has been turned into a kitchen island. There is a roof on top of the kitchen that has a vent attached to it. The roof can actually close in shutting down your mini cook house. The swish looking kitchen has been put together using plywood and neat Corian top surfaces.
What's unique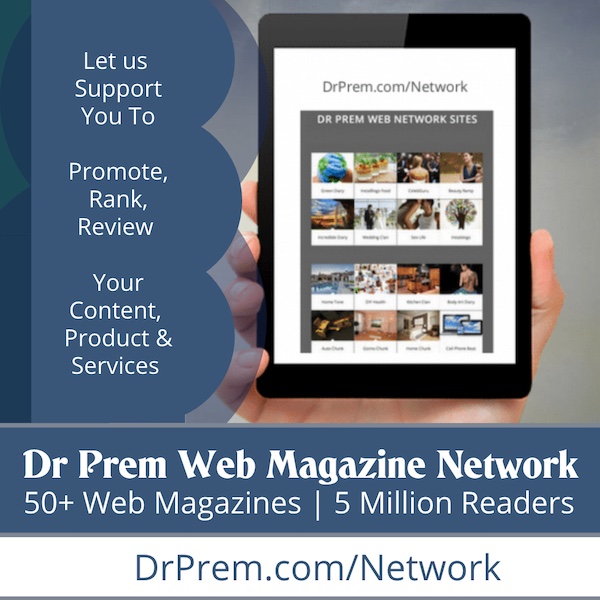 The kitchen fits in a lot of functionality in the limited space. The adjoining bar accommodates seating for two. Glasses dangle from the rack suspended via the roof. Two stools are placed right next to the table. The open kitchen standing separate but right next to the bar looks riveting. This is certainly a designer kitchen with a difference. Although the kitchen is composed of separate units, they all align together in perfect accord. The faint space in between the different pieces gives the kitchen some breathing room. Otherwise it would have looked cluttered.
High points
The kitchen provides enough equipment for cooking. There is a gas cylinder and a hob or stove. Cooking meals will definitely be a soulful experience in this cookery. The use of colors is ingenious and innovative. Deep and dark colors, which are both bold and arresting, are used here. One would think that black is excessively harsh for a kitchen but surprisingly, it looks quite nice here. To create a striking effect, black has been contrasted with bright tints of lime green and hot pink. Moreover, the whole kitchen has a glistening and glossy finish. Anyone would want to fritter away time in this bright and warm cookhouse.