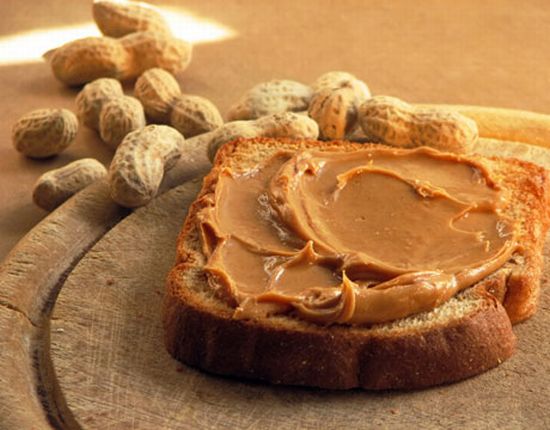 Peanut butter sure is yummy, at least I like it. And, the best part is that it is not only edible enough to tickle my taste buds, but is also versatile enough for me to use it in many ways, like moisturizer for hair and may be even as a lubricant for some machinery that refuses to work properly. Ya, I know what you're thinking, why do you have to read it all before the actual thing. But, its my duty to bore you little and unless I do more jump on and read the ways peanut butter can be used in many ways.
• As a Lubricator
Peanut butter can be used in place of those expensive lubricators and trust me it will be efficient enough. So, the next time you have some dumb machinery that refuses to let go and you don't have one of those expensive one, use peanut butter. Your machine will enjoy too.
• As a Chewing Gum Remover
The next time you have chewing gum stuck in your hair do not panic and definitely don't run you way to the barber to get your hair cut off. Try peanut butter by putting it in the affected area. Let it set for 15-20 minutes and after the specified time work it out with the help of a fine-toothed comb.
• As Hair Moisturizer
All you have to do is mix equal parts of mayonnaise and peanut butter and apply it to your damp hair. Once done, let it set for 30 minutes and then rinse with water.
• As Ant Bait
I guess we are not the only one having the love peanut butter. All you have to do is mix 1/4 tsp. baking soda, 1/2 tsp. borax and 1 tsp. of peanut butter. When the mixture is ready, put it on something and leave it in the area that is most affected by ants.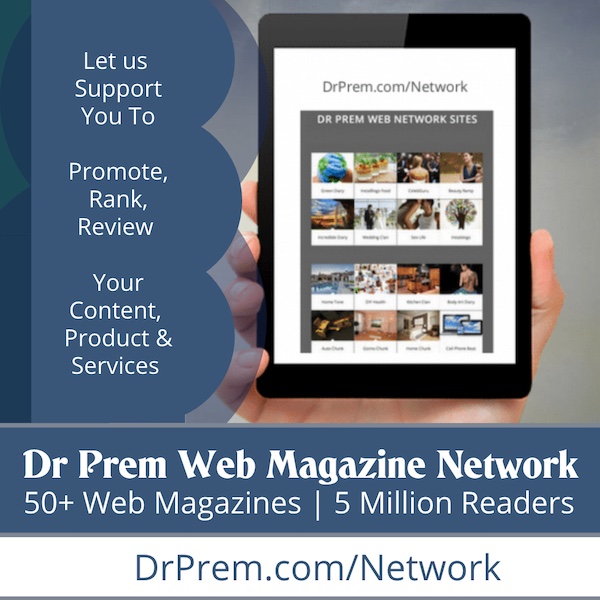 • As Mouse Bait
It is a less expensive replacement of cheese to trap mouse who had been giving you some sleepless nights.
• Get Rid of Fishy Smell
After you are done frying the fishes, just add a tablespoon of peanut butter to the oil and leave it for sometime. The pleasurable smell of peanut butter will slowly take over the fishy smell.
• Keep the Ice Cream from Melting
Before filling in the ice cream, just add little bit of peanut butter in the cone. It will keep all the ice cream from dripping around the house.
• Treat for your Pet
I know how tough it is to feed your pet medicine when it is not doing well. So, you can definitely hide medicine in peanut butter and treat your pet with it.
• Clean Your Leather
It turns out that peanut butter is a great leather polisher. Rub a little mixed with small amount of perfume on your leather product and keep rubbing it in circular motion, then rub it off with a cloth. And, you will have a sparkling leather.
• Make Yummy Cookies
Mix egg, sugar and vanilla with peanut butter to make some delicious cookies. See the recipe here.
• As a Shaving Cream Replacement
It could be great emergency replacement for your expensive shaving gel. Work it in the same way you would work the gel on your face. It turns out that it works equally well.
• Remove the Stubborn Price Tag Label
Apply some on the label that refuses to budge from its place. Once you have done so, rub with a cloth. It will take off the label without even a slightest trace of the glue.