Barely a
100 years ago, getting something made in a factory by machines was the height
of being fashionable. Since industries were relatively scarce and not everyone could
afford factory made stuff, machine made items were prized just the way anything
3D printed today is.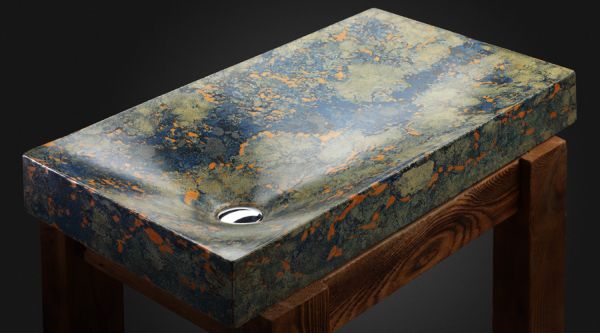 Come the
plastic revolution of the 1960s and '70s, factory made items became the only
kind of products you would find in stores. While no one has so far minded the
low prices that machine made items promise, there are a few connoisseurs of
beauty and craft that want to settle for nothing but the best.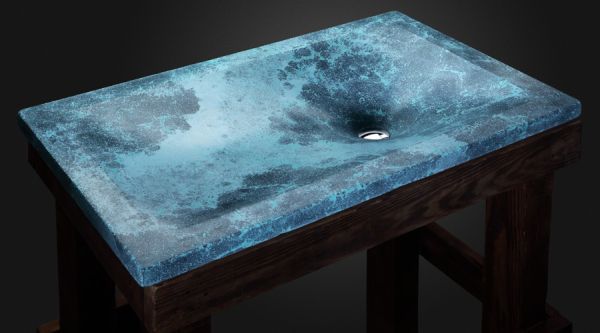 And that
is exactly the kind of mindset that has given a huge boost to the handcrafted
products segment. While most of us don't mind the smooth edges that a factory
made bath fitting gives us, there are a few folks that want their vanity sinks
to reflect their love of beauty and don't mind using a handcrafted sink either.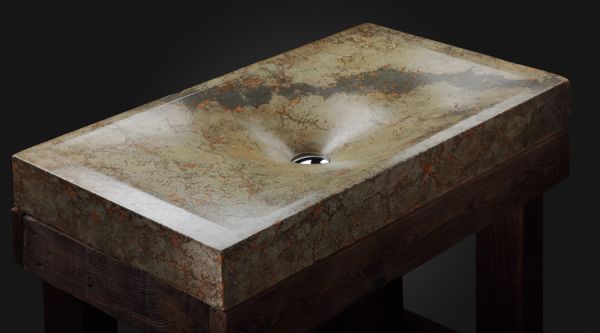 Industrial-chic
specialist Pietra Danzare has created a range of contemporary concrete sinks
that have a cool edge and are also durable and beautiful to look at. Definitely
adding a touch of luxury to any vanity, the rectangular slab of the sinks
doesn't look any less finished than anything a machine could have spurted out.
Danzare offers the concrete sinks in custom
textures and custom color schemes as well.