3D printing is all the rage these days and every futurist is claiming that the technique would replace every other form
of manufacturing in the future. Many people believe that though novel, 3D printing
can never really replace some forms of manufacturing but there are people like the
good folks working at Real San Fratello
Architects that are out to prove existing notions wrong.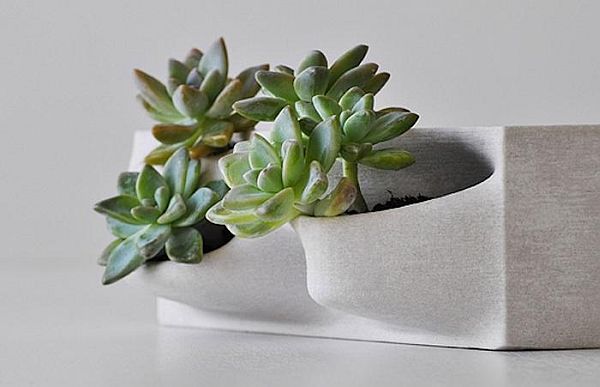 The designers working for the studio have created what they
call Planter Bricks. These bricks are essentially much like the regular
concrete planters only these are made using 3D printing! Yes, ladies and gents,
these lovely planters are made using 3D printing which means that they can be
given virtually any shape a client wants.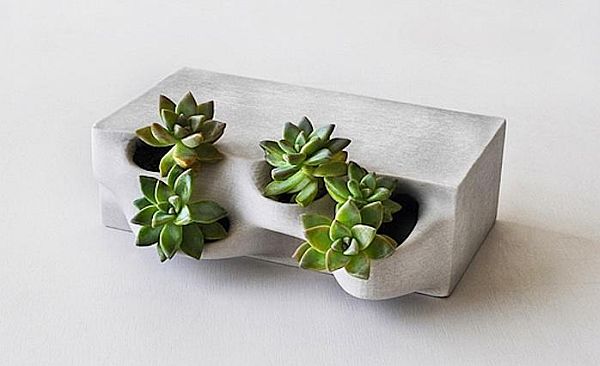 Of course, the same was being done when designers were using
moulds to create artistic planters but we suppose that a molded concrete
planter wouldn't fetch the same kind of price that a novelty 3D printed one
would.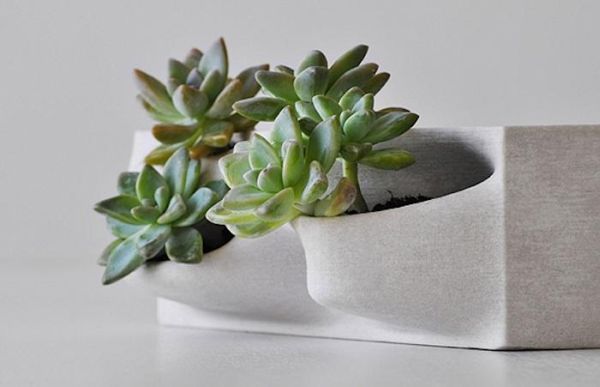 The designers behind the project claim that they can also
create these planters using traditional masonry bricks so that homeowners may
be able to replace the existing ones on their exterior walls and create a
rather unique living wall.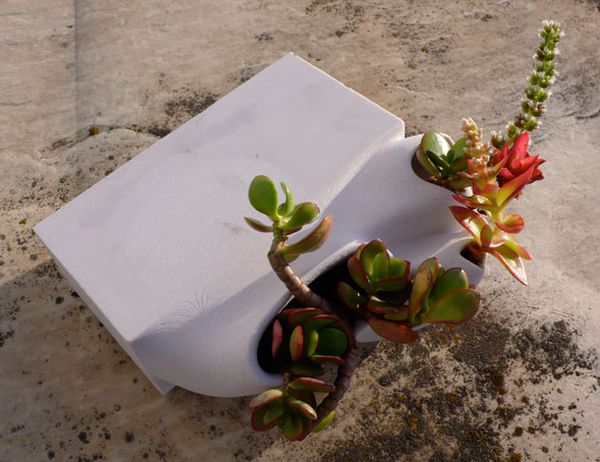 Of course, there is also a very bright side to the planter
bricks. When a sufficient number of these are used on an exterior wall, e.g. in
a balcony in a high rise apartment, it could help the apartment dwellers
cleanse the polluted city air on their own level.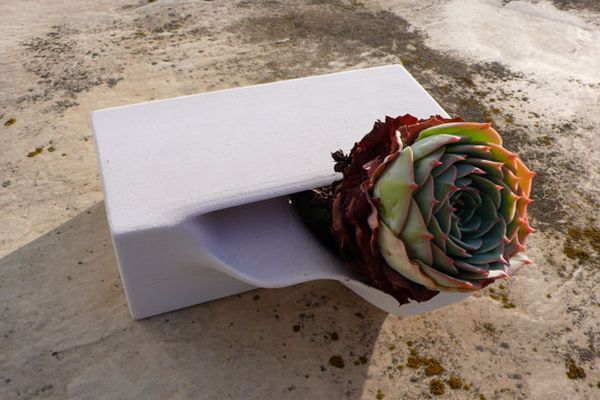 Folks may have to ensure that they waterproof their exterior
walls before they install these planters on their exterior walls to prevent
water damage. The concrete Planter Brick is available starting at $300 while
the waterproof version of the same is priced at $400.