In 2012, French product designer Philippe Starck began
working with manufacturers of sustainable prefabricated wooden buildings Riko and
the collaboration was dubbed StarckwithRiko. The team has created a number of
pre-fab eco homes that they call Prefabricated Accessible Technological Homes
or P.A.T.H. Each home in the project is designed to allow to customers to
specify and customize the renewable energy systems, exterior facades and the variety
of materials they want in their home.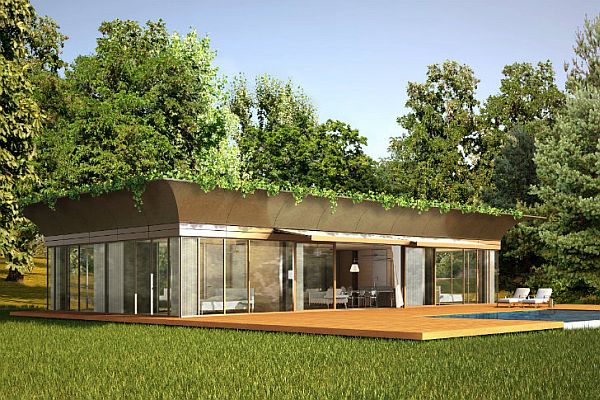 So far, the P.A.T.H. line features four distinct home
designs that may include elements like a garage, multiple floors and additional
bedrooms. The team claims that each home from the line can be completed in just
6 months from finalizing design to installation.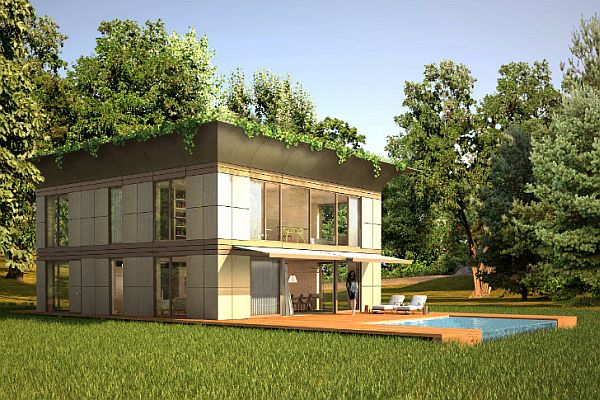 The basic idea behind the P.A.T.H. line of pre-fab eco homes
is to allow customers to configure and design their own green home. Since each part
of the home is fabricated within controlled facilities, they aren't exposed to the
element and thus retain their sturdiness longer.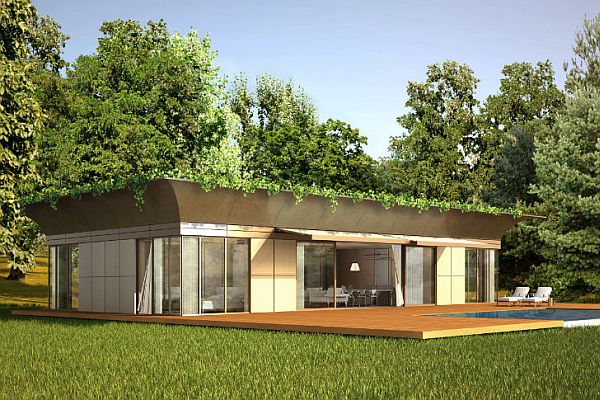 Only responsibly sourced wood
is used in these pre-fab construction while features like large windows, rain
water collector, wind turbine, heat pump, solar thermal panels and photovoltaics
allow the home to remain as green as possible.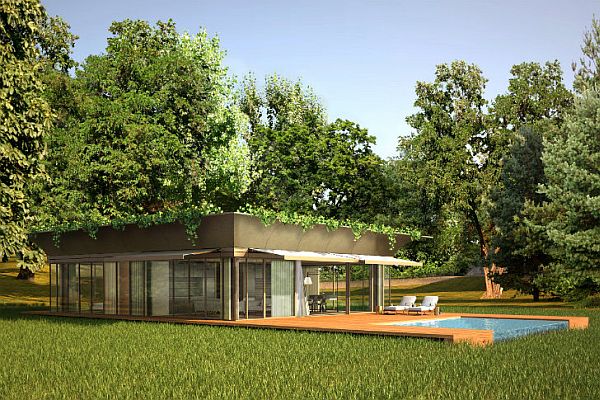 Using the design genius of Philippe Starck and the technical
expertise of pre-fab experts Riko, the turnkey living solution provides a way
for homeowners to dwell in spaces that are familiar yet unique and avant garde
in the way they minimize thermal loss and use green energy.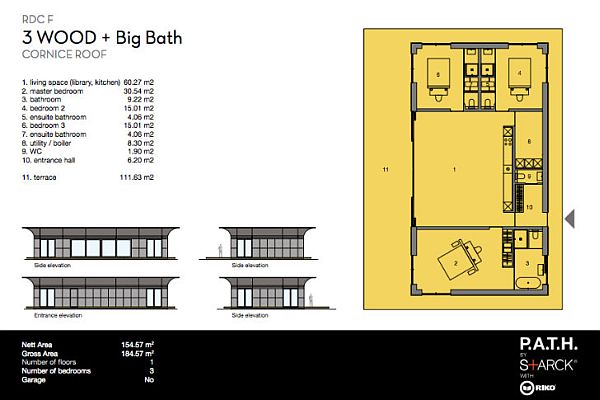 Values like respect
for the environment comfort for inhabitants, high technology and timeless
design was high on the collaborative team's agenda and the industrially
manufactured houses reflect the architectural need of the future. The entire P.A.T.H
range comprises of a total 34 pre-fab models though consumers would be
encouraged to essentially design their own homes.