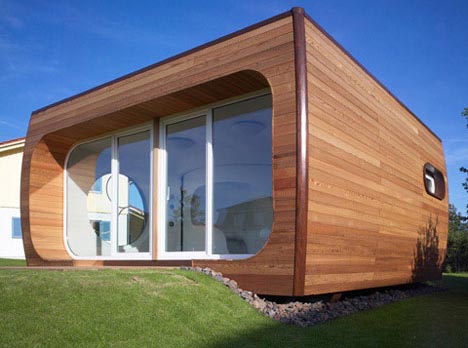 The architect
A synopsis
It is not just the smooth windowed wood outer shell of this rounded house that may attract your attention, but also the interior of the house that has been designed strategically and cleverly to kill the space crisis.
The design
The attraction of this lovely house is a rotating tube adjoining the living room. This rotating cylinder consists of four rooms that can also be swiveled. This helps in saving a lot of space, which normally is sucked up by large hallways, galleries and other supporting spaces.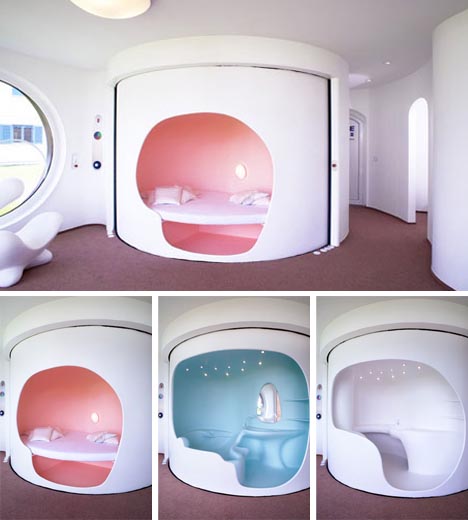 The house is constructed just in the area of 20 square foot, the central rotating cylinder is managed by a remote that offers you the liberty to avail the bedroom, kitchen or bathroom just with a push of button.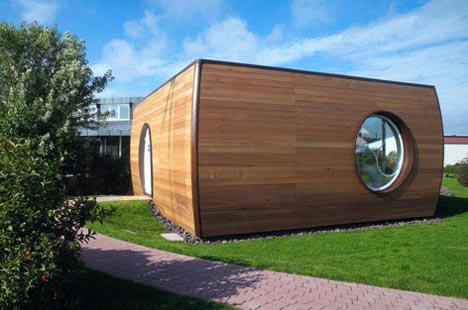 Each and every bedroom of the house is color-themed and features a curved entrance to ensure aesthetic appeal and safety.