When it's time for kids to resume back to school, it is a hectic time for parents as there is so much to cope with. From getting kids ready for school to ensuring that they have money for their lunch and even getting them to eat their breakfast. This is the time when you end up rushing out of the door in the mornings.
 What becomes more challenging is if you as a parent have no one to watch over your child while you are at work. Well thanks to home automation, this is something that you do not have to worry about. Today, even if you are still at work, you do not have to worry about the kids. Here are a few ways you can prep your home when school starts, this can also act as a checklist to ensure that everything is in place.
The Smart Lock is perfect for Kids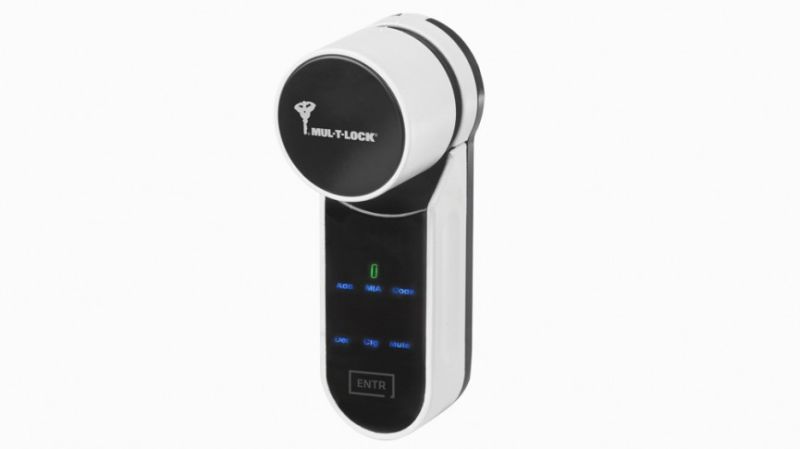 Kids can easily loose keys since they are so absent minded, this is why the smart lock would be just perfect for you. This will save you a lot of trouble going down to the store to keep on getting new locks or even making new set of keys for the locks. By shifting to the Smart Lock, all your kids have to do is remember their relevant code and they can gain access into the house. Just in case they are locked out, you will also get a notification or alert and can let them in without running back home.
User Codes for better identification purposes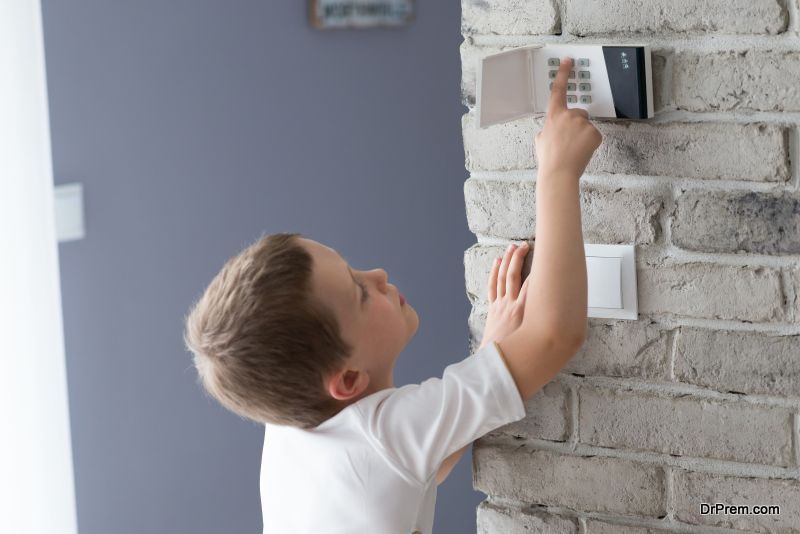 If you want to identify who is entering the house then the user code would be perfect for you. You can assign an individual code for each person in the house.  You will be notified if anyone accesses the door and based on the code entered, you will also get to know who accessed it the last time. This provides a sense of security for parents as they do not have to take too much stress about what is happening at home while they are at work.
Image Sensor can let you know who else is at home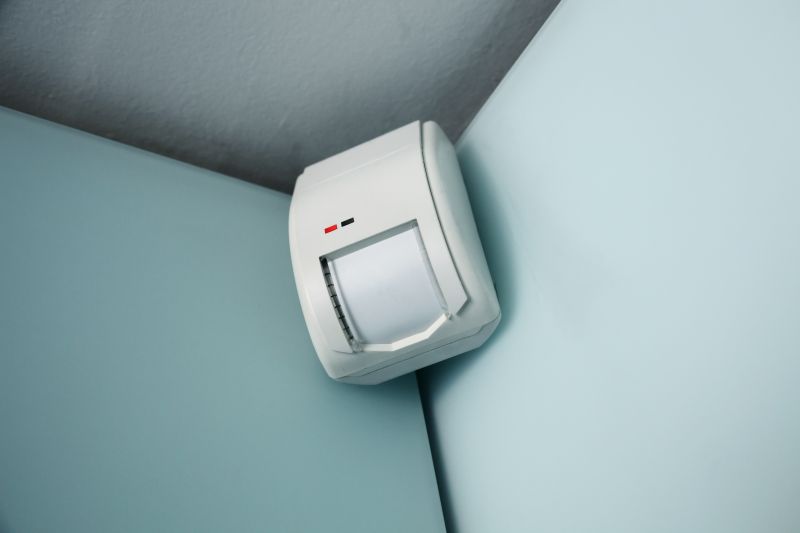 As a parent you need to know who is in the house with your children. Well with the image sensor, you will get to know who is at home. . It comes along with a motion sensor and allows you to even take out snapshots of who is at home through the built in camera. This can be positioned in front of the front or back door or even on the hallway. As soon as it deducts a movement it will let you know through a notification.
The Smart Thermostat keeps the temperature right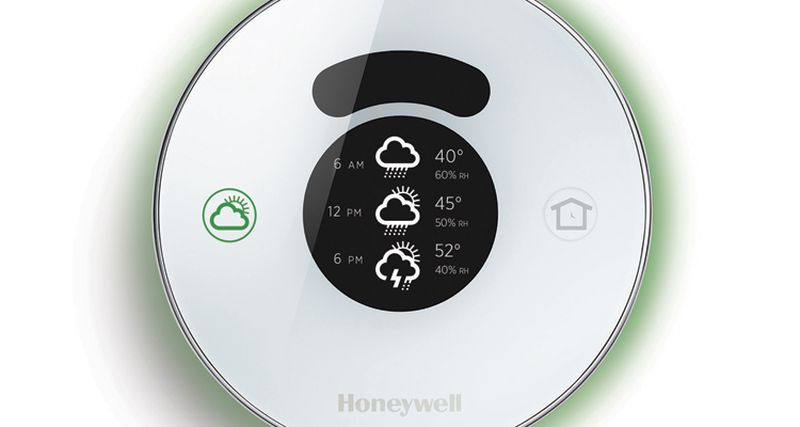 Kids often forget to turn off the lights or AC after they are done. This often results in the energy bills hitting the roof, to help parents cope with this problem. The smart thermostat has been designed to ensure that now your energy bills do not hit the roof and at the same time you can also get the benefit of a room has a the right temperature.
Once you are sure that you have everything sorted at home, you can be free from that tension of what is going on behind your back. Being a working parent is not easy; it requires you to be multi tasking and does take up a lot of your time. From taking care of the kids to ensuring that they do their homework properly as well as come back on time and follow the rules, there is a lot to look into. Along with that, you are also handling the various situations at work.
This is the main reason why, converting your home into a smart one can take out a lot of your stress and tensions. It gives you the freedom to look into various other important matters that would need your attention.  It also helps as this way your kids will be safe at home even if there is no one around. At the same time, you can also keep an eye on your kids to ensure that they are not up to trouble.