Our lifestyle has become very hectic, with the constant stress and tension; we barely have time for ourselves. Between work and home, there is so much to think about that we miss out on the most essential part of our life. With the way our lifestyle is going, the best way to ease ourselves is by hitting the gym. While some people manage to do this, there are quite a few who cannot go to the gym and often end up making their own gym at home. If you are planning to set up your home gym, then here are a few smart home gym equipments that you can consider
The Smart Yoga Mat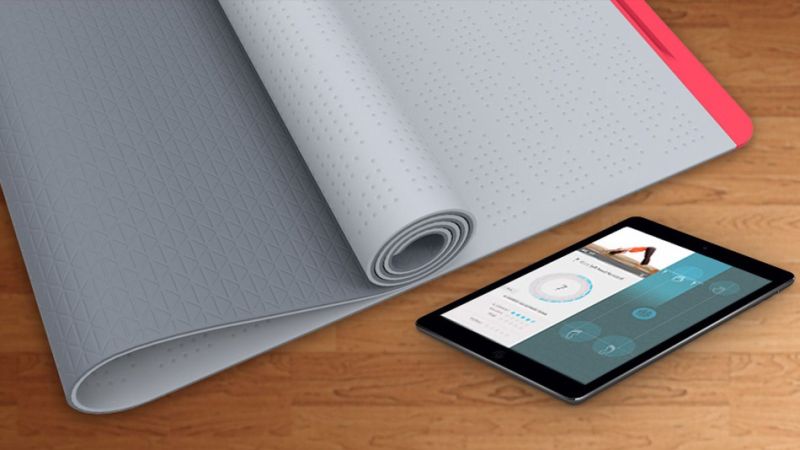 This Yoga Mat may look like the ordinary one but the features that come along with it is far from ordinary. From monitoring your heart beat, guiding you for your yoga routine and even letting you know if your posture is right or not, this mat acts like your own yoga instructor. The app that it comes along with also suggests the right yoga routine for you on the basis of the information that is provided.
Intelligent running insoles for your fitness tracking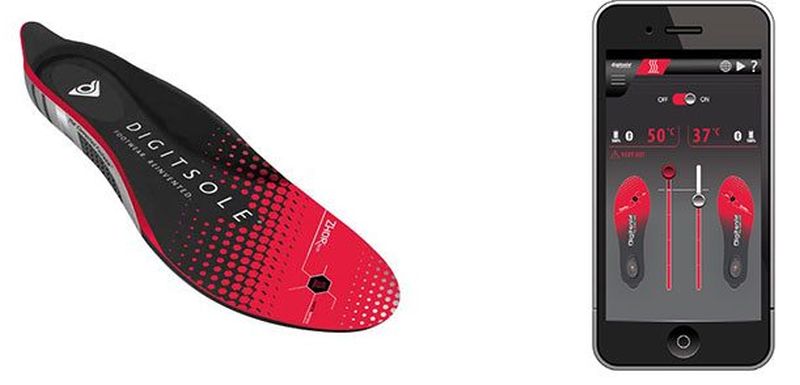 Perfect for those who love to run, you can get live feeds on the amount of calories you have burned. It also lets you know the distance you have covered, your pulse rate and other such vital stats that will help you. These insoles can be put into any shoe and comes with the relevant mobile app that stores your data. It also shows you your weekly stats and how you performed throughout the week.
It's gaming stretching time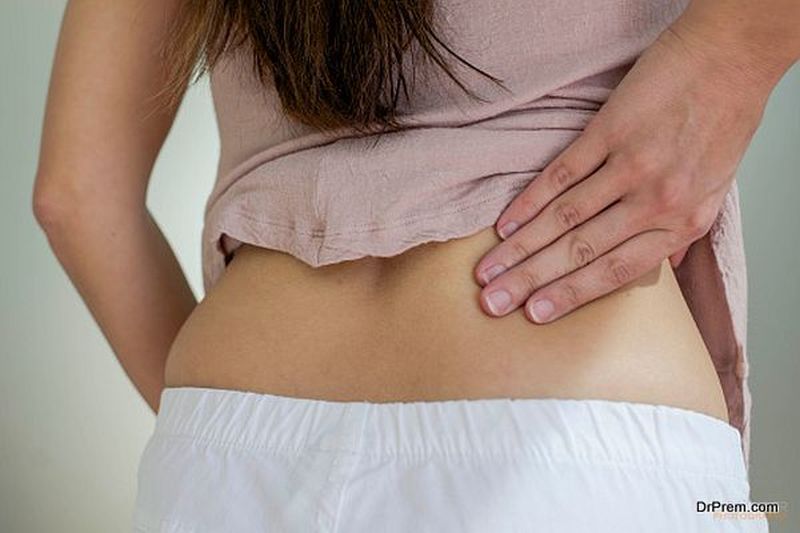 There is nothing better than a good stretch, those who work in an office goes sit down most of the time. Due to this they end up having a tight body and a lot of back problems. Well now you can stretch yourself with a new gym console that is very similar to the Wii. It has preset games that focus on making your stretch various parts of your body. This turns your whole experience of stretching into a fun activity.
The cycle from home marathon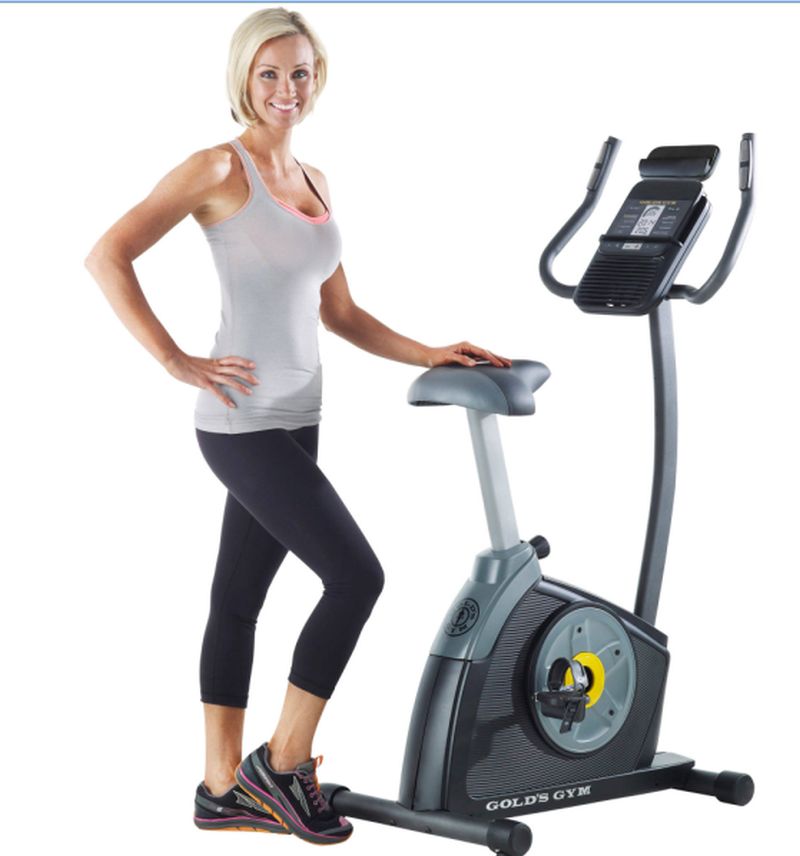 Gone are the days when you would use the gym cycle just for workout. Now it is possible to interact with other fitness lovers through The Smart Gym cycle. This also comes with the option of monthly subscriptions that opens the doors to various other workout options that will enhance your experience. From themes to a region centric workouts and even a cycle marathon, you can have a lot of fun on your smart home cycle.
Analyze your body before and after working out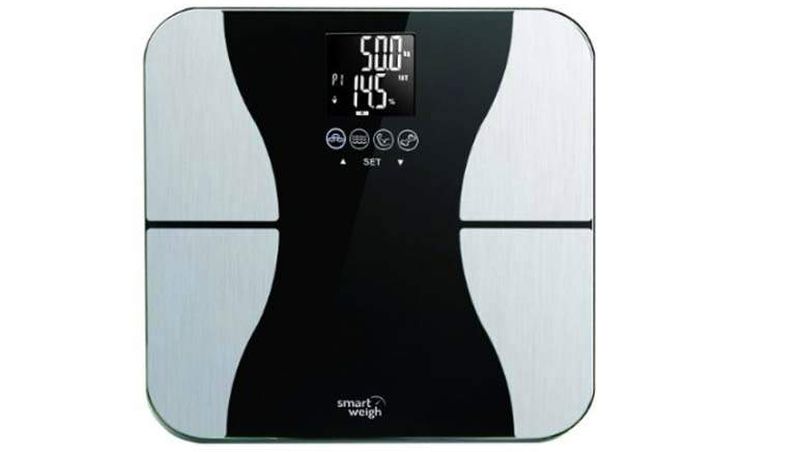 This smart weighing scale is no ordinary scale, apart from letting you know what your present weight is, it also analyzes you body mass index, blood pressure, heart rate, muscle and fat mass and even how well your body is hydrated.  This is also ideal for body builders as the readings give you the necessary guidance so that you know where you stand.
Modern age dumbbells is what you need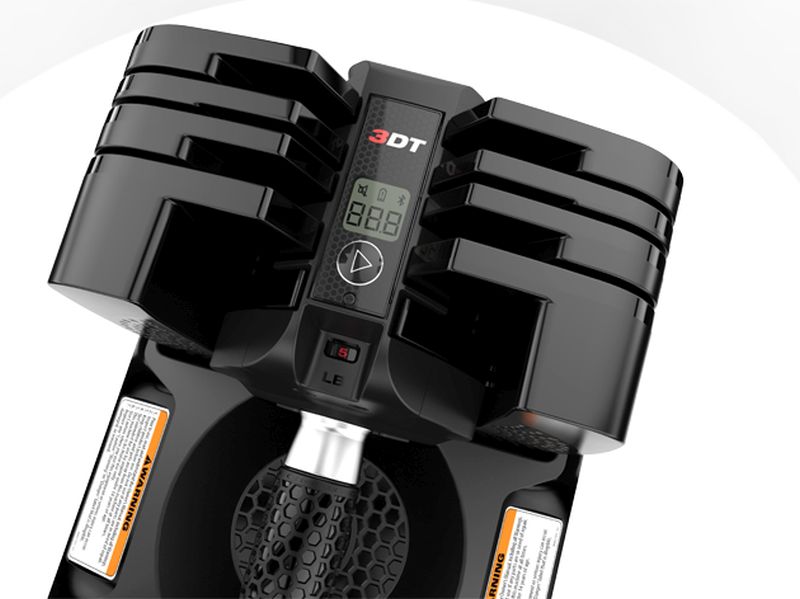 With the smart dumbbells, you do not need anything else. These dumbbells combines your workout by making suggesting the ideal weight that you need to consider based on your body stats. Not only do they need less storage space but come along with a 31d trainer app. This will help you to keep a track of reps and lets you know the weight you are lifting. It also informs you if you are doing the exercises incorrectly and guides you to the right way of doing things. You can also keep a track of the amount of calories you have burnt as well as the progress you have made. With the app it will also show you how you can enhance your workout with weights.
Convert your table into rowing equipment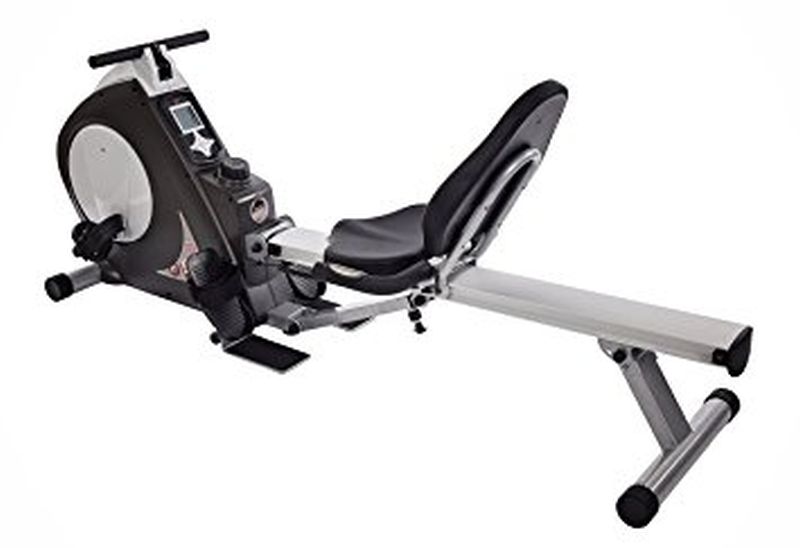 The benefit of having tables that can be converted into rowing gym equipment is a smart concept. When you are not using the equipment, you can convert it into a side table. It transforms into your gym equipment very easily. Along with that you also have a small display that is installed which can show you your vital stats and lets you choose the course you want to take.