During the winters, the warmth of the fireplace is always welcoming. It not only helps to make the place warm, but there are so many other benefits of having a fireplace. You can also save money by turning the heater for a long time when there is no need.
If you still have the traditional fireplace that burns with wood, it is important that you should get it checked before the real winters set in. This will help to prevent any kind of mishaps. At the same time, you can also do the necessary repairs so that your fireplace is ready to use.
Along with that, also make sure that you have everything you need so that you can operate your fireplace easily. Here is a checklist of what all you need to so that you are ready for the winters in every way.
Check for any potential damage to the chimney or fireplace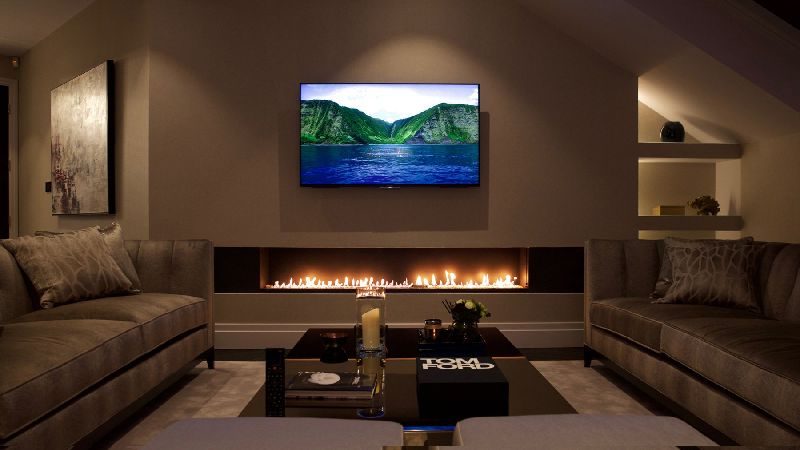 The first thing you need to do is get a proper evaluation done if you need to fix the fireplace. Over time and due to the way it is used, there are chances that the fireplace may sustain damages. A proper evaluation will let you know what kind of problems or damages there are with your fireplace. It will also help you to understand if you have to make a new one or just repair portions of it. The best time to do this would be during the summers since that is when you are surely not going to use it at all.
Get the chimney and fireplace cleaned before the winter approaches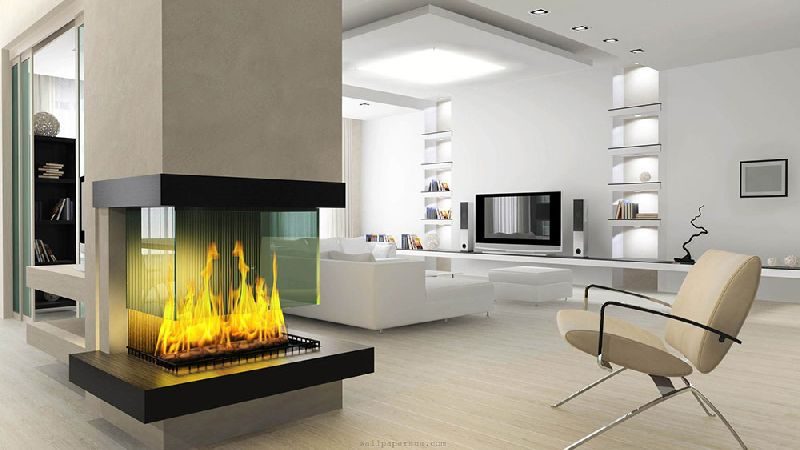 Even if you do not clean the chimney for the rest of the year, it is important to do it just before winter approaches. Get a professional to clean the chimney from inside out. You also need to make sure that you clean the fireplace as well. This will help to ensure that there are no particles left from the previous time you used the fireplace.
Check and replace the cap of the chimney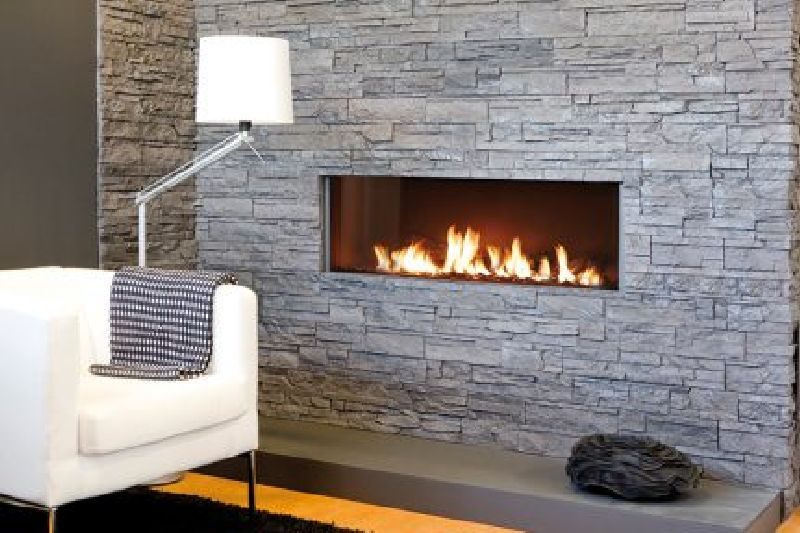 You also need to make sure that you get the chimney cap checked. This is very important as birds, squirrels or any other small sized animals may enter the fireplace during winters to protect themselves from the cold. This can be very dangerous considering that the fire would be lit, which in turn can harm them.
Stock up the wood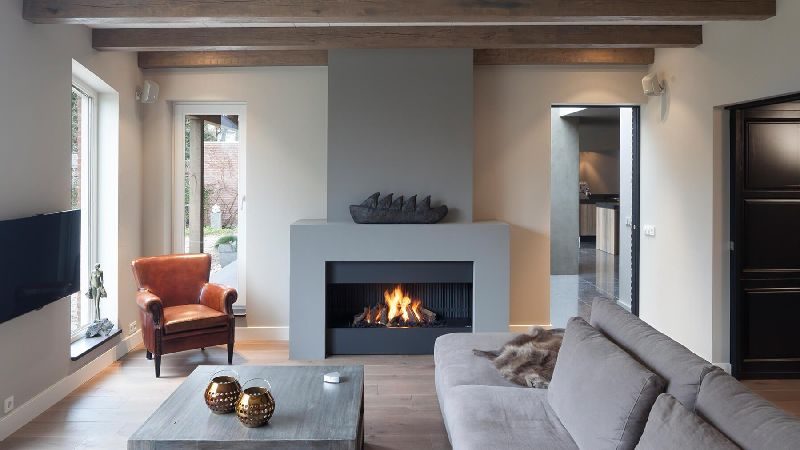 Just before the onset of the winters, you need to check and see your stock of wood. No doubt, you may have some from the previous year; but it would be advisable to recheck to ensure that they are fine. It is also advisable to make sure that they are not moist or spoilt in any way. Sometimes wood does have a tendency to be spoilt, this in turn can reduce their burning efficiency.
Make small batches of firewood for easy use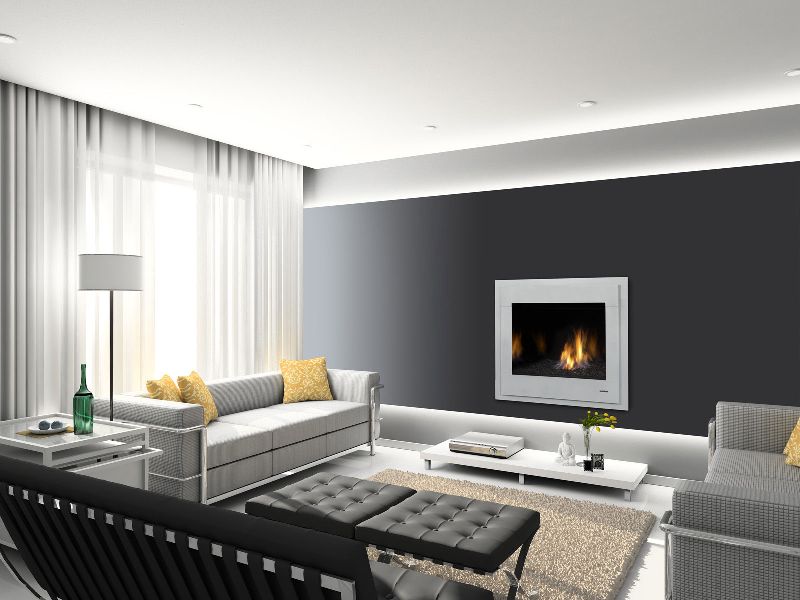 Instead of freezing in the cold to get your wood one by one, you can save a lot of time and energy by making them into small lots. You can easily stack them in the house itself or in the place where you generally keep the firewood. This way, all you have to do is pick one bundle up and place it in the fireplace.
Get a metal gate done (optional)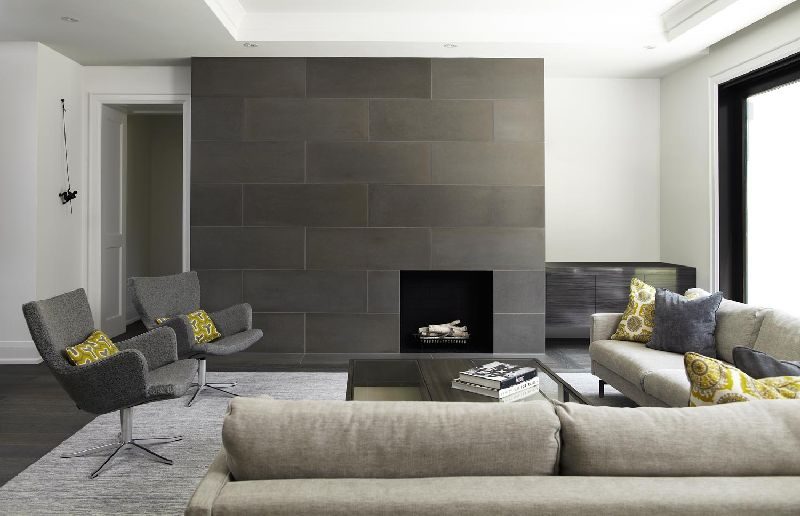 Just in case you are planning to get a metal gate done, or want to replace your present one, it is best to do it before the winters. This will be much easier and you will be prepared well ahead of time. It will also be easier since that is the time when you would not be using the fireplace. The work can be completed on time, moreover it will be convenient for the expert to do his job.
Place a fire door (optional)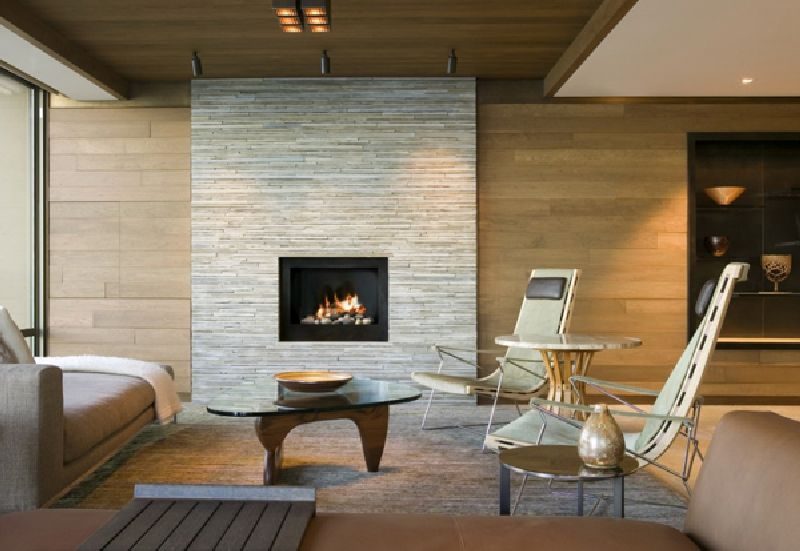 As much as this is an optional choice, it is advisable that you get it done. Having a fire door on the fireplace will help to prevent any debris from flying. This will also prevent any kind of mishaps or house fire. Another benefit of this is that you can design it the way you want and it will be a perfect addition to your house.