Spring is one of the most awaited times of the year. It is the ideal season of romance, picnic and changing the décor of your home. After the savageries of winter your house is naturally in a messy and unorganized state. Some landscaping and cleaning can restore it back to its glory.
It can be quite hectic to prepare your home for a spring clean and landscaping. It is a good idea to make a to-do list before you on the cleaning spree. You may have to buy some cleaning supplies as well. Getting rid of the hefty winter gears, heavy curtains and beddings is also necessary. Give away old and worn clothing and learn to reuse and recycle both clothes and paper. Here are a bunch of excellent tips for your aid.
Take a walk around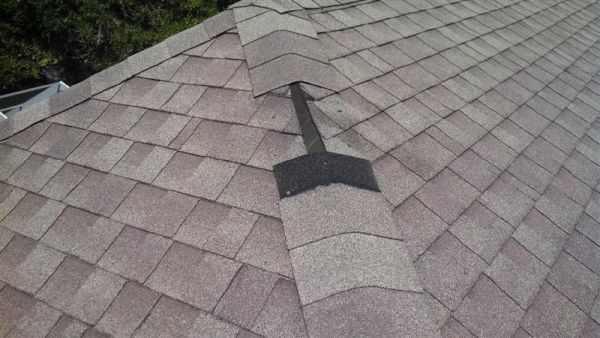 You need to find out how much damage has been caused by winter's ravages. Take a walk around your property and check the windows, gutters, pathways and roof. Cold weather paired with rain and snow can wreck havoc on a house. Start by testing the caulking and weather strip the area surrounding windows and doors. Look for debris in gutters that may clog it and cause further damage to the house. Check for worn, torn or broken shingles.
If shingles go missing, they must be replaced with similar new ones. You can conduct power-washing the decks and sidings on a sunny day. The downspouts also must be checked for clogs and leakages. Thorough examination can tell you exactly how much you need to spend on repairs.
Start with necessary external changes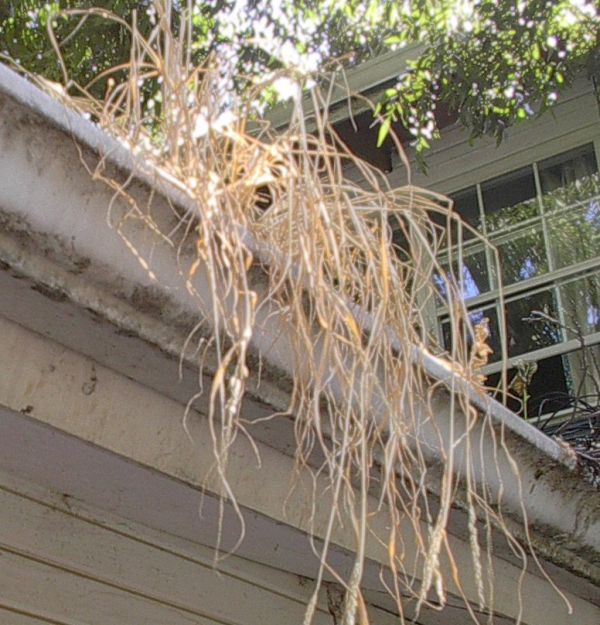 Once you have spotted the problems start changing and mending them. Replace the shingles or get them mended. Replenish the caulking and clean the debris from gutters. Check if water is flowing properly through the gutters or not. Clean the roof and get rid of fallen leaves and other debris. Replace the tiles on sidings and driveways.
Be more organized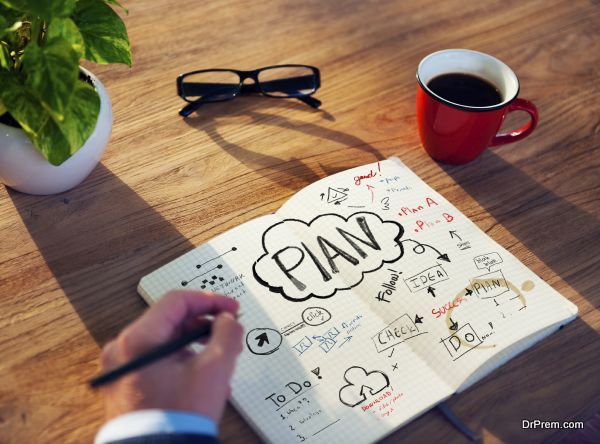 Once your initial inspection is done and you know what all changes you need to make, write down a plan. The plan will help you work thing out in easy steps. This way you will not miss anything important and work more efficiently. Also make sure that all the things you need for cleaning, repairing and restoring are there in your stock. You will need cleaning agents, glass cleaner, wood polish and brushes. Mops, dusters, brooms and sponges should also be kept handy so that work does not get halted. You may send the over-used duvets and beddings for getting cleaned. Then pack them and store them away.
Ideas for landscaping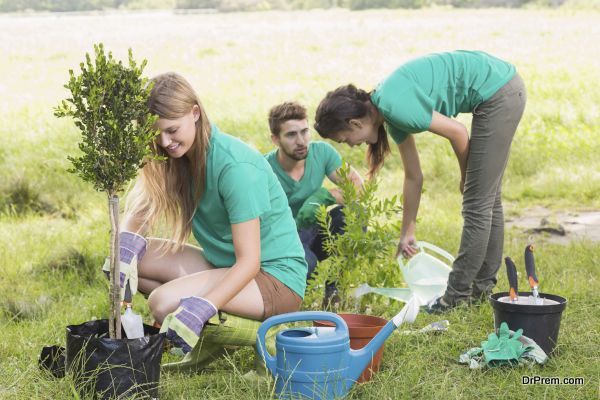 Keep the garden hoses ready and clean the walkways and their adjacent areas. Mow the lawn, get rid of the old leaves and rake the soil, clear away debris from the sidewalks, prepare the flower beds and their surrounding areas. Pressure washing helps in thoroughly cleaning the pavements, concrete covered areas and sidings. Power washing works well for the brick walls, vertical surfaces and also the vinyl sidings. If snow has melted away and debris has been cleared now it is time to start planting for spring and awaiting the blooms.
Tips for interiors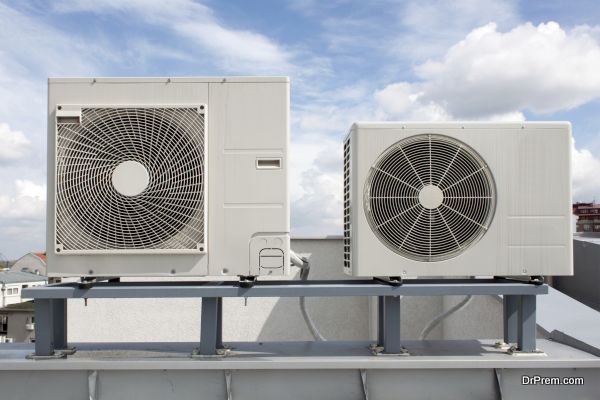 Check the HVAC system in your home and get it cleaned or repaired for the summer months. The air filters should be refilled or replaced at this point of time. The servicing charges are still low in spring than in summer. Also check the home security and fire alarm systems and get them repaired or serviced if necessary.
Preparing the house for spring is a hectic task. You have to inspect the damages and mend them step by step. Start with external inspection and draw out a plan.