Winter is a beautiful season. During winters, we have fun in the snow with the various snow activities and games.  It is also a season where a family can get together during the Christmas and New Year time. With all the fun that and festivity we end up having so much fun that sometimes we often tend to miss important factors such as pre-winter preparation to prevent frozen and burst pipes .
Every year, the winters are becoming more cold and harsh. Due to this, our heaters and fireplaces are working round the clock to ensure that we are warm and the house is comfortable. This results in our energy bills increasing and creating a big hole in our monthly budget and pockets. One of the best ways to ensure that we can slash energy bills is by opting for ecofriendly insulation. However, there are other dangers that we cannot overlook. One such danger is House fires.
The truth about House Fires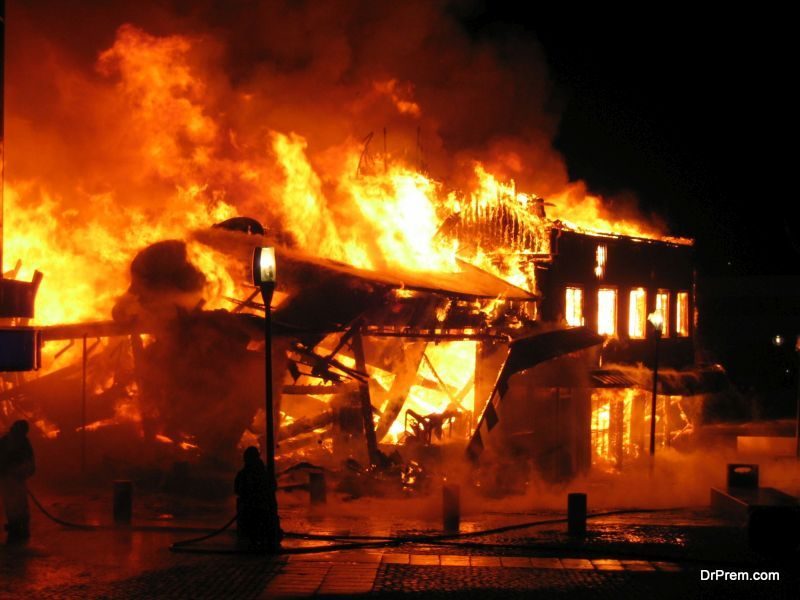 Every year, many people die or are injured due to house fires. Officials have also stated that by taking the right steps, people can easily avoid a fire breaking out in their house. Although people do install fire sprinklers, smoke alarms and other such preventive devices, however, the concern is still there. Well, thankfully now, with the Smart home technology, this is something that you can easily take care of. Apart from Ecofriendly fireplaces during the winters, you can also consider Smart Home Fire Preventive Devices, which can help you in reducing the risk of fire during the winters.  Let us take a look at various smart home products that prevent house fires during the winters.
Smart Valves
Smart valves come in handy in various ways. Not only do they help in preventing the basement from flooding during the monsoons, however, even during the winters, they come in vary handy. Some valves are equipped with special sensors, which help to prevent frozen and burst pipes. These sensors are equipped to detect the outside temperature and make the necessary adjustments to prevent the pipes from freezing. They also come with built in alarm systems that set off in case there is a leak or broken pipe.
Smart insulation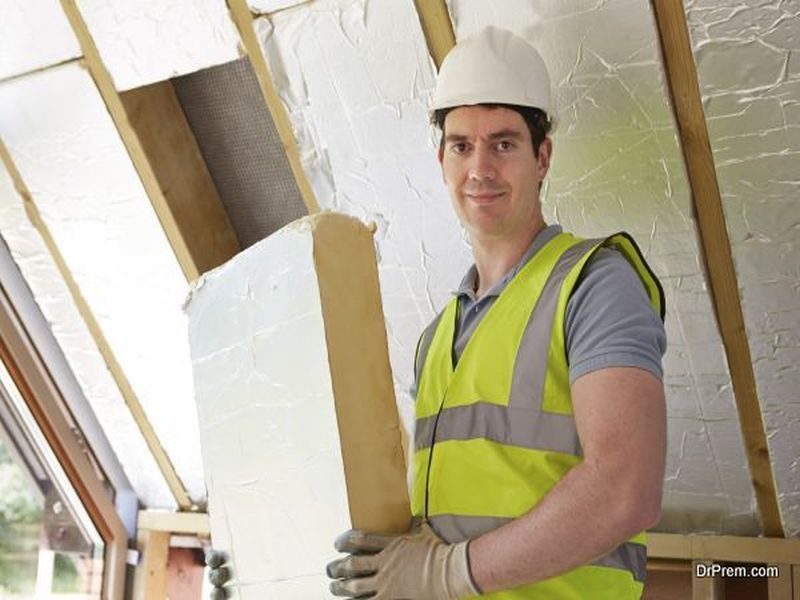 We all know the importance of proper insulation during the winters. Well now, you also have smart home automation insulation available in the market. Home automation has ventured into the ecofriendly concept and has come up with various ways wherein you can enhance your home insulation. You can easily slash energy bills by opting for ecofriendly insulation. Many smart homes today, come with insulation, that can sustain the coldest temperatures and prevent the heat from going out. This not only saves your money, however, it will also reduce the risk of house fires since you can switch off the heaters for a while because you have a good insulation. One of the biggest reasons of a house fire is an overheated heater. With the right insulation materials, you can give the heater a break and let it cool down.
Smart fireplaces
Another perfect idea to prevent a house fire is by opting for home-automated eco friendly fire places. Instead of the traditional fireplaces, these are a good replacement.  Ecofriendly fireplaces during the winters are perfect since a lot of them come with the smart home technology. One can also download the app for the fireplace on one's mobile phone and control it even when one is not at home. This is another prefect way to prevent a fire breaking out since you do not have to worry about cleaning the soot and debris or about the fire particles of burning wood.
Smart fire sprinklers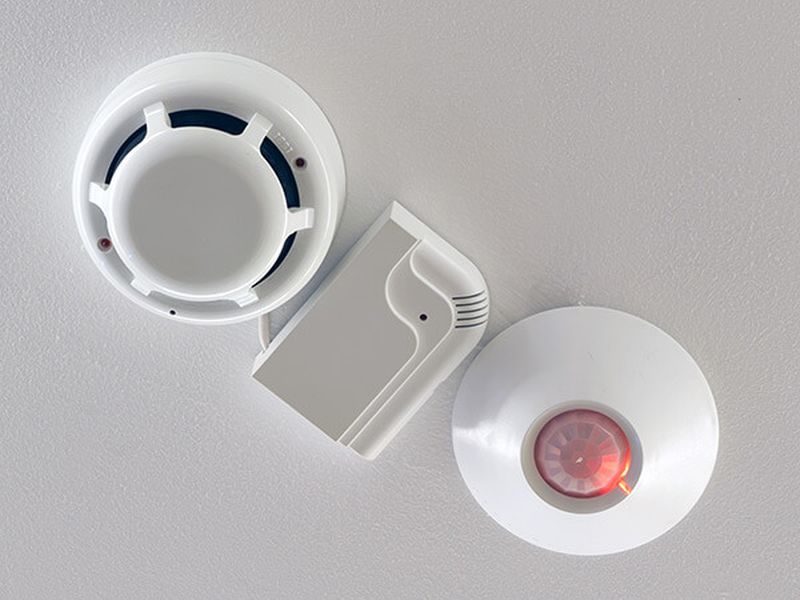 In comparison to the regular fire sprinkler systems, opting for smart sprinklers would be a better idea. They not only help to cut off a house fire, however, they are also equipped to send out the emergency signal to the concerned authorities on time as well as to notify you even if you are not at home. These fire sprinklers detect a fire breakout the minute they start and get to work automatically even before the officials arrive. A lot of these products are equipped with the Z-Wave technology which is said to be one of the best in home automation today.