People usually waste a lot of time and energy to get hot water in their kitchen. Instant hot dispensers can be a great option to solve this problem, as they are easy to install and maintain. However, people face various problems while installing hot water dispensers under the sink. Here we have listed some of the advantages and disadvantages of installing hot water dispensers beneath the sink.
Advantages of installing under-sink hot water dispensers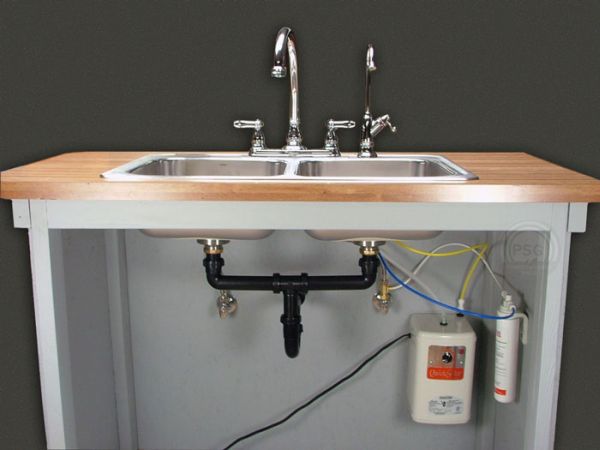 Many companies offer quality under sink hot water dispensers to help you get hot water instantly. Under sink hot water dispenser has many advantages and some of them are:
Easy to install and care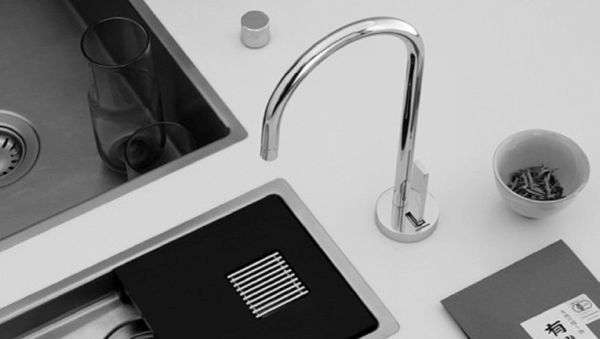 Under-sink hot water dispensers are very easy to install and care, as you do not have to spend a lot of time to install the system. You can install it by yourself without any professional help. The system is easy to care and its low maintenance cost makes it a great choice for modern kitchens. It is better to install it under sink, as you can easily connect the water supply without wasting any time. You can either install them at the corner of your sink or mount them on the countertop. Under sink hot water dispenser can be a great choice to make your kitchen look trendy and classy.
Electricity efficient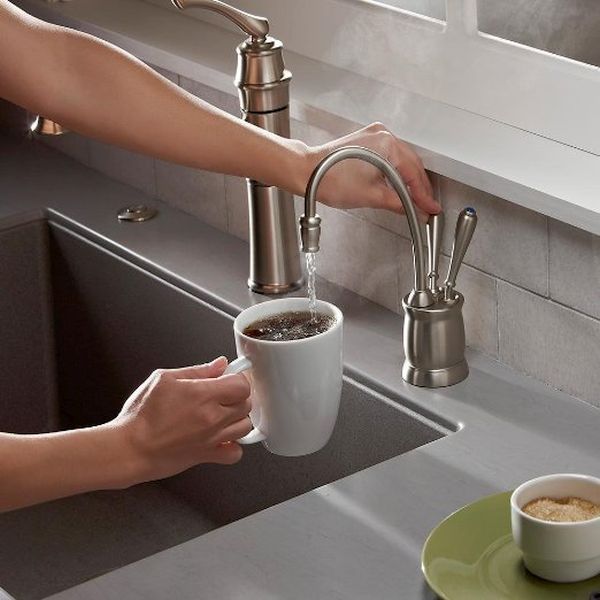 With under sink hot water dispenser, you need not to wait for long to get the hot water for regular use. You can also go for whole house instant house hot water system, as you can connect it to the kitchen, bathroom, and other parts of the house where you want instant hot water. Apart from regular hot water supply, hot water dispensers also help you to save electricity and thus, money.
Saves time and money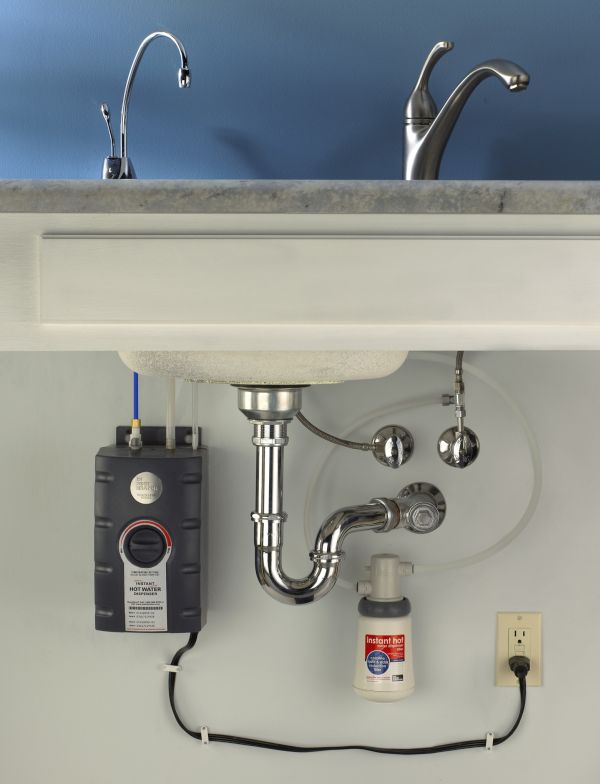 Now you do not have to sacrifice your morning coffee due to lack of time, as you will get hot water with under sink hot water dispenser to prepare a cuppa coffee instantly. You can use the hot water dispenser according to your need and requirement. It saves your time, as you need not to wait for the water to boil in the kitchen.
Modern under sink hot water dispensers comes with a great feature that lets you to operate them from your mobile phone. You can also make the adjustments manually and can set a particular time to start and stop the hot water dispenser. With latest features, hot water dispenser allows you to speed up your kitchen tasks and save a lot of time.
An average hot water dispenser can provide about a hundred cups of water in one go, which is enough to prepare multiple hot beverages or food. Hot water dispensers can reduce the cooking time, as you get instant hot water, and cut down your annual cooking gas consumption.
Disadvantages of using under-sink hot water dispensers
Hot water dispensers also have some disadvantages that every user should know before choosing one for their home.
Needs refilling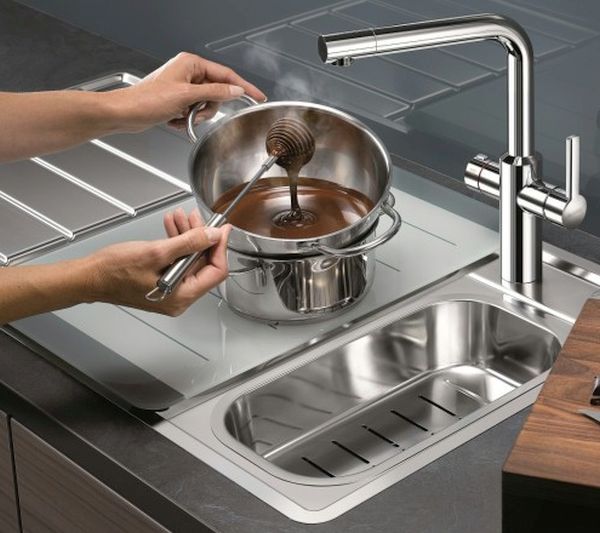 The major disadvantage of under sink hot water dispenser system is that you need to refill it time and again. If you connect water supply with the system to avoid the chore, then there will always be a possibility of major leakage that can cause dampness in your home.
Consumes more energy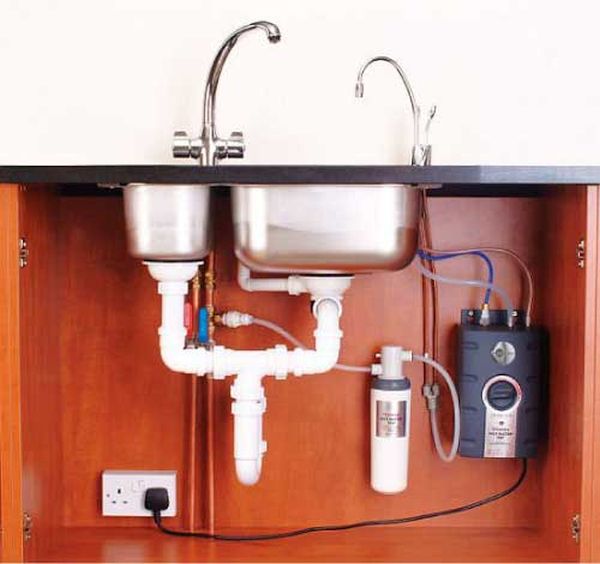 Despite several advantages, under sink hot water dispensers too have some nuisances, as it can be a little disturbing for the environment and your pocket as well. Many hot water dispensers require specialized installation and can prove costly. You might not require the amount of water it warms, so hot water dispensers can increase your annual electricity bill.
Under sink hot water dispensers can be handy to ease your work in the kitchen. However, they too have limitations and at times can cause problems for the user.