Many homeowners find it a difficult challenge to decorate the non-working fireplace of their home. They feel clueless as to what should they do to it. If not redecorated then the non-working fireplace takes up space, yet offers nothing.
There are many brilliant ways of reusing and decorating the non-working fireplace. There are also ways of using décor techniques cost effectively so that the guests do not notice the blank hole in your room as much as before. In the following, you will find ways of decorating your non-working fireplace and making it look beautiful.
A screen for covering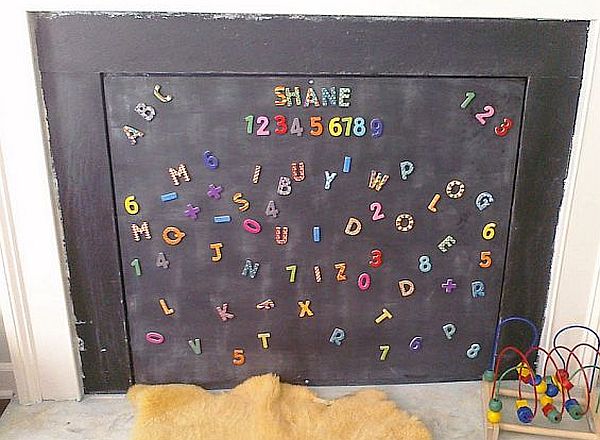 If your motto is to make the non-working fireplace disappear, then the easiest of ways is the use of a screen. You can make hand pained screens at home. Use a color scheme and design that goes well with the rest of the décor. For example, if your room is painted white then accentuate it with black vases, pillow covers, satin black drapes for the windows along with white.
This way your stage will be set. Now use both white and black to draw a beautiful patterned design on a screen. The screen has to be cut the exact size as the opening of the non-working fireplace. This will change the look of your entire room.
Some mirror play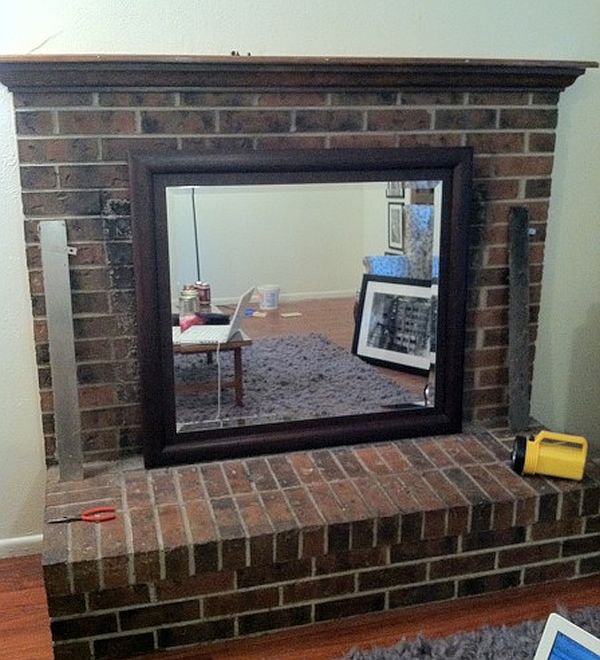 If you are not creative with paint and brush, then use a big round mirror and place it in such a way that it covers the opening of the fireplace. The mirror will reflect a part of the room. Create contrast by buying a mirror in dark frame. The wall opposite to the mirror should be painted in a light and bright hue. The effect will be magnificent this way.
The holiday effect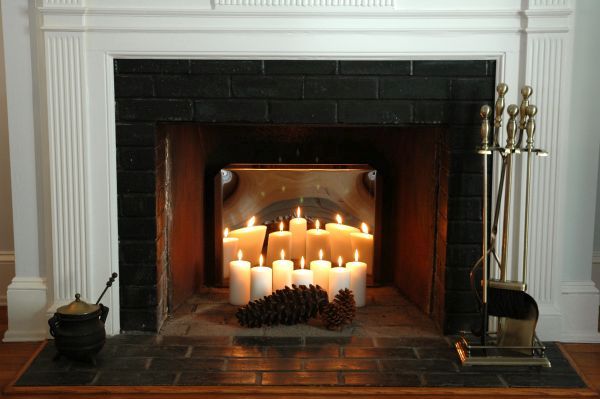 Suppose it is Christmas and you want to host a party at home. Lots of kids will be coming and you want to create the nativity scene. The non-working fireplace is the ideal stage for recreating the nativity scene. It is spacious enough for all the figurines. You can also hang lights and small shrubs in Christmas décor by the two sides to make the fireplace area look more festive.
Fake it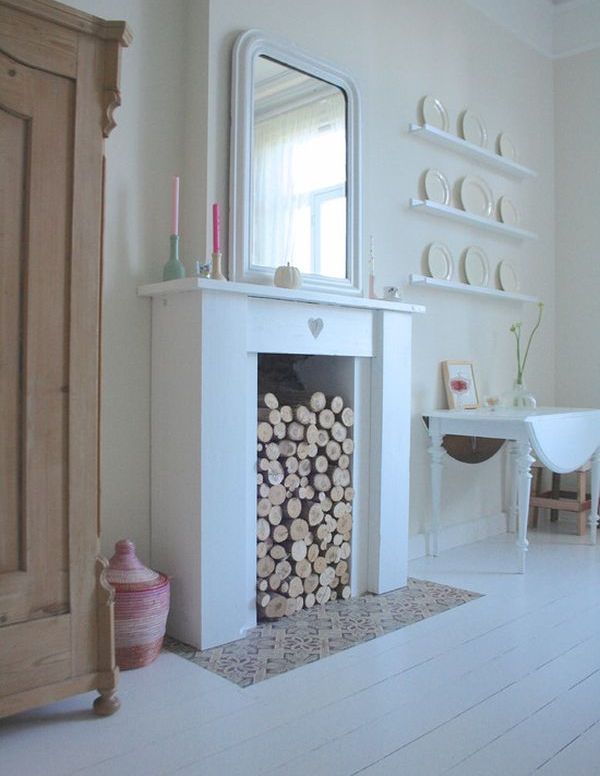 Do you think that a time will come when you will be using the fireplace again? If so then give it a makeover to suit this purpose. Make a screen using fake log stubs and use it as the cover of your non-working fireplace. This type of fake log screen can enhance the décor of your room and guest will be impressed as well. You can also use stylish antique lanterns and big, fat candles on a plate to illuminate the fireplace and make it look beautiful.
A bookish affair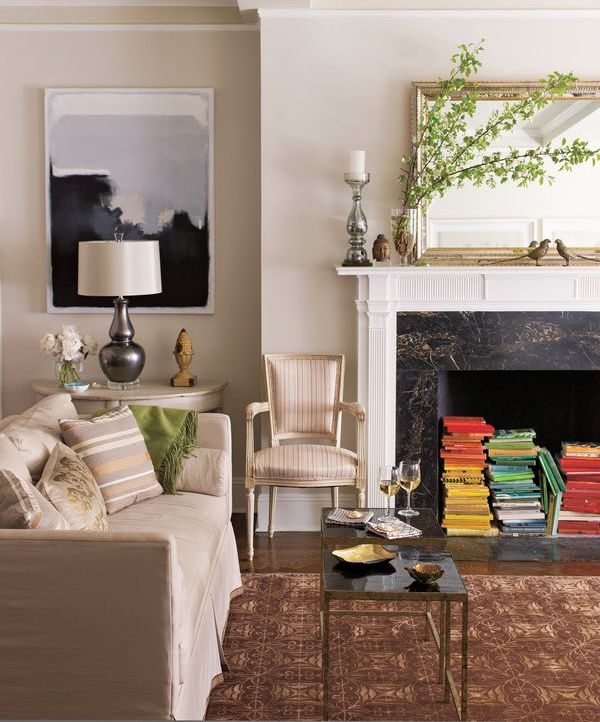 If you are someone who has more books in their apartment or house than furniture, then the non-working fireplace can be a good place for displaying them in style. Make simple stacks of coffee table books, or cram lots of books inside the fireplace after cleaning it. You can also make a rack that fits inside the fireplace for keeping books.
Play house or pet bed?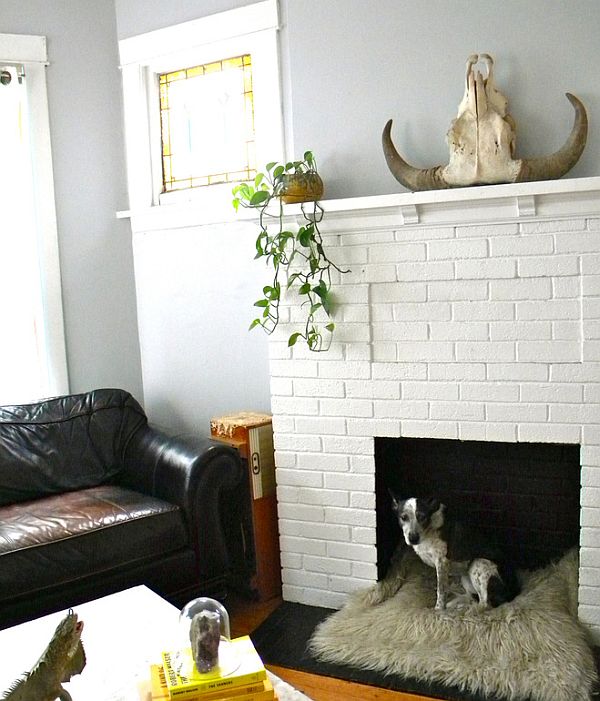 Space is a problem for many homeowners. As your family grows, you will have to find new ways of accommodating all their needs. The fireplace can be your child's play room, or more appropriately, the storage for toys. Paint it in light hue, fit bulbs inside for illumination and decorate it with her toys. You can also clean the fireplace and turn it into a sleeping place for your pet. Put a soft rug inside so your pets feel comfortable.
There are various ways of decorating the non-working fireplace and making it look useful. Use your creativity and imagination to give a unique makeover to it.