Designed by QC Light Factory, Aura 55 is a range of lighting options that have been awarded the title 'Lights of the Future' owing to their exemplary design and function. Taking the concept of miniaturization to its best, these Aura 55 lights take on timeless, inspirational forms that absolutely mesmerize the beholder.
Design Characteristics of Aura 55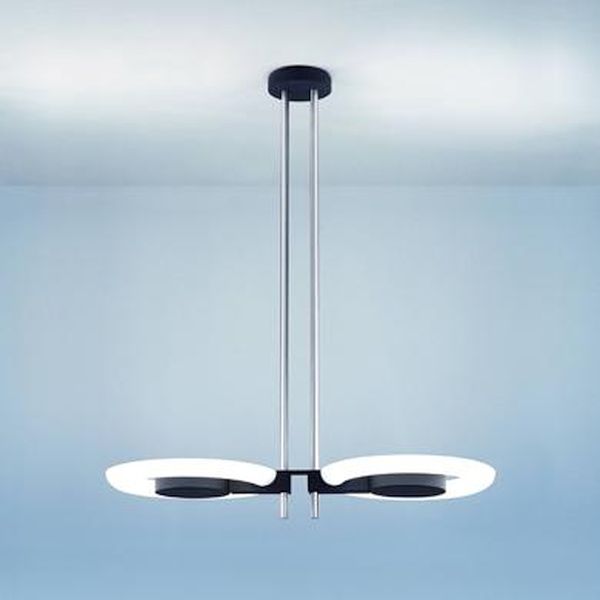 The Aura 55 range of lights from QC Light Factory feature circular T5 lamps that are both energy efficient and sustainable, thus offering the best possible solution for lighting options that are both futuristic looking, and sustainable enough to save the environment.
The range of lights from Aura 55 feature standing, surface mounted, suspended, desk mounted and wall fixtures. The fixtures are available in various finishes as well as various colors from black, stainless steel and aluminum to even blue and opal diffuser.
The simple and yet, versatile lights come with a dimmable feature that allows for them to be long lasting and more energy efficient. The lights offer a uniform level of brightness throughout the room and have undergone strict quality control tests to ensure that the last for a long time with minimal failure rates.
Other Salient Features of Aura 55 Lights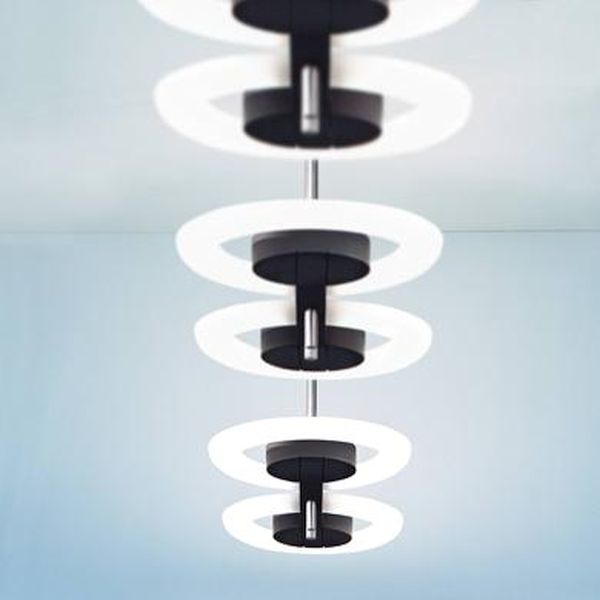 All options offered by Aura 55 are compatible with lamps that belong to the energy classes A and A+. The lamp sold with these lights belongs to the energy class A. (The energy classes are measured on a scale of E which translates to lowest efficiency to A++ which translates to highest efficiency).
With Aura 55, the issue of changing light bulbs frequently is reduced considerably. Considering the long life guaranteed by the lights, one would need only 1/3 of the replacements when compared to standard lights. This reduces maintenance costs drastically while also increasing energy efficiency by at least 55%. The lights themselves offer at least 60% more light when compared to standard lights.
QC Light Factory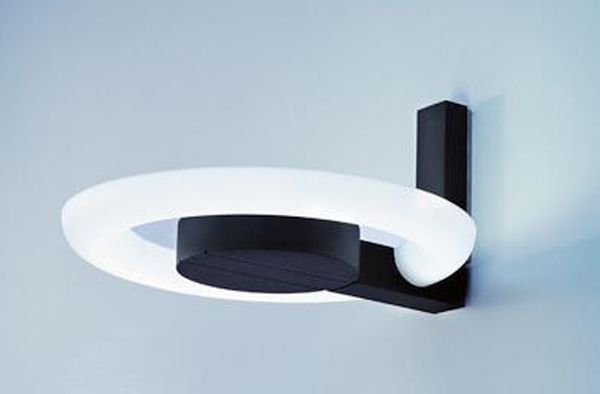 QC Light Factory is a world renowned designer, engineer and manufacturer of customized lighting designs. Boasting of influential clientele from around the world, the company has brought to the forefront several inspiring lighting options that help light up the world in a creative and energy efficient manner. True to its slogan 'The Language of Light', QC Light Factory has dedicated itself to creating wondrous lights that power the world with their inspirational designs and function.
QC Light Factory has launched a new range of lights from Aura 55 which feature several inspirational T5 tubular lighting designs. The lights from Aura 55 are creative as well as energy efficient, thus being the perfect additions to any contemporary home.
Source : QcFactory.Com