Designers Damian Lopez and Granada Barrero have joined hands to save traditional trades and crafts from extinction. The Andalusian designers have launched a project that aims to create furniture that is an interesting blend of modern design and these crafts. The Lafresca Chair is one among the many furniture pieces launched by the designer duo in the project.
The Traditional Lafresca Wicker Chair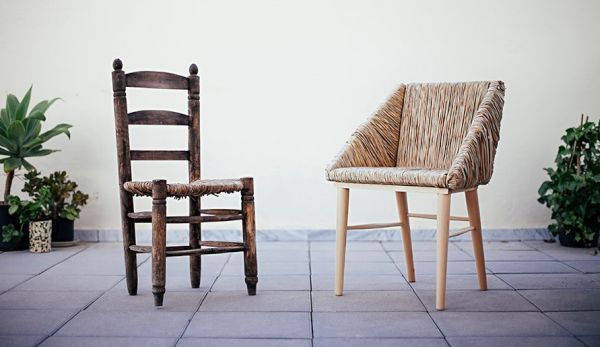 La Fresca has been designed with the sole intention of fusing the historical background of the quintessential wicker chair with modern design in order to create a piece that adapts to today's society seamlessly.
Popularly called as the Andulasian chair, the old wicker chair and its essence can be seen in LaFresca which features a three dimensional interpretation of the traditional seat cattail. The same has been modulated to create armrests and backrests that form the epitome of comfort.
About the Andulasian Wicker Chair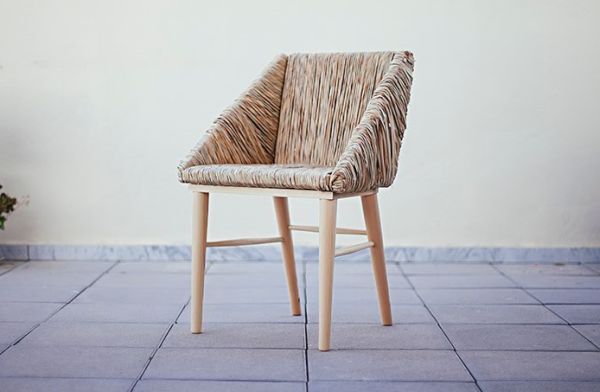 Wicker chairs were very popular in Spain in old days. These chairs were a standard appearance in many homes, streets, cinemas, clubs, cinemas, bars and even churches. It was considered as the quintessential social chair anyone can sit on to feel immediately comfortable enough to start a conversation.
Sadly, with time the use of this wicker chair has been restricted to temporary folklore events. It can also be found only in those areas that withstood the test of time and chose natural beauty over technology. Hopefully, the project by Damian Lopez and Granada Barrero would shed some much needed focus on this dying piece of art as well as its creators.
Awards and Recognition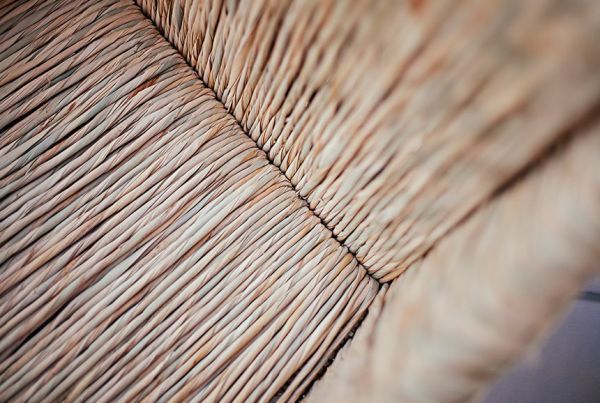 The LaFresca Chair has won several prestigious awards and accolades for its modernistic cum traditional design. It bagged the Help Injuve for Young Creation award in 2014 for its efforts to revive a dying craft and trade.
About the Designer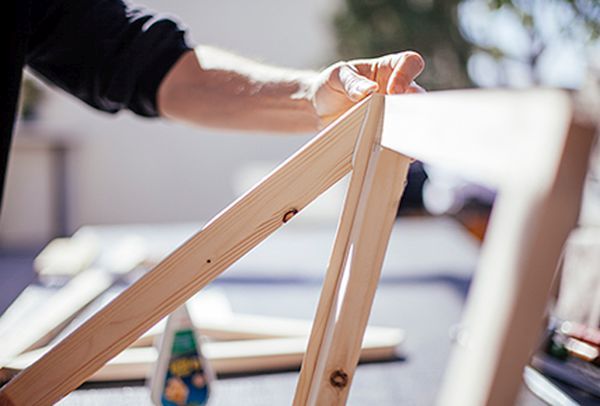 Damian Lopez is a graphic designer who bases his works on the collaboration of designers with professionals from various disciplines. His work has always reflected the need to combine business strategy with the tool to grow and create value around him.

Graphic designer Damian Lopez has created a chair that manages to combine modern design with traditional craftsmanship. The LaFresca Chair is an interesting modernistic take on the traditional Wicker chair that was quite famous in Spain in the old days.
Source : Leblume.Es