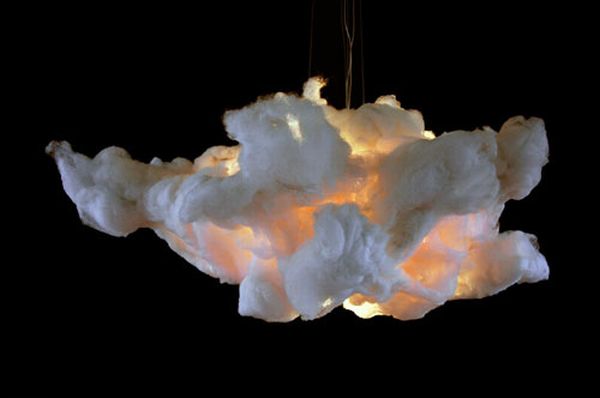 The designer/manufacturer
Wout Wessemius, Amsterdam.
Famous for
Creating unusual decor objects from regular materials. His work is on display at the exhibition space and workshop in Schuitendiep 88-2 in Groningen.
Overview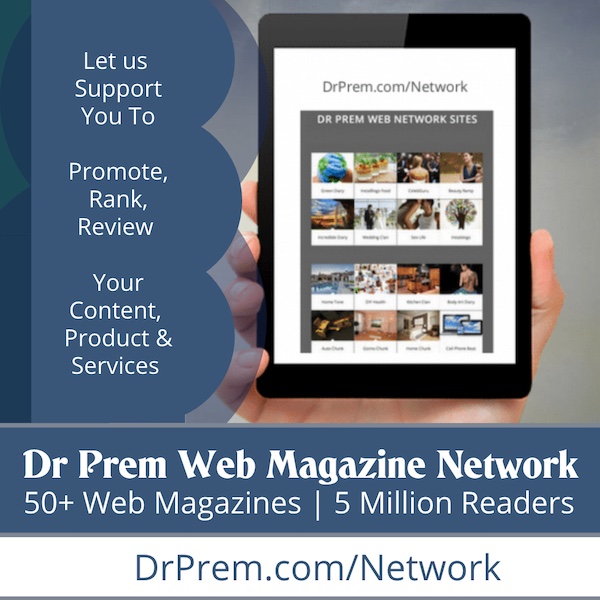 The Le Nuage transforms the dull reality of everyday life into floating realms of enchantment by the flicker of a switch. The functional light fixture is a suspended pendant designer lighting system that resembles a cloud with abstract shape and structure. As the lighting is made from a plastic shell with polyester wadding, these whiffs of autumn clouds bring in natural elements right into your living space. They come in varied shapes as is similar to the character of white clouds that sparkle like figments of imagination on the sky. When lit, it reminds you of the setting red sun penetrating through clouds and radiating through its surroundings creating a mystic and sensual environment.
What's unique
These lights come in unique shapes and illuminate both for functional and ambient lighting purposes. The fixtures are fitted with 23 watts energy efficient bulbs (CFL) making it an economic option for domestic as well as commercial spaces. It can be used to light your dream theme parties or used to illuminate your children's room. It can also be used as mood lighting for restaurants, hotels, offices and other commercial preferences. It weighs about 1 kg and with a diameter space of 650 mm. It can be used in singular or grouped into a cluster to form the perfect room decor to your desired surroundings.
High points
This contemporary floating cloud fixture features easy fixing options and also acts like a decorative accessory. It gives a natural feel of sunlight trapped in clouds emitting a scattered, absorbed and reflected. This makes a sensitive statement about the user as well as creates an ethereal atmosphere around. The compact fluorescent lights used are energy saving and have almost 10 times or more life than normal incandescent lamps. Moreover, the light spectrum emanating from the Le Nuage displays an artistic visual quality complementing well its natural and economic attributes.