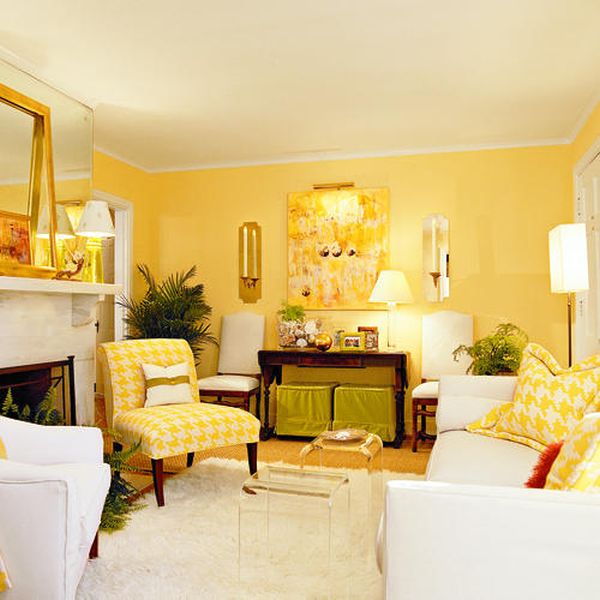 If it has become a really mundane affair to live inside the old looking home of yours, it is the high time you must realize your internal hint. It prompts you to redo the décor of your interiors. Your home needs a fresh new makeover so that your eyes get a treat of novelty. But, this idea may be extremely challenging for you. You may also conclude that this is not your cup of tea and the intervention of a professional can only solve your problem. But, you should not worry at all as the solutions are with us. Take a sneak peak and implement the same in your home to give it a breathtaking facelift.
Calculate the available area
Before your start with your project of revamping, it is utmost important that you have an apparent idea of the available dimension in your home. This is the fundamental that give you a clearer picture on the possibilities of your living space and the permutations and combinations you can work out. So, measure the area of your home, putting stress on the length, breadth and height of the walls. Now, also take into account the carpet area and the area that is actually walkable. On a graph paper plot all these measurements for your ready reference.
Relocate your furniture
Next vital work is to relocate and reorganize your furniture and their arrangement. So, first look into it and try to figure out what you can do to clear the clutter and increase the free space in the home. If there is furniture that is reclined against your walls, pull it away. This will give the visual impact of capaciousness in your living area since its dimension gets optically multiplied. Now, bring the sitting arrangements closer to each other so that the conversation appears cozy, private and easy. It also gives the right lift for face to face discussions. But ensure that you have left enough room in between the arrangement so the movement is not obstructed.
Remodel a small living area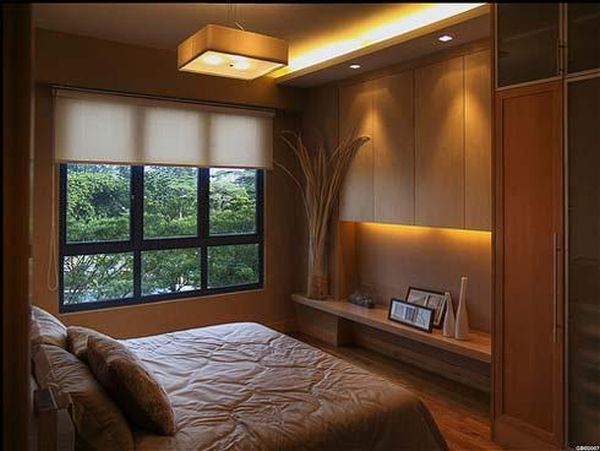 A small living area looks utterly messy and claustrophobic. But, this is the common forte of majority of homes in the urban area. Moreover, you cannot throw away your essential furniture. But, this never means that you cannot do anything to remodel your small home. The expert tip is that, utilize your available space, but never make it overwhelmingly cluttered. Thus, keep your clutters organized inside the wall mounted, closed shelves so that they do not become jeopardy for your walkable area. Moreover, the optical impact will also be neat and sorted out. Keep the area illuminated with differential lighting. Let the natural light come in unrestricted. An L-shaped couch or an arm chair with straight backrest is better options for you. They render comfort without eating up much of your free space.
Work towards symmetry for classic look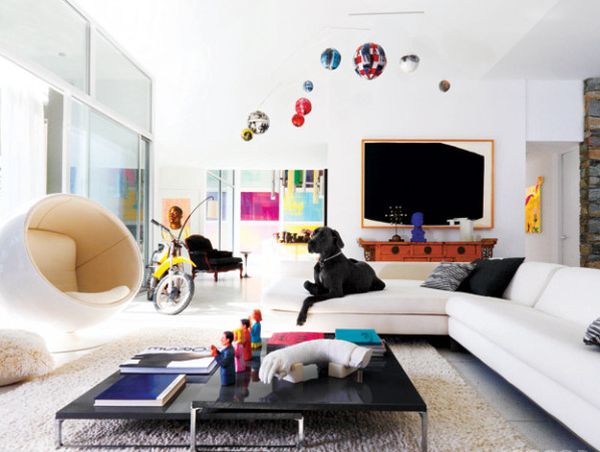 The easy to get classic look tip for a room is to cite symmetry in your decoration. There means that play less with the color palette. Do not fill up your home with a lot of things that do not harmonize with each other at all. Crazy mixture of things is never the nature of classic home décor. Along with the color combinations, there must be uniformity in the heights of the furniture and accents that you put inside your home. Tips like two combination showpieces, a pair of identical flower vases or sitting options, sofa or couches placed facing each other will be great to bring this classy appeal.
Bland decor rejuvenation
Your room may look too bland and spice-less. This is one of the prime factors that give rise to claustrophobia. Look carefully and find out if books and fabric detailing is missing in it. If your answer is no, then this is exactly what your home lacks. Colorful books and fabrics of different shades and textures act as spices that liven up the visual curiosity of a room. Next is the wall color. If it is too pale as compared to the dimension of your room, then blandness is obvious. Get rid of the nerd looking furniture of your room and bring in a few interesting pieces that are characterized with cozy look and amusing contours. Change the drapery and upholstery fabric to brighter varieties with textural embellishments. Create a focal point in the room by painting a wall in a sharply bold color. Get hold of a few books and magazines that will be additional accents to your home décor as well as serve as great conversation starters.
Revamping a too formal home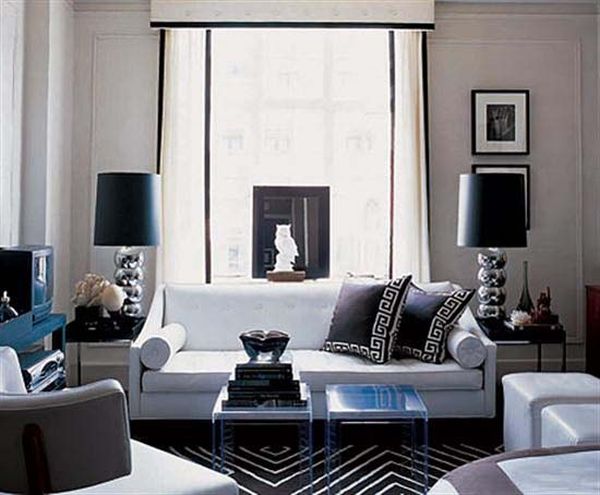 Old homes have a tendency to look too formal. The selection of furniture and their arrangement, drapery and wall color, everything bears a too serious look. But this might irk your eyes off late. So, redo the look by pulling the sitting arrangements closer, so that it gives a sense of warmth while you indulge in chit chats. Create an amusement spot in the home by getting hold of a basket and filling it up with crazy mixture of all the indoor games you might like playing with your guests, such as small board games, cards etc. Break the seriousness of monochromatic wall colors and play with colors by creating a focal point in the home or working on an eye catching vignette in any of your rooms.
Facelift for too casual homes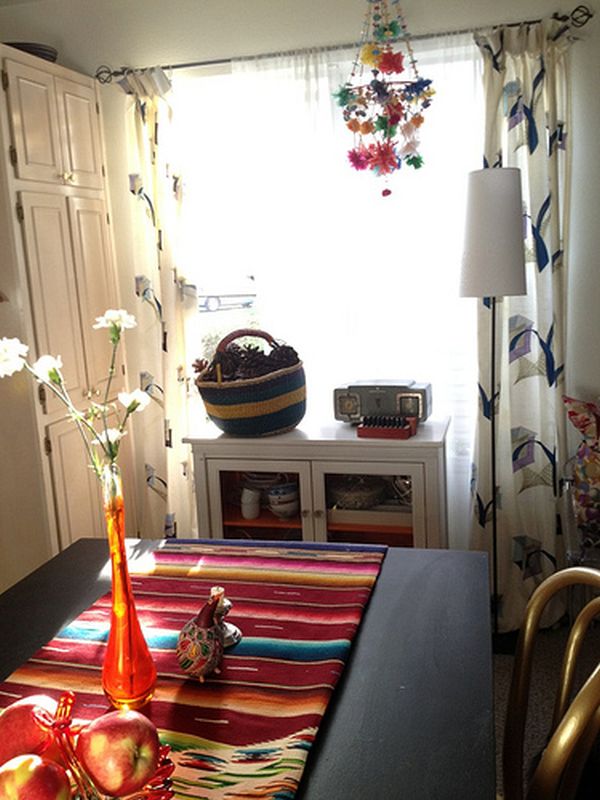 If your home appears too embarrassing a spot when you decide to invite your office personnel to have few serious discussions over the coffee, it is time to recreate the look and impart a touch of seriousness. Refine your color palette and restrict to maximum of three tones. Ensure that the hues you select must have a neutral tone, one pale tone and a punchy shade. Look for a bit formal looking seating arrangements instead of a cozy couch and a bean bag. Hide mass media stuffs, such as gaming equipments, DVDs, sound systems from open vicinity and install neat looking showpieces or a slim flower vase with fresh flowers instead.
Redo your home after you have identified its nature and the problems you are facing as a consequence. Our useful tips will come really handy in your venture.