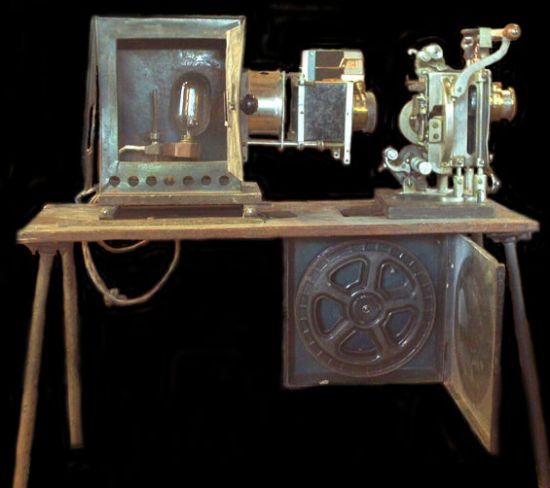 Probably we weren't even born that time when our grandparents enjoyed the movie on those projectors. One of those was lying covered with dust in our store room. On getting it out, I realized it was completely functional. With amazing image quality, it rocked my media room. Everybody just loved the by-gone era experience. It's amazing how beautiful the things are and we refuse to acknowledge it, that is the reason I guess it is said, "Old is Gold". And, when it comes to these movie projectors, I cannot help but appreciate them more and more each moment. Reviving and giving these antique movie projectors is like reviving of and old world style and charm that does not fail to enchant you. Retro as we all would call it, it is actually more stylish than those Blu-rays. Though lacking in all those out of the world features and applications, antiqueness is definitely there to stay. You all who are fond of gathering those antique objects sure can relate to my sentiments here.
• Carbon arc Cosmograph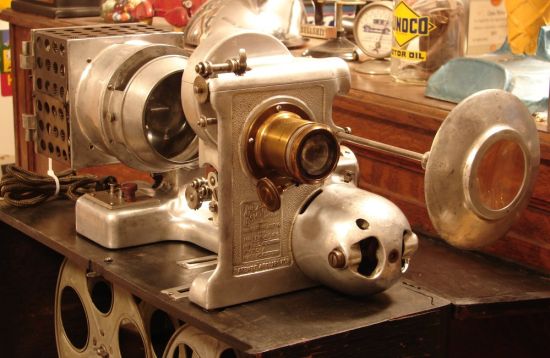 It is really old, made in 1918. It is an exceptionally rare silent movie 35 mm projector. Wearing the price tag of $911.11, it has the capability of projecting glass magic lantern slides.
• Power's Cameragraph 35MM Handcrank Movie Projector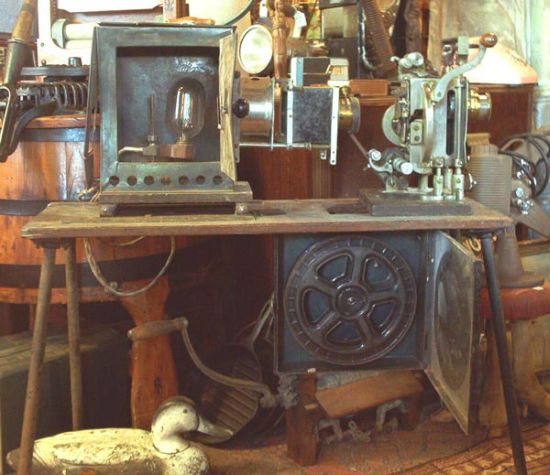 The oldest one I found, is this one. From 1910, it is in a non-functioning state, but if incorporated with some TLC, it could be a functioning unit.
• Brownie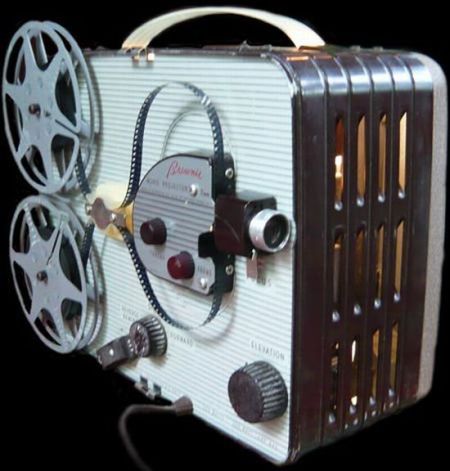 Fondly called brownie, it is a Kodak 8mm film projector. Smooth running, it available for $55, including postage.
• Kodascope Eight Model 50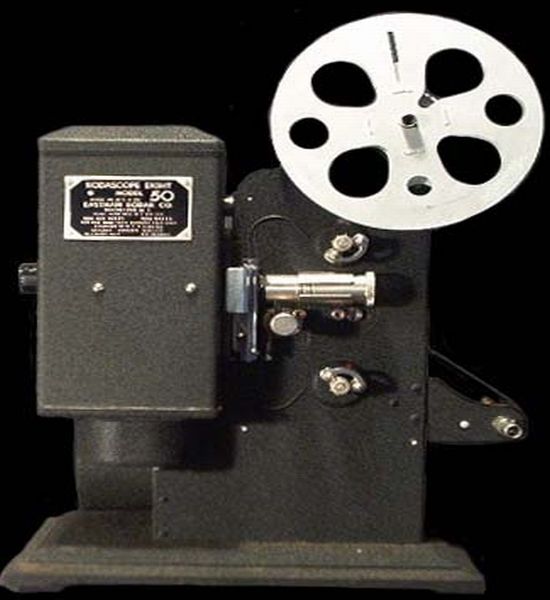 Produced by Eastmen Kodak between 1933-1948, it is is perfect shape. Available for $58, it functions in a nice way. It's manufacturing dates authenticate it's antiqueness and uniqueness.
• Antique Powers Cameragraph 35mm movie projector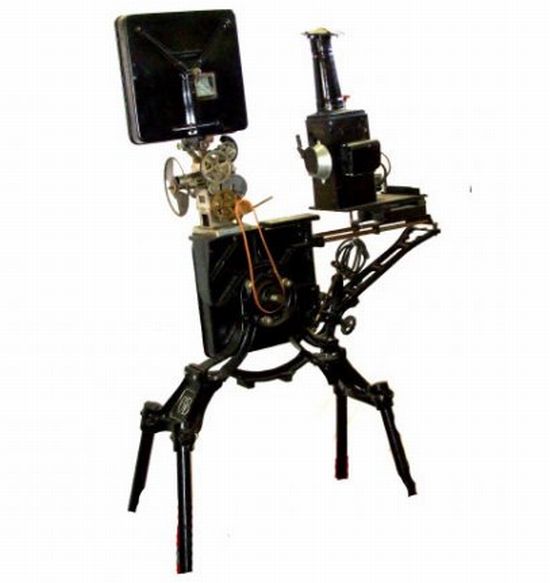 It looks like some animal, I mean it looks beautiful. With GE incandescent light source and Glossy look it is sure to enamor you.
• Eumig Mark-S Zoom 8mm Magnetic Sound Projector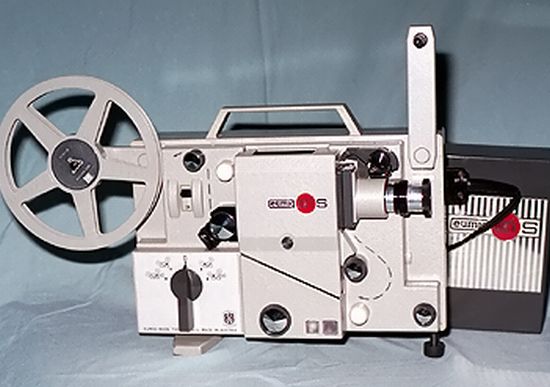 From 1965, it is the best projector from Eumig. A best performing regular 8mm projector, it is a magnetic sound movie projector. Totally smartened up with new motor mount bushing supports and brand new rubber surfacing on the two drive discs, it is available for $1299.
• Keystone Croydon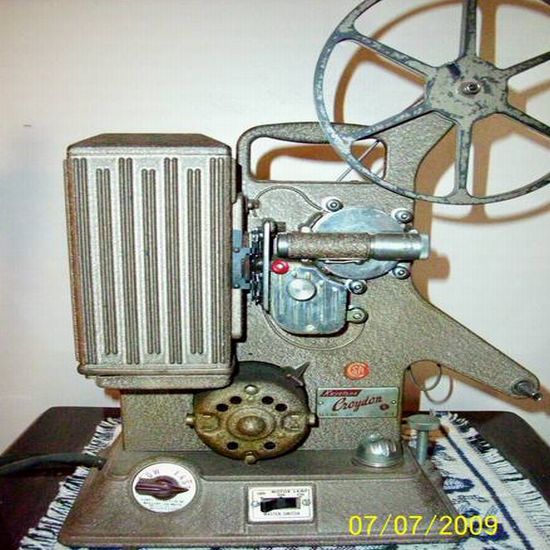 A 1940 manufactured projector has a good functioning lens and is available for $25. Looking like a piece of art, it is bound to make your movie experience worth remembering.
• Bell & Howell 273 Silent 16mm Projector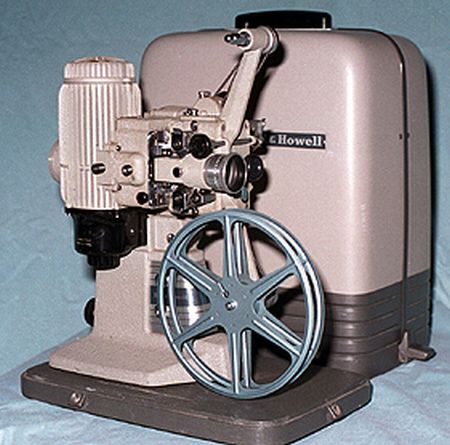 A quality and heavy duty projector, it is for transferring 16mm home movies to video. It has 400′ reel capacity with continuous variable speed control, reverse and single frame projection. In excellent condition, it comes with instruction book and wears the price tag of $399.