Are you in love with fancy home décor items? Are you looking to make a
whimsical addition to your room but don't want to go the regular statement
making chair route? Then the Plug Table by designer Scott Savage could be the
best buy for you.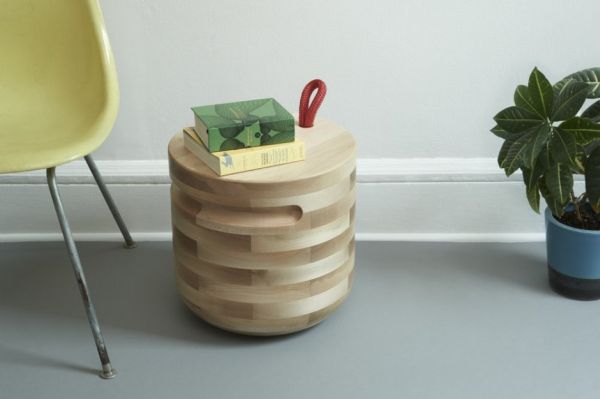 The Plug Table, even though its name suggests a high degree
of functionality and even a link to electrical outlets, is simply a fanciful
take on the modernist side table. A
Savage Works original, the side table is offered in both glass-inforced
polyester and maple constructions that allow it to be adapted to both a homey
as well as a glossy modernist décor.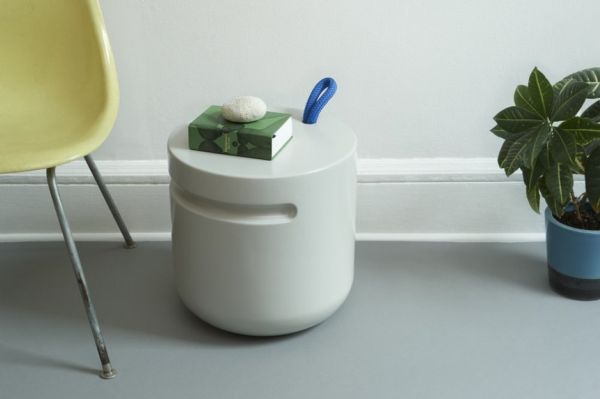 The CNC cut side table comes with a playful hoop handle in
double braid nylon which has no other obvious function other than that it could
be used to drag the side table to different locations in the space.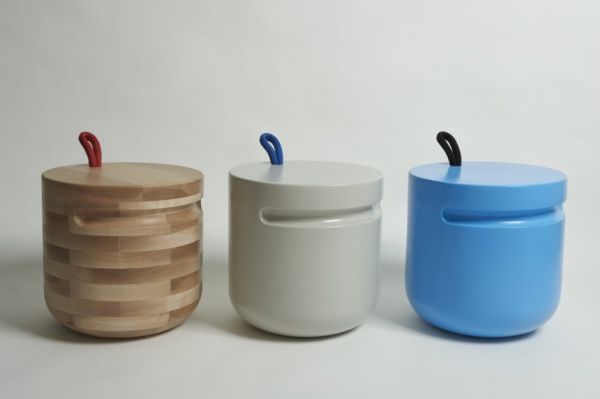 The same loop, however, also hogs up the little space on the
tabletop which means that you cannot place a large book on the Plug Table or
hope that it would be able to hold more than a few drinks and possibly a snack
plate at any given moment. But on the plus side, you get two finish and three
color options to choose from which makes working it into your décor easier.