Not every bathroom has enough space to fit in a bathtub but if your bathroom has space then you must consider the benefits of installing one. Bathtubs offer the perfect opportunity of unwinding after a long and tiring day at work.
Modern bathtubs come loaded with attractive features like massaging water jets, comforting music and even play a light show at your command. You can also avail bathtubs in different colors and materials. The options are endless. However, buying an appropriate bathtub is not that easy, as you need to keep several factors in mind. The following guidelines can make your quest easier.
Get ready to measure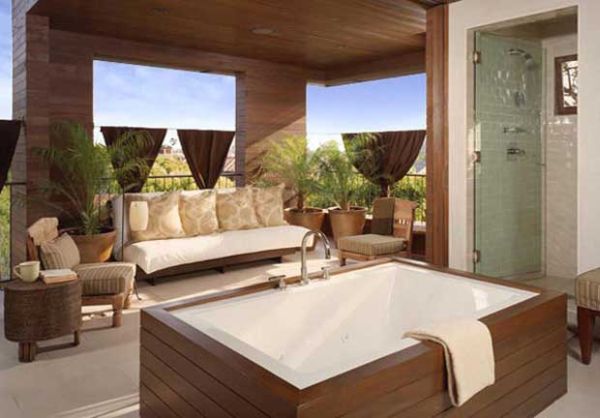 The last thing you want to happen is stuck with an enormous bathtub that does not fit inside your bathroom by some inches. While planning to buy a bathtub the first thing that you need to do is measuring the space inside your bathroom. Write down the measurements and start looking for bathtubs that fit the dimensions. If you want a particular model of bathtub, then you can ask the dealers to deliver the same model in appropriate dimensions.
What's your bathing style?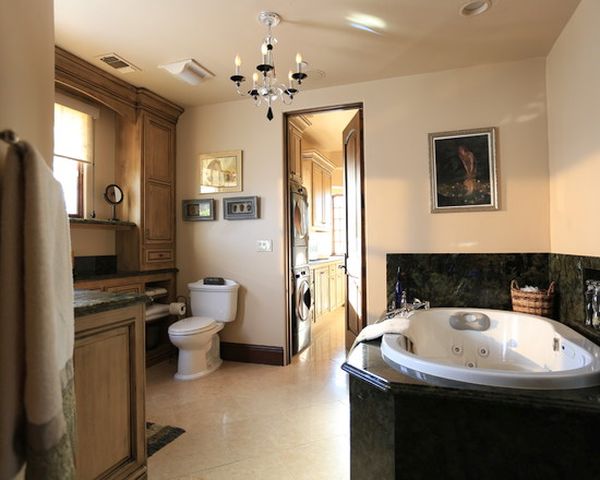 The bathtub can either enhance the existing décor of your bathroom or look extremely awkward. With so many different varieties of bathtubs available in the market, you need to first consider the style and décor of your bathroom and then look for a bathtub that matches it. For example, a huge soaking tub will suit a spacious bathroom decorated in the oriental Japanese style. Contemporary bathtubs complement urban bathrooms quite well. The color of the bathtub will also have to match the color of the walls and other furniture.
What type of bathtub do you need?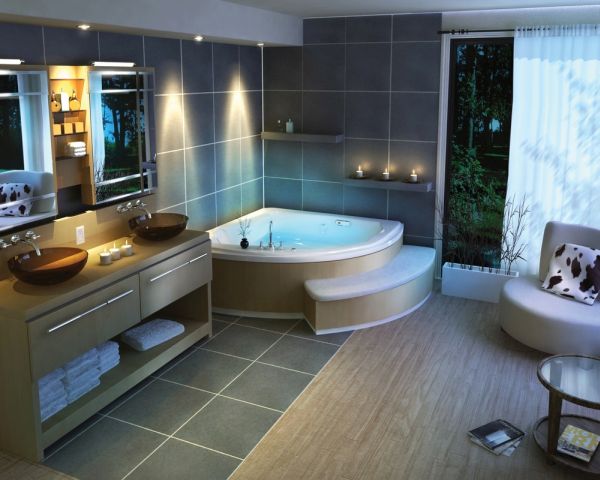 The regular or standard bathtub is used for washing yourself clean, giving the kids a bath or cleaning the pet dogs. However, there is another type of bathtub to clean you, while offering luxurious bathing experience. Urban homeowners also prefer soaking tubs, which are wider than the standard tubs. Also referred to as Clawfoot tubs for their depth, soaking tubs have high back for giving support to the users back and neck. Freestanding tubs look attractive but they are not built in an alcove and are not surrounded by walls or cabinets.
Modern homes with spacious bathrooms can accommodate whirlpool tub but there are also models, which can fit in a 6-foot tub area. The whirlpool tubs are perfect for relaxing after a long day at work as they come with water jets. Hydromassage in your personal whirlpool tub can be therapeutic. You can opt for the walk in tubs, which are most suitable for elderly people who find it difficult to get in and out of bathtubs.
What materials to choose?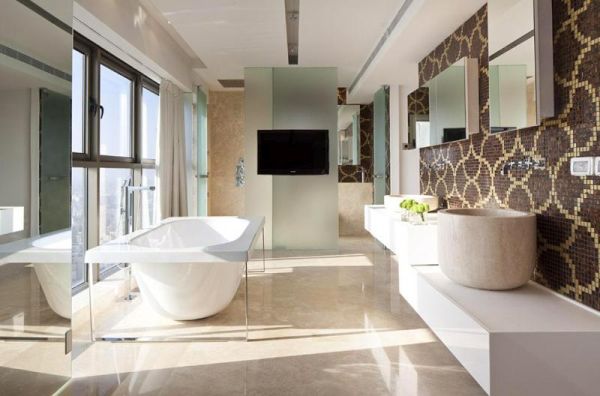 A lot depends on the material of your bathtub. Acrylic bathtubs come in a wide range of variety and they are lightweight. The con is that these bathtubs tend to get scratched over a period of time. Cultured marble looks sophisticated but it requires regular maintenance. Enameled cast iron is sturdier and durable. Urban couples are also opting for economical options like fiberglass.
Special features of the bathtub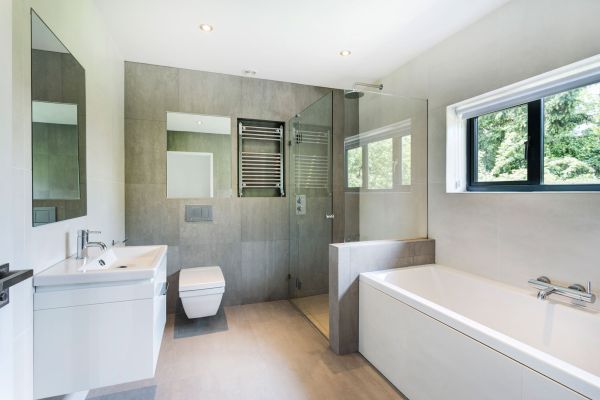 As these days bathtubs come with several mind-blowing special features check out what all you can get in your budget. You can buy bathtubs that come with speaker panels and can play music for your long bubble bath. Some bathtubs also have color changing LED lights at the bottom for creating a relaxing ambience. Digital controls give you the opportunity to change direction of water jets, water temperature and other details easily.
A bathtub is a serious home improvement investment. Buy a bathtub that fulfills all your requirements and matches the interiors of your bathrooms.