It is not always possible to spend huge sums of money whenever you feel tired of the same old home decoration but it is possible to update it inexpensively. You do not need to change the construction, add another room or build a swimming pool in the backyard for updating the décor of your house.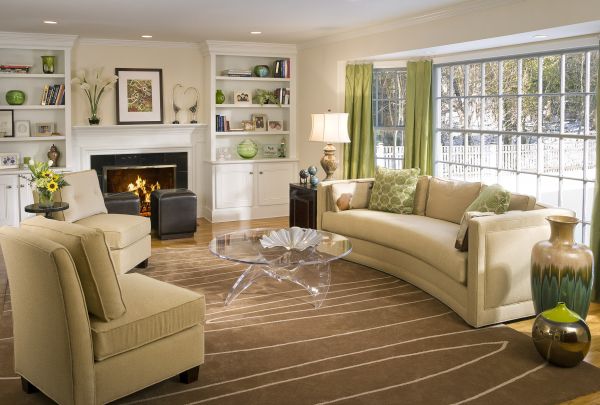 There are small décor details which can make big impact on the eyes and make you feel proud of your property. Online you can find hundreds of décor ideas scattered but most of them speak about costly redecorating. To help you here are some smart tips for updating your home décor without breaking the bank.
Small aesthetic changes can do wonders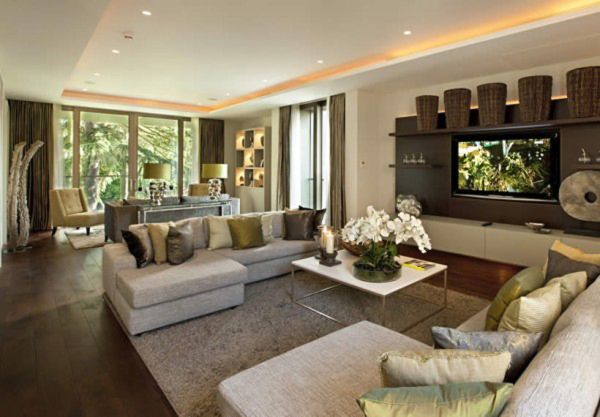 When you decorated the home you had probably bought some costly décor items like ornate lampshades, sculptures or paintings. If not it is a good idea to visit local painting exhibitions for getting original paintings that suits your personality and taste. You can also get well done replicas of famous arts at minimum cost these days. You can also get small sculptures for keeping on the side tables.
Change the lamp shades in the living room and bedroom to bring a fresh feeling. Other small things that you can change include the shower curtain, wall hangings and add flower vases at the corners of the rooms. Empty corners do not look good. You can install huge mirrors in passage ways or above small tables. This way your rooms will look bigger and more aesthetically pleasing.
Change the carpets and rugs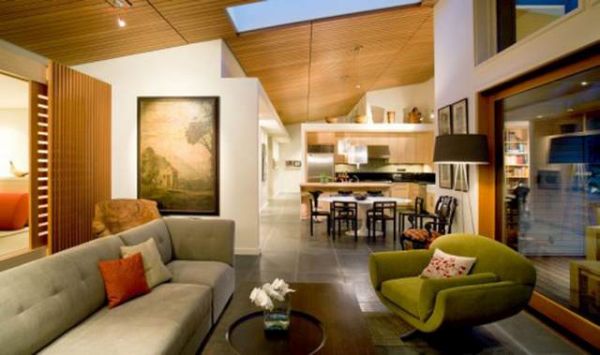 Changing the carpets and rugs means updating the flooring. It is advisable that you use a light rug or area mats for summer and thick carpets for the winter months. This way the décor will look fresh and your home will stay clean. The heavy carpets accumulate lots of dirt and dust. It is injurious for health and can cause breathing trouble. Use lightweight rugs made of eco-friendly materials like jute as they are easy to clean.
Change the lighting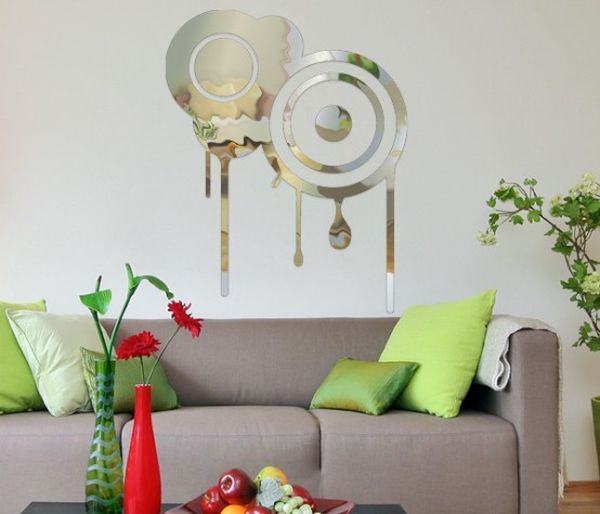 For better lighting in your bedroom and living room you can opt for false ceiling. The lights are hidden aesthetically and the entire room is well lit without looking shabby. Changing the lighting fixtures can entirely change the look of your rooms. You can add a chic chandelier just above the sitting area or the dining table or both.
Chandeliers will never go out of style and they can make your home look like new. If there is sufficient space then use a chandelier inside your bathroom as well. You will not only get better lighting but also feel amused at how classy your bathroom looks.

Also change the layout of furniture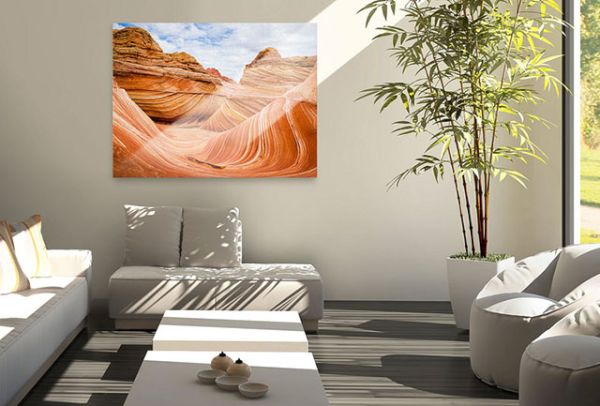 Maybe you shifted in a hurry and have been thinking how it would have been if the furniture were placed differently. Changing the furniture layout is one of the simplest tactics for making your home look updated. Sit down and draw a map of how you want to make things look before proceeding.
The entryway matters as well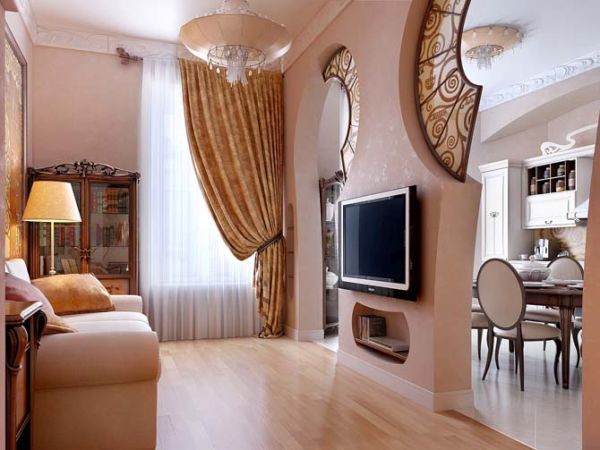 Have you ever felt that the entry way to your home is bleak? Paint this part of the home in a light shade and add cabinet or interesting waiting chairs. It can also be a quirky shoe case can also brighten up the entryway. Some sculptures, paintings, mirrors and change of lighting can also do the trick. Go with your creative instinct and make things look better.
There are many ways in which existing décor can be updated to look more interesting and beautiful. Change the lighting fixtures, paint and rearrange the furniture to give your home a fresh look and feel.