If you have been looking to add to the beauty of your wall, there is a good need to choose a tested and proven approach. There are many ways you can make your room and walls look more attractive but nothing makes more sense that a design that matches your personality and taste completely. This is a very difficult thing to do and unless you decide on the best match for your wall colours, you would always wish for a better design. The simplest way to keep your home always in the best and interesting fashion is with some amazing textures that will speak volumes about your creative design. Here are a few simple tips that help you understand the best ways to keep your walls updated with texture designs:
Keep it simple: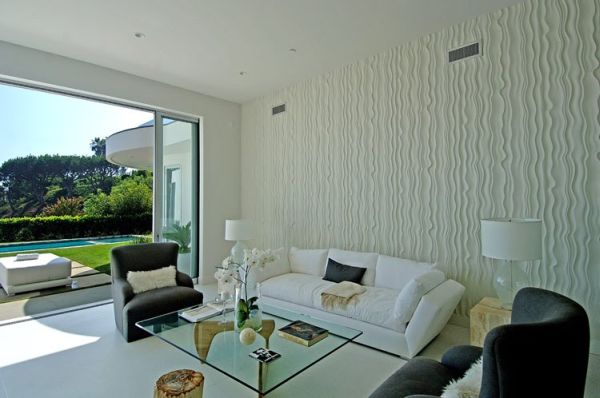 Many of us want to do something out of the ordinary and end up making a mess of the entire wall. This is not only a bad idea for you but for anyone living with you too. The best way to decide the right texture would be to keep it simple and light in colour. This would obviously be made easier, once you see a host of colours and decide what would go best with your flooring. If you have a light colour on your wall, make it blend with dark colours in a simple floral pattern that makes your room look beautiful.
Brush it up: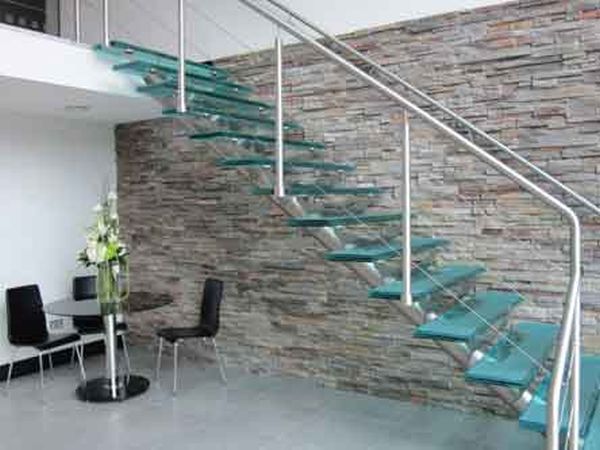 One of the most popular designs that come with a textured layout is that of a brushed up textured wall. This gives it a very rustic finish if done with the right colour and can be used for different kinds of walls. Therefore, if you are looking for a young and vibrant colour for your room, look at yellow and red brush strokes that make the room look young and energetic. This would make you feel even more excited during the day.
Follow your passion: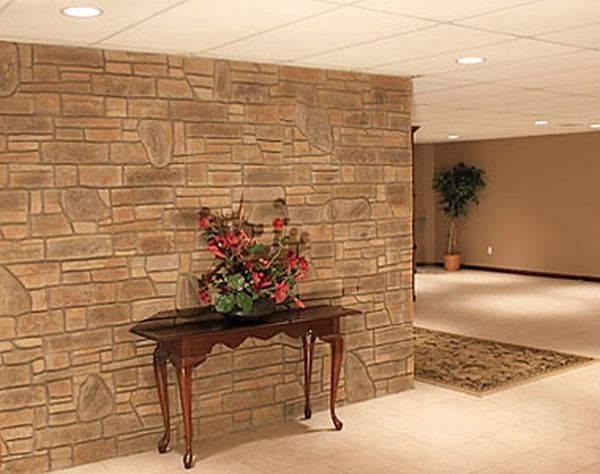 In case you are looking out for a texture for your business, choose a texture that speaks for you. In case you are into creative art, you can have designs that display popular cartoon characters and superhero images. This would be an instant hit with your clients and most people would know that you have a creative edge to your work. If not for work, you can have textures that give out your passion or hobbies, in case you are a wildlife enthusiast, get a texture based on green leaves. It would look quite amazing on a bright and open room.
Frame it right: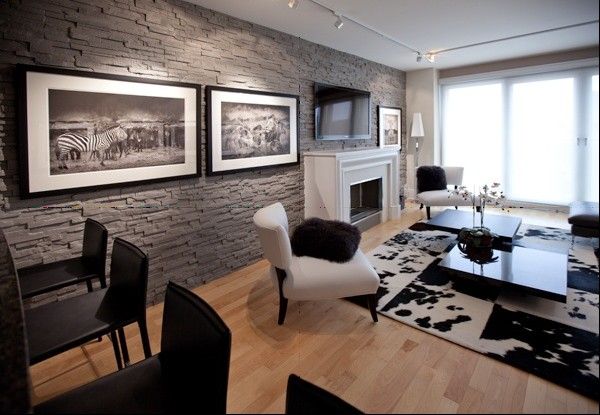 A very important aspect to texturing your walls would be to know the different colours you can use and how they should be used. You must match the colours you already have in place and unless you have thought this through, it would be a difficult combination to try out. So analyse the furniture you have in place and create a frame that will give an exact feel to the room and then you can decide how the overall look is.
Texture it right on a side:
Many designers look at putting similar textures within a single design. This takes the punch out of the overall creative thought to be honest. Keep your texture for one side of the room and make sure you have all eyes on that. It is the best way to capture all the attention in a room.
Summary:
Revamping your house is as simple as getting a brand new textured design across your wall. This would give a brand new feel and make the people living there feel rejuvenated.