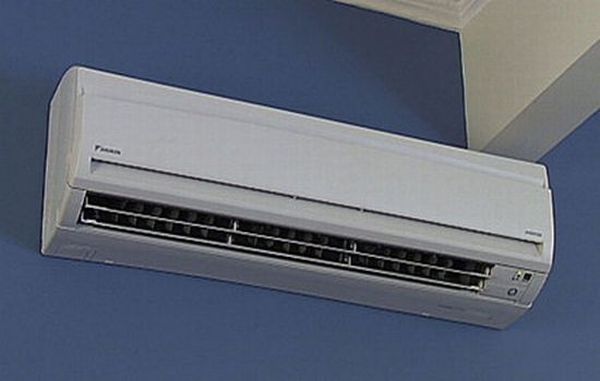 If you are concerned about Mother Nature, believe in being eco-friendly and have faith in solar energy. Check out this list of solar-powered appliances for your green home and make this earth a better place to live.
1. IKEA Lamps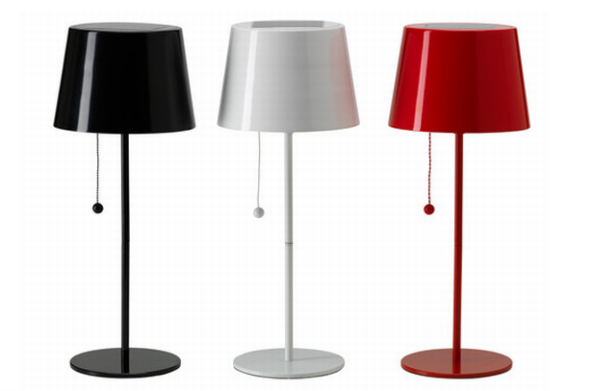 The SOLIG collection of IKEA is a range of office lamps that captures sunlight and utilizes its energy for lightening up your rooms. These lamps allow sunlight harvesting through solar cells that in turn produce bright LED lights during the night. It helps you save energy as well as non-renewable sources, reduces your environmental footprints. Moreover, they don't require any electrical connections. They last approximately 20 times more than a normal incandescent bulb. You just have to be a little cautious and place the product at an area where the solar panel is exposed to sunlight. The color is warm white and doesn't irritate the eye. It takes about 8 hours of recharging in direct sunlight and is available in red, black and white colors. It is priced at $20, which is certainly not a high price you pay to save the environment.
2. Solar coffee maker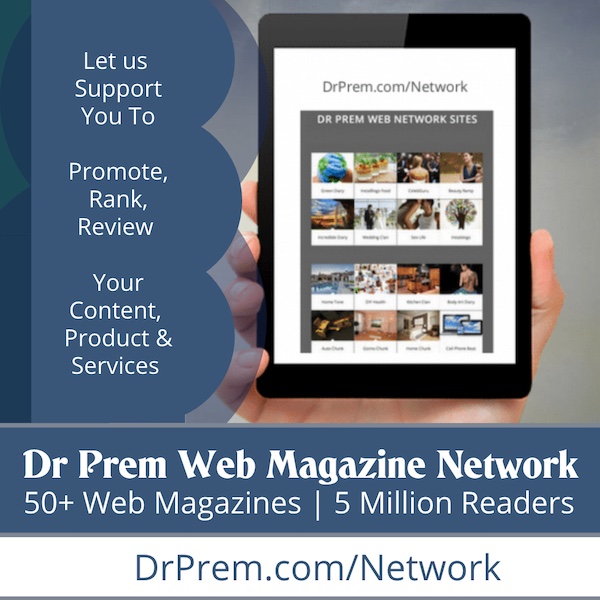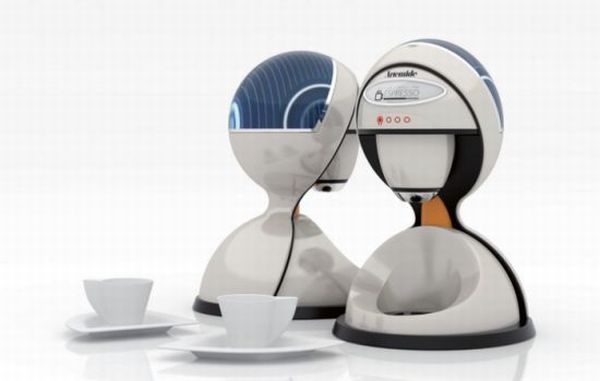 If you love to spill the beans and treat yourself or others with a cup of espresso, this one is an apt appliance for you. This solar coffee maker is designed by Gun ho Lee and is a trendy but eco-friendly appliance. Its solar panel on the top collects solar energy, taps it and uses it as electricity. It is a modest pick but has several other appreciable traits like the LCD display, hot plate and pod filter along with the chic, eco-friendly design.
3. Solar flowerpot charger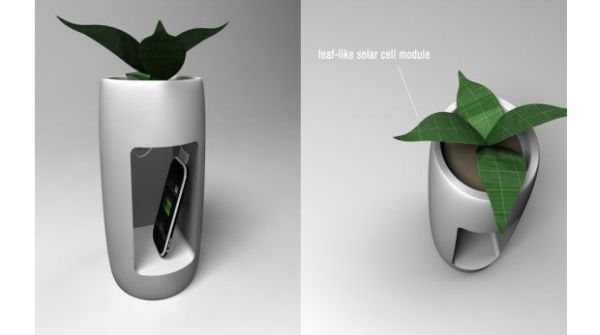 Mitsubishi certainly seems inspired by the idea of saving the environment and non-renewable energy resources. Therefore, it collaborated with the Japanese designer Mac Funamizu and invented a flowerpot. This is not an ordinary flowerpot. This flowerpot not only helps you grow a small plant, but it also has a foliage plant like solar cell module that captures solar energy. The thin-film solar cells trap the heat and then power your electrical devices. You can use this for charging your cellphone or operating your teapot. There is a small cavity where you can place your mobile phone and save a little electricity. This is a smart functioning device and a great household accessory for eco-smart people.
4. Solar-powered charging table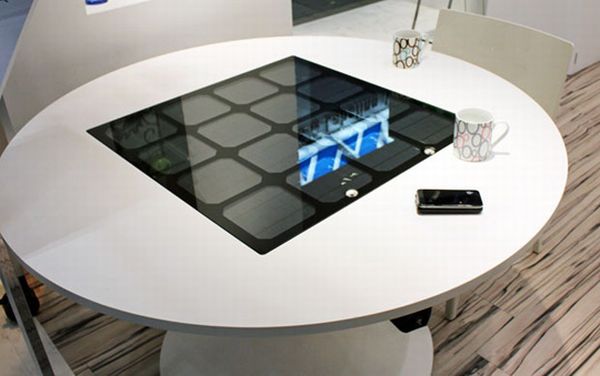 We all know that if we reduce carbon emission and our carbon footprints, we can save environment to a great extent. Therefore, Panasonic has come up with ecological ways of charging gadgets. Its new solar powered charging table allows you to charge your appliances. It is chic, innovative technology that uses induction charging. You simply have to keep your battery of the gadget on the table surface and it would charge them without any electricity or wires. The table receives its energy from solar panels. Due to no wires, it offers easy installation in offices, shops and homes.
5. Multi-hued solar ball lights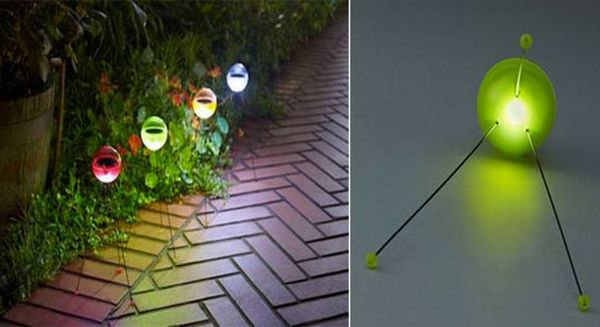 Going green is very important these days, therefore, these solar ball lights are another step at going green. They look quite elegant in homes and can be used for glowing your yards in the night. You can keep them in the garden so that they can charge up during the day. It costs you $40 a piece and they are available in a wide range of colors like orange, green and pink. In fact, clear ball lights are also available just in case you don't want any colors. Choose this to lighten your home in eco-friendly way.
6. Solar-powered air conditioners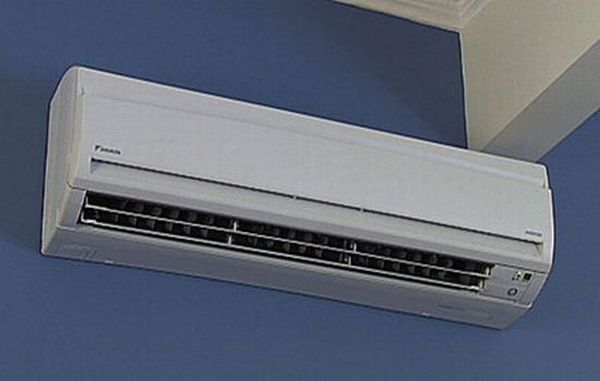 These air conditioners are not just eco-friendly but save on your electricity bills too. Manufactured by the company Fijistu, these solar powered air conditioners were designed by Dr. Mike Dennis. They trap sun's energy and even reduce the heat. These are a great option for families who suffer power issues during summer. It can also deliver you solar hot water all around the year. This makes it a smart choice for most of the homes. This cheaper, effective and eco-friendly air conditioner is a must buy for a smart user.
7. Solar-powered robotic vacuum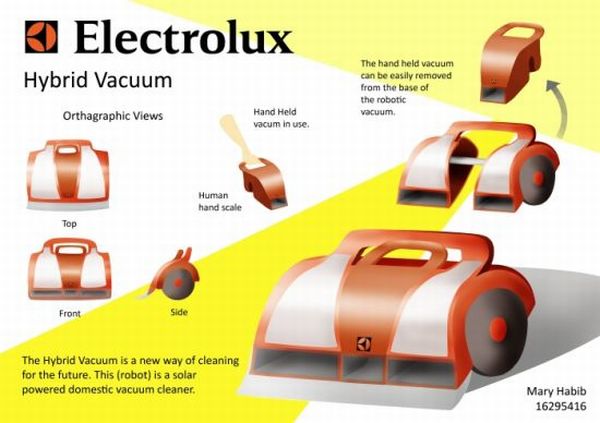 This is an ergonomic design by famous appliances producer Electrolux and is designed by Mary Habib. It cleans your house by trapping the solar power. This vacuum is actually a robot that moves around the house running on its solar charged batteries. It also reduces noise pollution as it works silently and cleans everything. Choosing this one would clean the environment while cleaning your house.