Being a working parent can be very challenging. As much as it is important to manage your professional life, there are certain family responsibilities that you cannot run away from. The biggest challenge working parents face is not being home when kids come back from school.  As a parent, you do not know what your kid is up to, and it is also very hard to keep a track of the people coming to your house.
Considering the importance of safety in today's world, there are various safety gadgets that you can install in your house. These will help you to know what is going on in your absence. Various other features and services come depending on the make and model of the product.  Here are few smart home products that you can consider for the safety of your children.
Smart Locks for the front door and sensors for the windows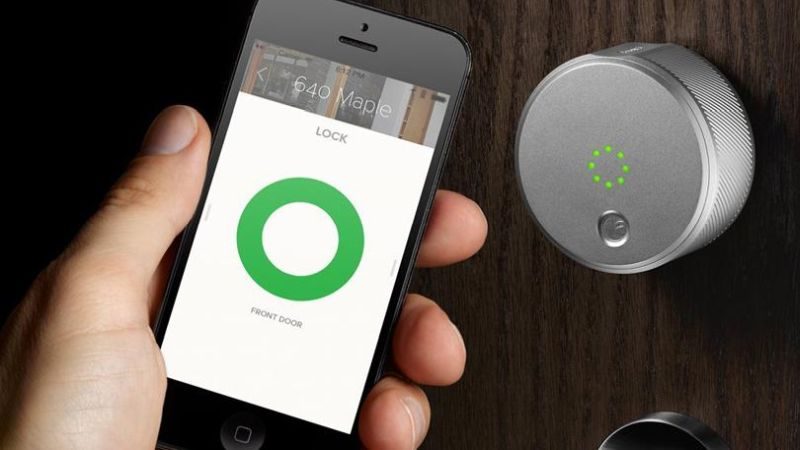 A smartlock is linked to the internet. The minute someone access the front door, you will be notified. This will help you to know if somebody is trying to gain access to the house. Some locks also come with customized codes.
You can set individual codes for every member of the family so that you know exactly who has come home and when. The window sensors will let you know in case there is a window left open. It also notifies you if anybody is trying to break in to the house. They have a built in alarm system that triggers when there is some kind of force applied.
The all in one indoor camera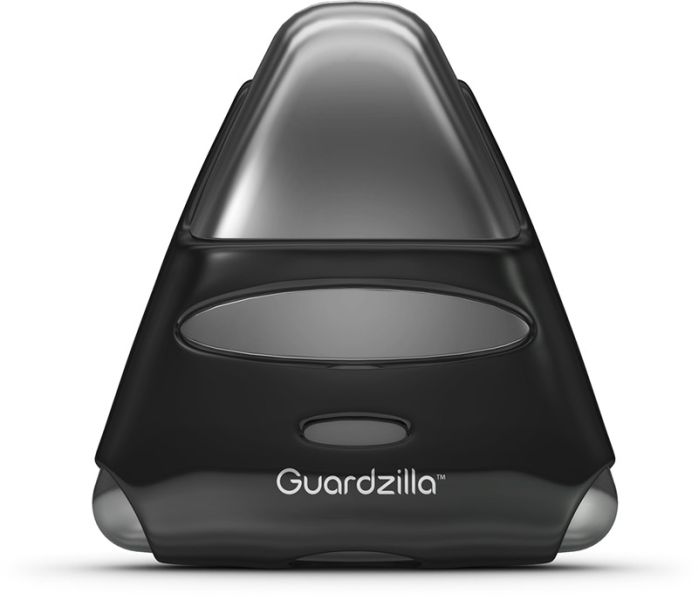 Sometimes parents have to be a little harsh to know what their children are up to. To make sure that your kids are doing their homework and not up to something naughty or dangerous, you can consider installing a smart indoor camera.
This gives you real time streaming of what is going on in the house. These cameras are equipped with motion sensors that notify you of any movement in the house. You can connect to the camera from your smartphone to have a look at what is going on.
A video doorbell with two-way communication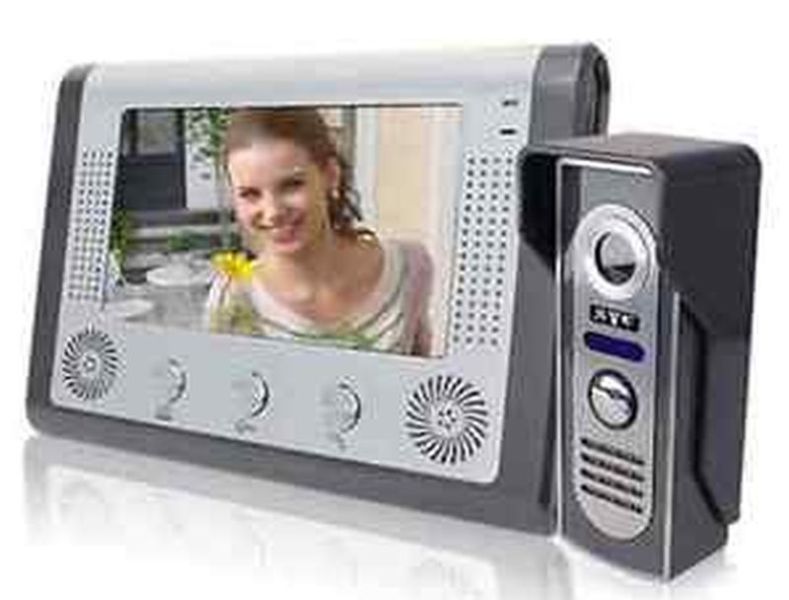 When you are not around, the first thing that you warn your kids about is not opening the doors for strangers. With the video doorbell, it gives your children a chance to see who is standing outside the front door. They can even talk to the person without opening the door.  Some video doorbells come with the recording feature that records the entire conversation and stores it.
Outdoor cameras with night vision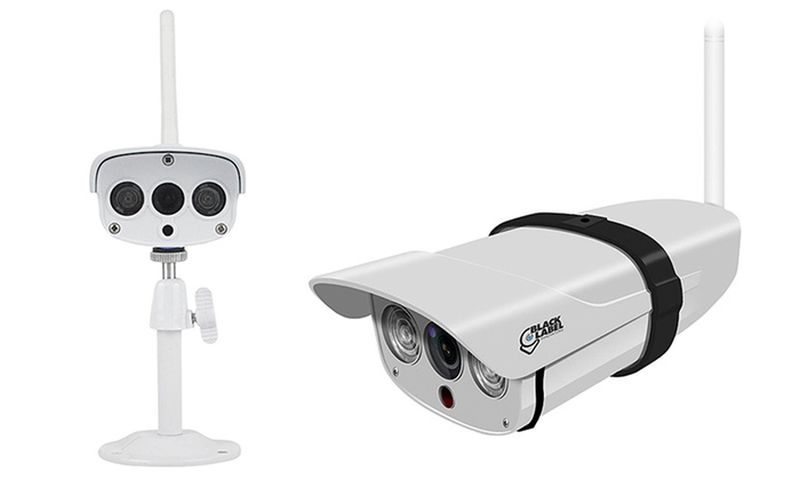 Outdoor cameras are designed to sustain any climatic condition. These are perfect options to monitor the exteriors of your house. You can install these cameras on various sides of the house which will help you in monitoring the house even when you are not around.
The Panic button in case of emergency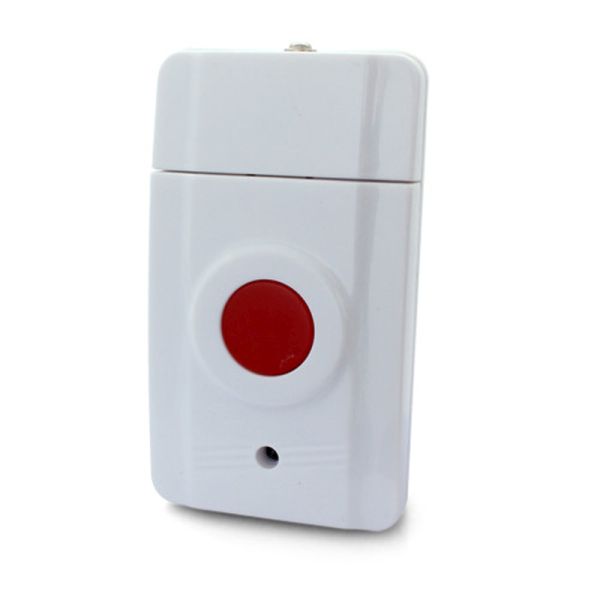 You get special panic buttons in the market that are perfect for children who come home on their own. This small sized safety device is equipped with different settings. You can customize the settings so that the law enforcement authorities are notified automatically.
These devices also come with a GPS feature so that you can track your children's whereabouts easily.  This is a good choice if you have school going kids in the house who do not have access to smartphones.
The smart padlock for your master bedroom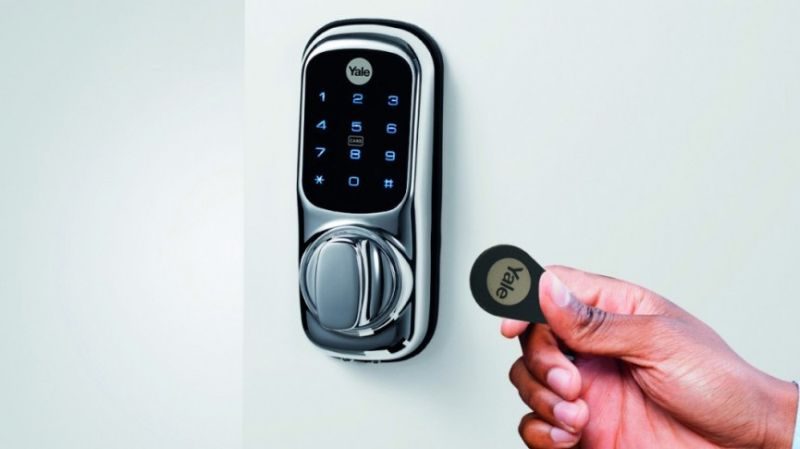 Kids have a tendency to do what they want when parents are not around. There are certain things that should always be out of reach like cleaning agents, alcohol etc. In such cases, you can keep these items out their eyes by securing them in a specific cabinet and locking it from outside.
The smart padlock is ideal for such a use since you are the only person who can have access to the lock. To unlock the padlock, you would need to use your smartphone. Just in case somebody else tampers with it, you will be notified about it. The good thing about this kind of a padlock is that it is restricted to just one user.