Your living room is usually a place that you want to decorate well for arriving guests and family get-togethers. You spend most of your daily time in this room. Thus, it should undoubtedly have the looks and style that it deserves. Another area where you wish to place some elegant and comfortable furniture items is your bedroom. This place is a great escape for you if it has items for your comfort and relaxation. Here are some wonderful furniture items you would love to place in your favorite living room or personal bedroom.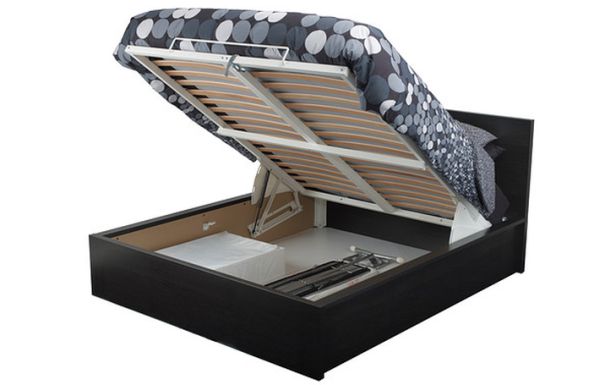 MALM Storage Bed
Many of you may require a nice storage bed in your personal space that not only offers comfort, but also gives a spacious storage option for your extra stuff. MALM storage bed is a classy option for you. You may choose from a Queen-size or full-size bed in either white or black-brown colors. Designed by Eva Lilja Löwenhielm, this storage bed is a great furniture item in real wood veneer. It is a durable, as well as elegant item for your bedroom.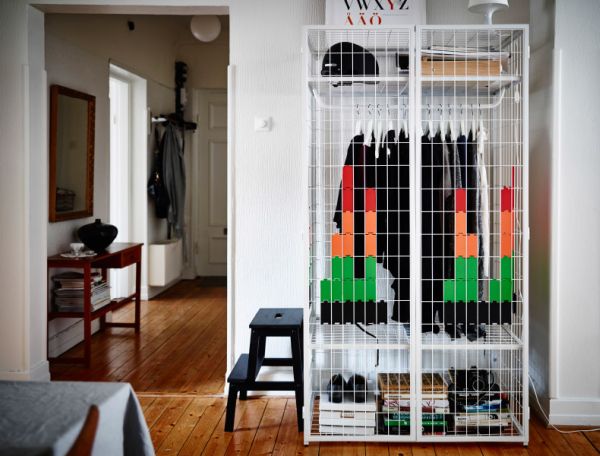 IKEA PS 2014 Wardrobe
In the modern age, you should change your regular preferences to something special. IKEA PS 2014 is a uniquely styled wardrobe that not only fulfills your requirements for arranging your clothes and accessories, but also gives you an option to decorate its metallic frame in your own style. It comes with some colored plastic pieces that can be use to create a design on the face of your wardrobe. In silver or white color, this wired-style wardrobe will look quite innovative in your bedroom.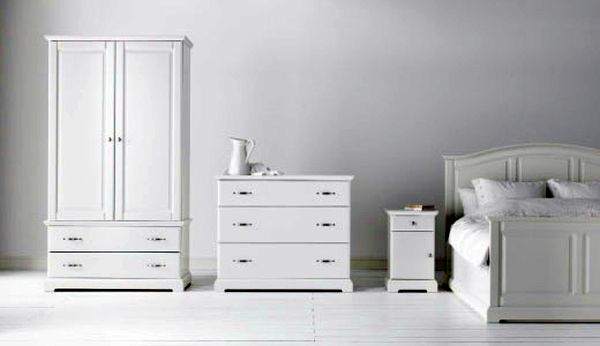 BIRKELAND Nightstand
Are you looking for a special nightstand to place in your bedroom? Here is a simple yet modern item in the form of Birkeland nightstand. Available in white color, this piece of furniture is majorly made of fiberboard and particleboard.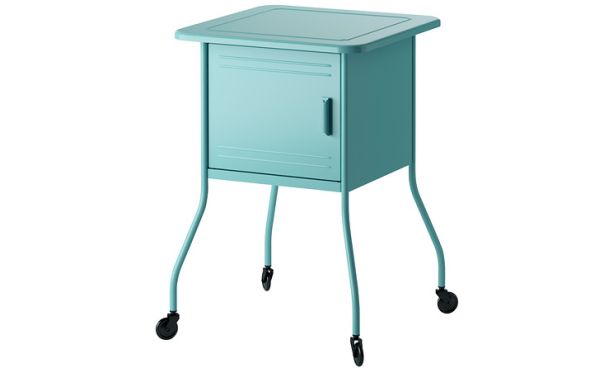 VETTRE Nightstand
VETTRE Nightstand is another creative piece of furniture that you would love to choose for your bedroom. This piece in turquoise color looks marvelous with its twisted feet. Its smooth finish and attractive looks can add charm to your bedroom's decor. Moreover, it saves space through its sleek design.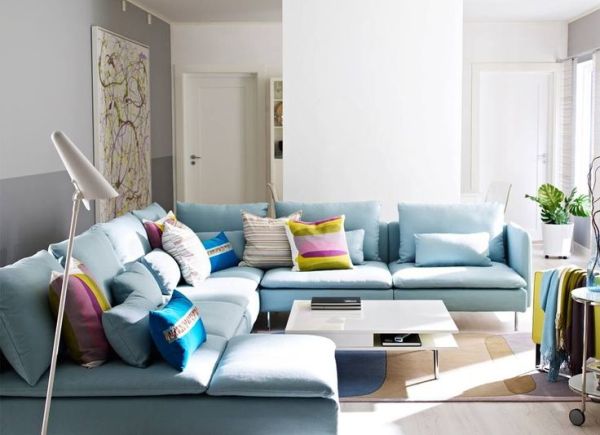 SODERHAMN Sofa and Chaise Lounge
Available in several nice colors, this modular sofa set is highly comfortable for your living room. You have many choices to arrange and rearrange this furniture item according to your seating requirements. While the sofa frame is majorly made using plywood, fiberboard, steel, felt, solid wood and Beech veneer, its cushions are made of polyester fibers and non-woven polypropylene.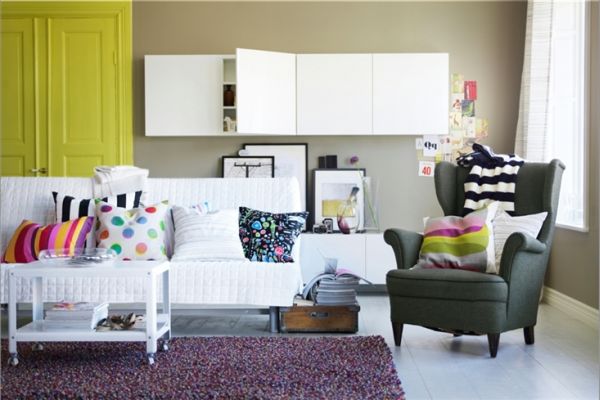 STRANDMON Wing Chair
Available in orange, gray and dark blue shades, this polyester fabric armchair is perfect for any living room. Its wing-shaped design gives it a different look that also makes it comfortable to use.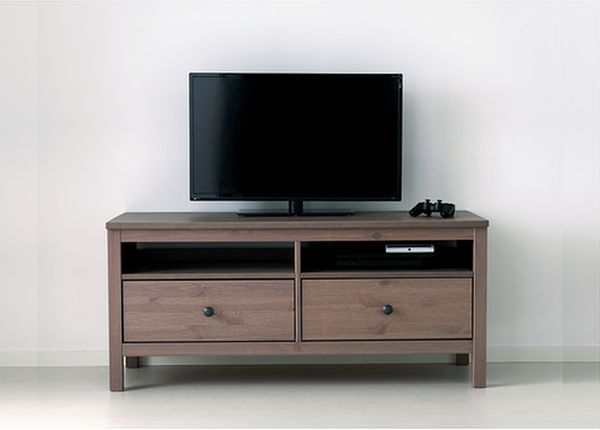 HEMNES TV Unit
If you are looking for an integrated TV unit to suit the decor of your living room, then HEMNES TV unit can be a good choice. It is simple in appearance yet has effective storage and TV placement space. Made of solid wood, this unit has large drawers to organize your stuff.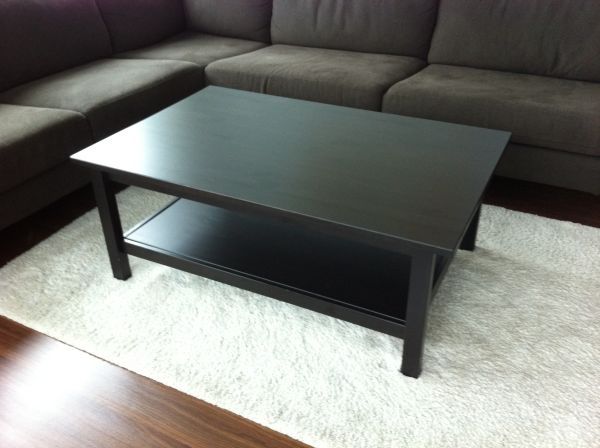 HEMNES Coffee Table
Matching to the above TV unit, you can also have a HEMNES coffee table that will offer a classy touch to your living space.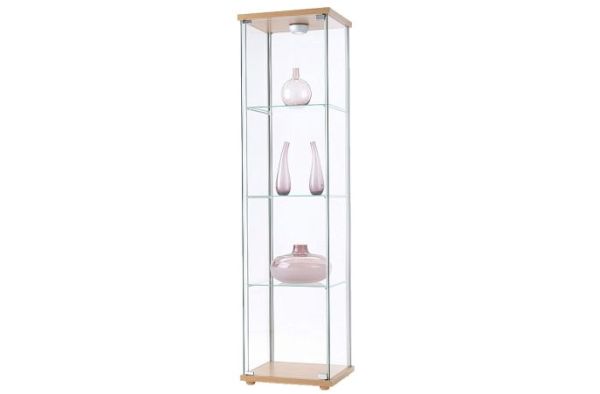 DETOLF Glass-door Cabinet
This is an amazing furniture item to add to the decor of your living room. The stylish, space-saving unit is made of glass panels. Its top and bottom panels are made of particleboard and foil. Steel is used to give support to all glass shelves.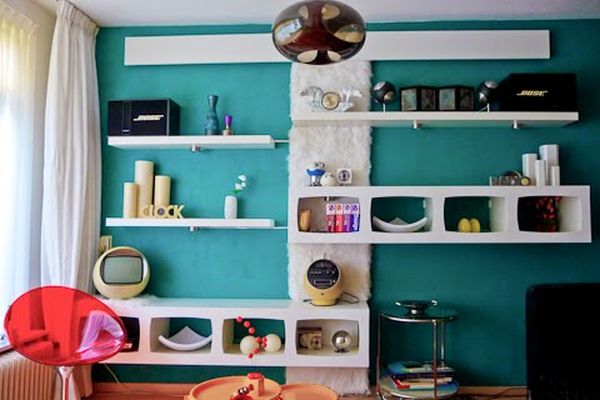 LACK Wall Shelf
It is an elegant wall shelf on which decorative items can be placed to enhance the looks of your living room. It uses minimal hardware and can match the decor of any room. There are various shelf colors available to make a choice.
Summary:
A variety of unique and innovative furniture items are now available in the market, so you may grab them to add an amazing touch to your living room or bedroom.