Cooking is an art in itself. Finding the right balance between fresh ingredients and aromatic smells is something cooking is all about. No matter what you are cooking, it all begins on the kitchen counter; therefore, you need the best of assistants with you at the counter. Enter Souschef – world's first smart automatic ingredient dispenser that assists you by dispensing ingredients based on a recipe you're preparing.
Souschef highlights
The multi-purpose kitchen top cooking assistant has separate compartments to stores up to 12 dry ingredients that are dispensed automatically based on the recipes being cooked. It features a solid wood surface, which can be utilized for cutting and chopping purpose. Additionally, the cutting surface has a weighing scale – the scale can be used to weighing cooking ingredients, including meat and vegetables.
How Souschef works?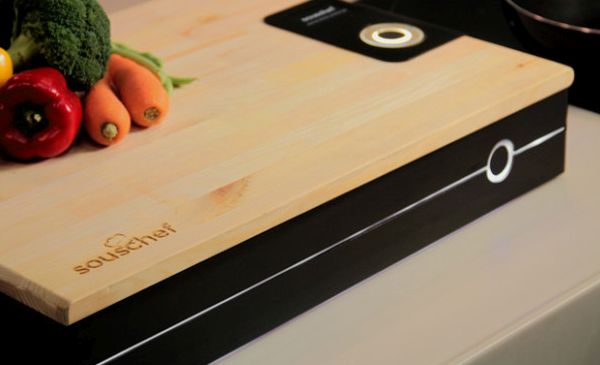 The finest part about Souschef is how itblends with an individual's cooking process. The Souschef has an iPod style device (with built-in memory) attached to it, which lets you toggle through a list of saved recipes – from the internet or some that you have created.
Souschef can scale recipes, depending on how many people you're cooking for. The dry ingredients stored in the assistant are dispensed according to the recipe you're cooking and are waiting right at the edge of the dispenser when you need them. Now, have your eye on what you're cooking and allow Souschef to provide you all the ingredients as and when you need them.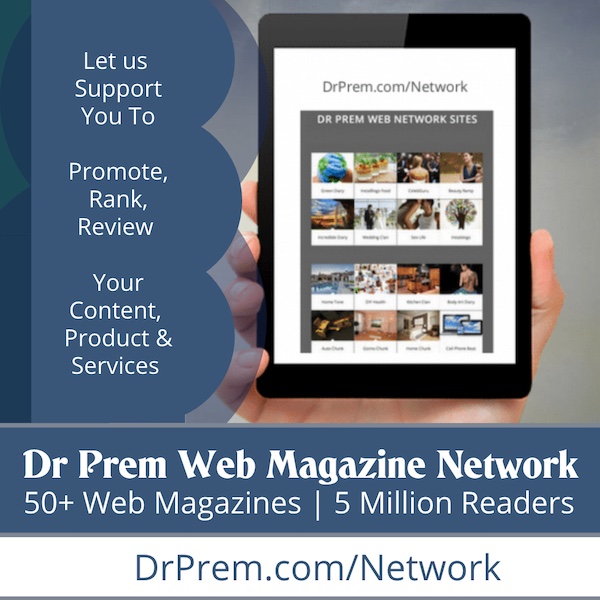 Interestingly, Souschef can dispense manually. Say you need more of a particular ingredient, the Souschef and allow you to do so without a fuss.
Smart Souschef
The highly modern chopping board, Souschef is a perfect multipurpose device for the kitchen that you always wanted so that you could cook a perfect meal every time. The smart cooking assistant saves you from cleaning all that clutter on the kitchen counter top that you otherwise end up creating with spoons, weighing scales, spices containers and chopping/cutting mess.
Souschef was recently up for crowdfunding on Indiegogo. Though, the smart device didn't reach its funding goal, but anyone interested can still get through to the Souschef makers, to take home one of these automatic cooking assistants to cook a perfect meal every time.
Feel like a real chef and have an automated sous-chef assist you in the kitchen. Souschef is an interesting exercise in automation.
Source : Indiegogo.Com