As we bid farewell to the cold season and welcome another season of spring, we should perhaps give a thought as to making our homes and houses literally smell of spring. Just think, spring is the season of rejuvenation, of revival, of newer and fresher spirits, so shouldn't the spirit of the season be reflected upon your house?? Of course, it should be, so begin this season by sprucing up your home and rooms, finally complete all those left out chores, that you have been putting off the whole winter season. It is spring, everybody, so let's make it look like it is.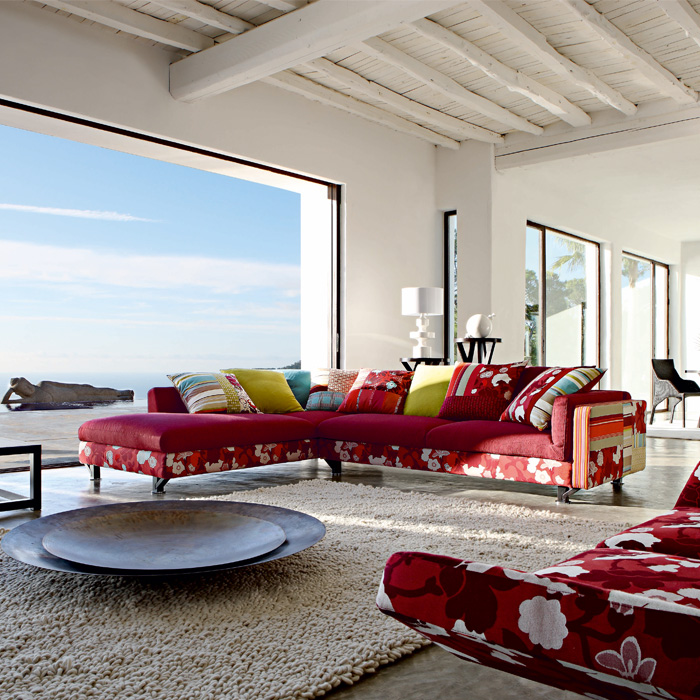 First things first, we need to understand what to do in order that our home looks as good as new, with doing as less as possible. The obvious thing that we could do is clean up our houses first. Throw out all the waste and all those useless products from the past few months that have been collecting dust on the shelves. Let your house breathe a puff of fresh air. Clean out the kitchen stocks and also the bathrooms, keep as much as is necessary.
The second thing that you could do is to introduce hints of fresh colours all around your house. After all, it is the season of flowers and freshness, so why not use the same idea in your house?? However, always keep in mind, that in excess lies the path away from the sublime. It's not a fiesta that you just splash about as much as you want to. Touch up your walls or your shelves with subtle hints of colours but do not over do it.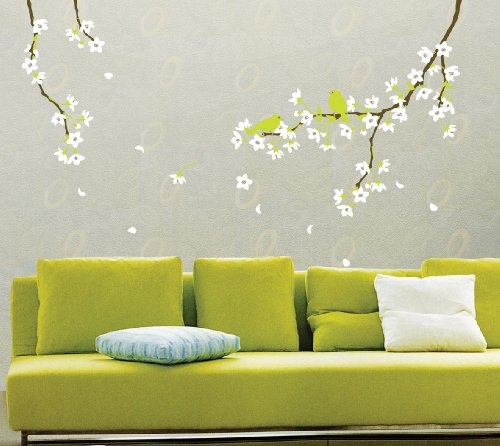 Again, you may purchase new furniture or something new to get into the mood of the season. Objects of draping such as curtains or a new pair of pillows or cushions in a light or soft colour can do wonders in changing the look of your house. One could always throw out a piece of furniture that one doesn't need so much in one's house, in order to allow for more breathing space, and to allocate more open space all around the house. Modern design trends propagates that less is more. If you feel like you could do with a little more space, then you could of course, go all out on your house, and knock down some walls, and be left with a lot more space. Wallpapers that speak of freshness or carpets that scream out "spring", could also help to touch up the look of your house.