Rugs are an essential accessory to spurs up your home décor. Right rugs can help you revive your interiors but a wrong rug can also spoil the beauty of your house. That is why the selection of rugs becomes important for homeowners. Now you can choose from a variety of stylish rugs for your home at affordable prices. Here we have some really exciting, attractive, and affordable rugs that can help you to enhance the beauty of your house.
Antique rugs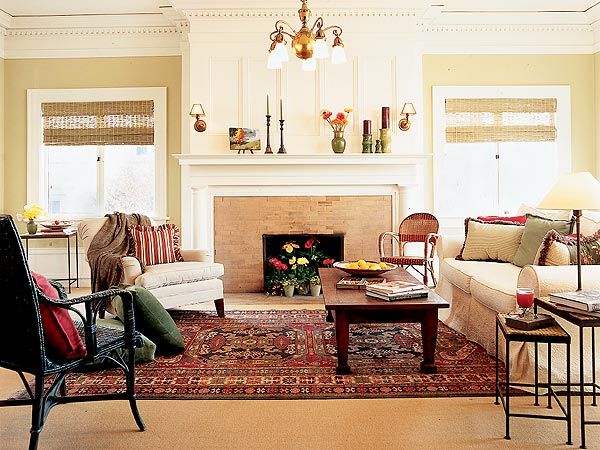 Antique rugs add an attractive look to your interior and enhance the overall beauty of the house. These rugs give a new look to your kitchen without burning a hole in your pocket. Antique rug can be a great centerpiece for any room, as it adds a vintage look to your house. Available in different shapes and sizes in the market, antique rugs allows a simple and quick makeover to any home.
Contemporary rugs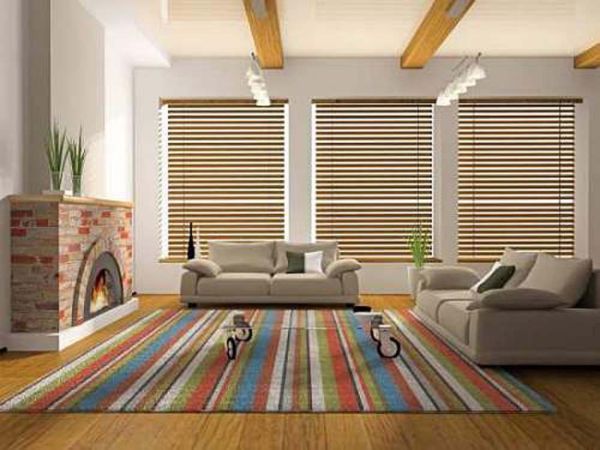 Contemporary rugs presenting unique and attractive design add an attractive look to modern interiors. By switching to contemporary rugs, you can make a dull room look beautiful and striking. These days you can get a wide range of contemporary rugs in different colors and materials, so that you can choose the right one according to your needs and likings. Many manufacturers also offer free shipping to different corners of the world. Contemporary rugs not only look good in the living room, but you can also use them in different rooms of the house. These rugs are available at affordable prices in the market and you can choose the one that suits your preferences.
3D effect rugs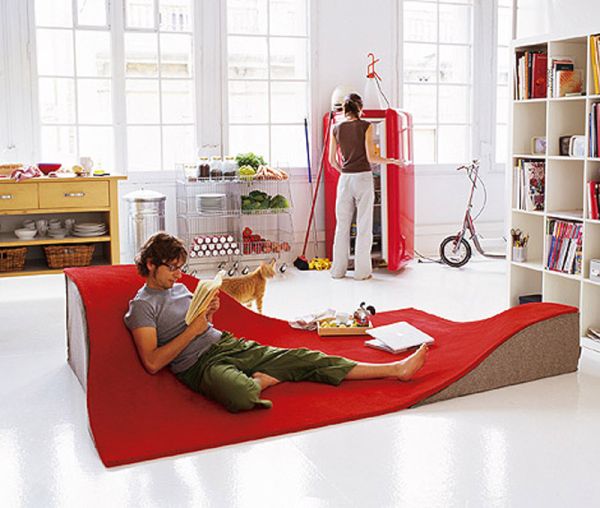 3D rugs are the latest addition to the home decor that simply gives a modernistic look to your house. Available in different styles, these types of rugs create three-dimensional illusion to enhance the beauty of your home. 3D effect rugs are ideal for modern homes, especially with minimal furniture. Easy to wash and customize, these rugs are becoming very popular among homeowners these days. You can simply use vacuum cleaners to clean them or use damp cloth to remove stains and spots with ease.
Metal rugs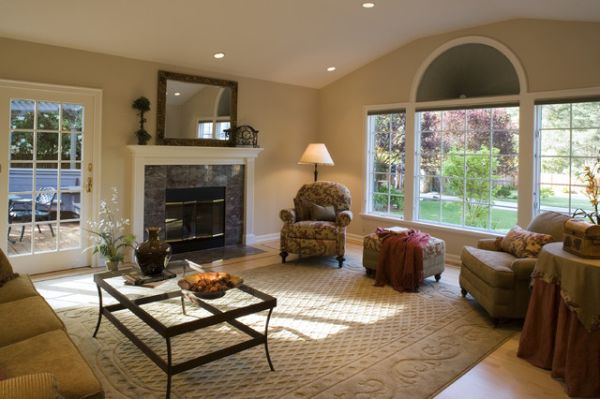 Made from fine materials and metal fibers, metal rugs are very easy to care and clean. Apart from metal fibers, natural and regular threads are also added to the foundation of the rug. Carpets made from such materials are little different from regular rugs in texture and present altogether different look and feel to the home interior. You can go for vacuum cleaners to clean and remove dust particles from the rug. These rugs simply add a creative and metallic look to modern homes.
Persian rugs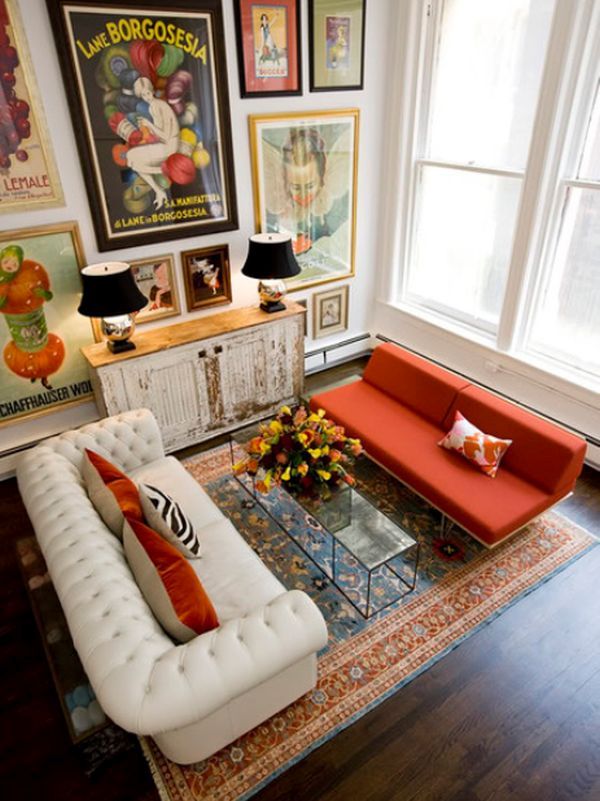 Persian rugs are one of the finest and oldest names in the field of carpets. Persian rug simply look amazing in any living room and enhance the overall beauty of the home. Being the best manufacturers of carpets in the world, Persians use unique techniques to fabricate rugs to make them stand out from the rest available in the market. Known for their craft woven with hand, Persian rugs add that warmth to your home décor. You can also go for machine made Persian rugs but they are not that fine, as they lack the charm, originality and durability to traditional rugs. Machine made Persian carpets are available at comparatively low prices but you can enjoy the feel of authenticity only with a handmade Persian rug.
Be they traditional or contemporary, rugs simply enhance the overall beauty or décor of any home. All you need to do is choose the best rugs that suite your needs best from wide range of rugs available in the market.