If you are thinking of renovating your home then it becomes very important for you to hire a contractor. A professional contractor will not only help you enhance the beauty of your house but also help you to do work on time while staying in budget. Hiring a contractor is a wise choice to control and preserve several emotional and financial investments. You just have to consider few important things to make it a good investment of your life.
Routine and punctuality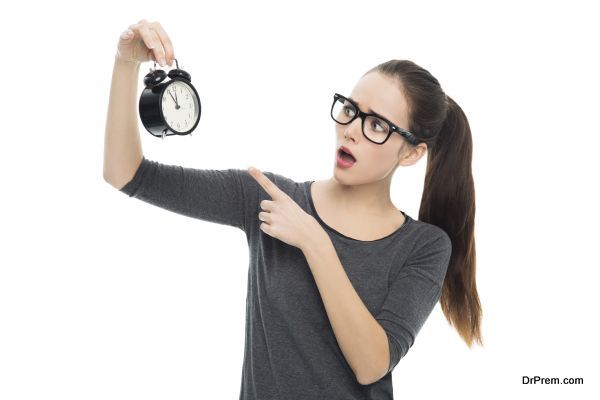 You should know the routine of your contractor, so that you can arrange the renovation project accordingly. You must know that how the contractor you are planning to choose will work and what resources he is going to use. Understanding the routine of the contractor will surely give you a benchmark of his work and the time that he will take to complete the project. Punctuality is another important thing that you should consider before finalizing the contractor. Ask the contractor about his previous clients and do checks to confirm whether he completes the projects within time without compromising the quality.
Price and mode of payment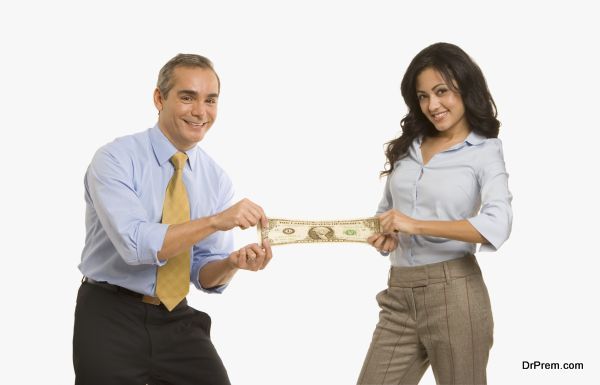 You should always hire a contractor who perfectly fits in your budget, as high priced contractor will misbalance your budget that will lead to financial problems. If possible, you should go for a legal contract. There should be everything in the contract like cost, time for the project, mode of payments, and other important things. You should ask the contractor about the mode of payment in advance, so that you can arrange the payment accordingly.
Hire a registered company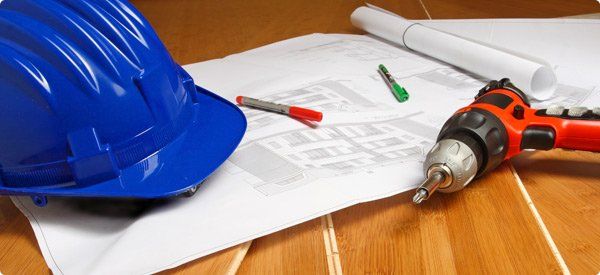 It becomes important for you to hire a registered company. This will help you to reduce the risk of forgery and ensure the safety of your payments. Registered firm or company has professionals who complete their task professionally and meticulously.
Marketing and goodwill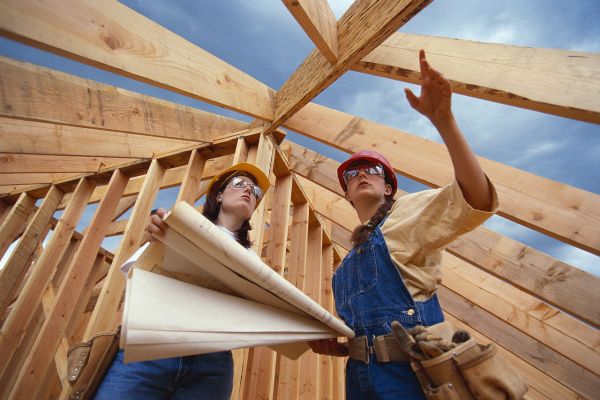 Marketing and goodwill do matter, especially if you are hiring a contractor. Market image and goodwill can give you an idea that how well the contractor or company will perform their duties. You should always crosscheck the performance of the company. This will help you to get an idea about the punctuality and duration of their services.
Authenticity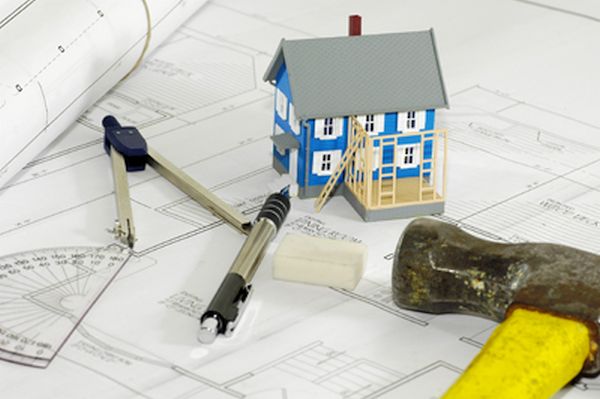 You should make sure that the contractor that you hire should be authentic and know his duties. Punctuality is the most important aspects that the contractor should have, so that he can do his work perfectly. He also should be honest with his work to ensure best possible results.
Things that you must ask to your contractor before choosing him
Cost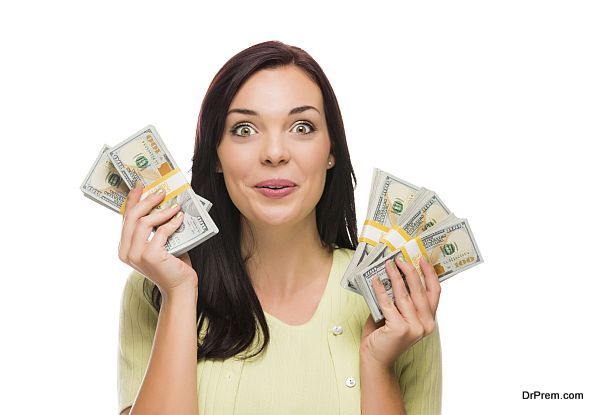 Cost of the renovation project is one of the major things that you should know. You should ask the contractor about the amount he would charge for his services. This will help you to plan an estimated budget.
Professional skills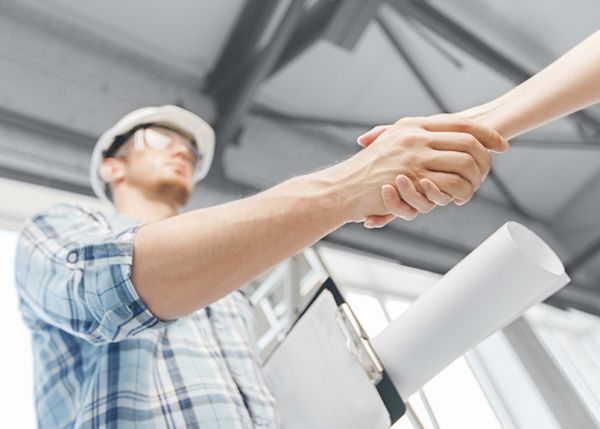 You should ask him about his professional skills to ensure the quality of work. A skilled contractor knows what he needs to do. A professional contractor will do everything systematically and professionally.
Resources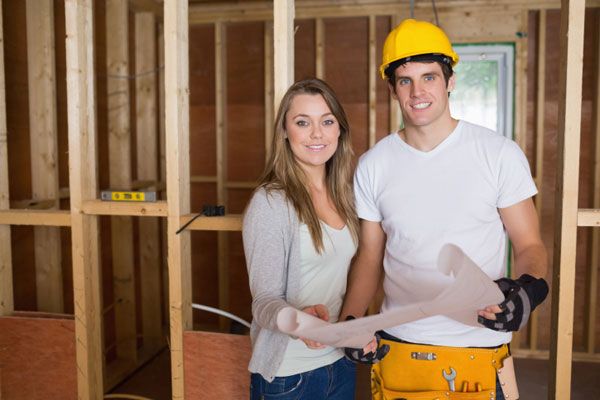 This is another important thing to ask before you finalize a contractor. You should know that what types of resources he is going to use during the construction, as they should not be harmful for the environment. It is better to choose a contractor who knows the importance of being environment friendly.
Other things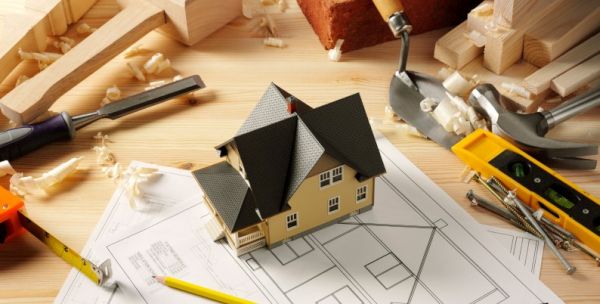 Apart from other things, it becomes very important to know the past projects and experience of the contractor to make sure that you will get best work for your investment.
Hiring a contractor or company for a renovation project becomes important to get desired results. However, you need to consider some important things to ensure quality work without any delay in the project.