Buying a car for yourself and buying a car for your family are two entirely different things. If in the first situation you only need to consider your budget and preferences, in the second one, things can get a bit more complicated: not only will you need more space, but, since you'll be riding with kids a lot of the time, you'll also need to consider safety and practicality. Buying a family car for the first time can be complicated, especially if you're on a budget, but ultimately, there's no such thing as one-size-fits-all. Every family is different and what matters most is to find one that works for your lifestyle. That being said, there are a few things that every family car needs and that you should keep in mind before going car shopping.
Safety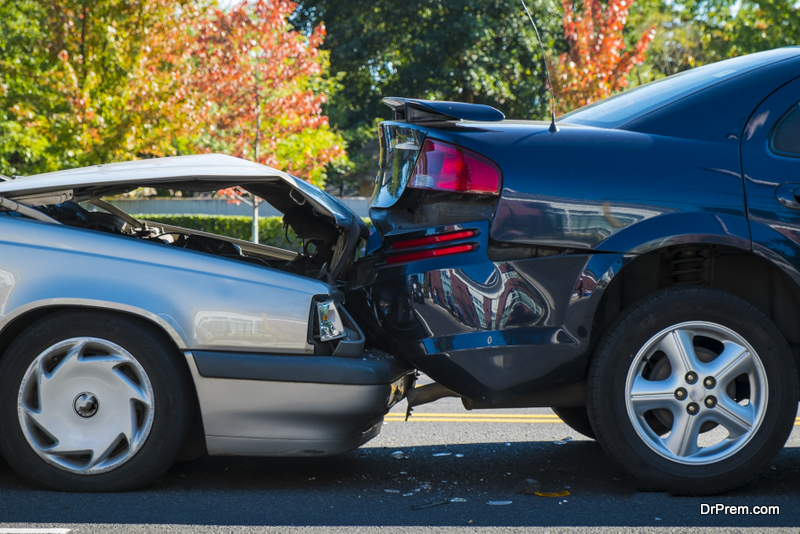 A car's safety rating is important in general, but when we're talking about family cars, it's non-negotiable. So, before even considering things such as price or feature, see how well your car performed in IIHS ratings. These ratings check two things:
How well the car can prevent a crash or at least prevent its severity (this is achieved through things such as auto brake systems or lane assist technology)
How well the car protects the occupants in the event of a crash
Cars are an important part of our lifestyle, and it may be tempting to choose one based on fuel economy and how it looks, but safety should come first when you're in the market for a family car.
Size
As a single driver, you can get along just fine in a small, two-door car with limited cargo space. But when a family comes along, your car will not only have to fit more passengers, but also a lot of personal belongings: child seats, luggage, sporting equipment, shopping bags, pets, and more. Depending on whether you want to expand your family, you may have to consider a car with more than five seats. As for the cargo space, you should generally aim for over 400 liters, plus foldable rear seats because these typically expand the cargo space to around 1000 liters.
Reliability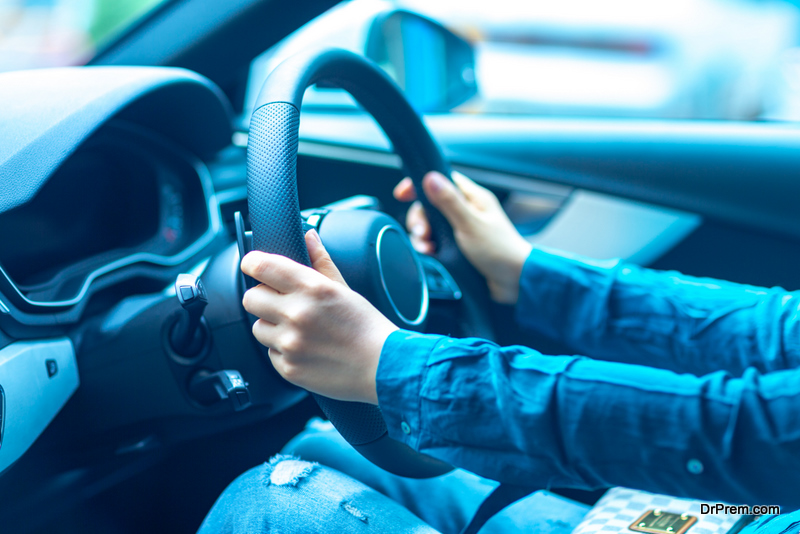 Price may be a top concern when looking for a family vehicle, but finding a good bargain won't help much in the long run if the car breaks down after the first road trip. Ideally, you should purchase a new vehicle because the chances of it breaking it down are lower, plus the repair costs will be covered by the warranty in the first couple of years or so. If that's not possible, buy a used car with low mileage and from a manufacturer that has a good track record when it comes to reliability. Based on recent data, Honda, Kia, Skoda, and Toyota have the highest reliability scores, while Chevrolet, Volvo, Jeep, and Mercedes are at the other end. Needless to say, you also need to consider the mileage and the history of the vehicle, and, for safety reasons, you should take it to a mechanic for a thorough inspection and replace worn-out parts.
Article Submitted By Community Writer