Choosing the right outdoor lighting can make a big impact in uplifting the decor and look of the place. While choosing the lighting for your outdoors, you need to ensure that it not just beautifies your house but at the same time also blends in with the way you have designed your outdoors. Lighting fixtures are very important and you need to make sure you make the right choice. Here are some of the latest trends that you can choose for the year 2017.
LED lighting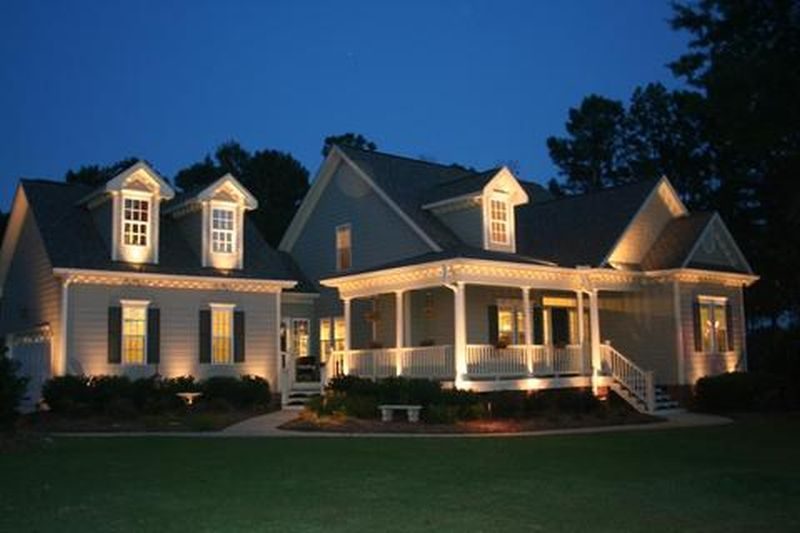 LED lighting is the biggest trends of 2017 and there is a reason why. These lighting look good as well as make a difference to the space where you place it. They are not just a good alternative but in fact, they are affordable as well as practical. From your garden area to your driveway or even the porches and patio, they can be placed anywhere.
Floor lamps
There is nothing better than having warm metal floor lamps. They can be placed anywhere in the house including the outdoors, and can set a very good mood. It is also a good choice since this way you can always use it for later, or shift it whenever you want. They come in various shapes and sizes as well as designs and styles. All you have to do is to get the right one that suits your decor.
Outdoor chandeliers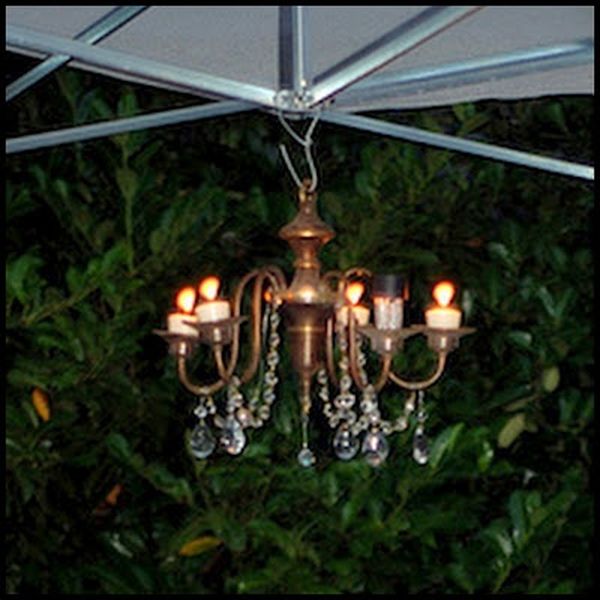 Chandeliers look beautiful whereever you place them, so if you want to stick to something elegant and beautiful then this is the right choice. When selecting a chandelier for your outdoors, you need to make sure that you consider the ones that have a dimming feature. Another good option would be to choose the ones that come with the Bluetooth feature, this way you can also use your chandelier to play your favorite music while sitting outdoors.
Modern lanterns
Lanterns always have a very special look and when they are placed outdoors, they brings in a very traditional touch. These can be hung on the ceilling or even to a pole and you have it all set. If you have a swimming pool at your backyard, then this will also be a perfect way to bring in a beautiful mood.
Lighting fixtures which have water coming from within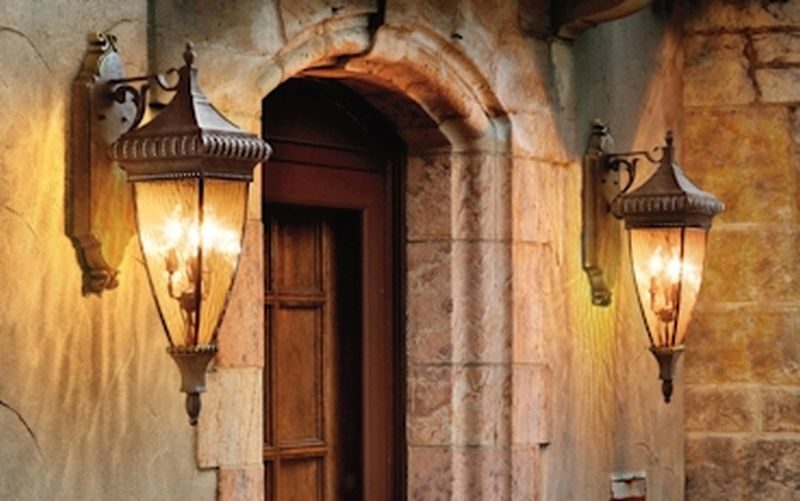 Having a fountain on its own is a beautiful way of designing your outdoors, but in case you want to enhance it, then you can choose the lighting fixtures that have water coming from within. They not only help in bringing out some light for your outdoors, but with the water flow, they also become more beautiful and enhance the look of your outdoors. You can also build a small rock garden or small pool under it to give it a special and unique touch.
Task lighting
For those who have an outdoor kitchen, this idea will be perfect. They are not just attractive and multifunctional but they also uplift the design of your landscape in a very different way. By customizing the space with such lighting, you are actually bringing in a new change to your outdoors without having to do too much.
Pendant lighting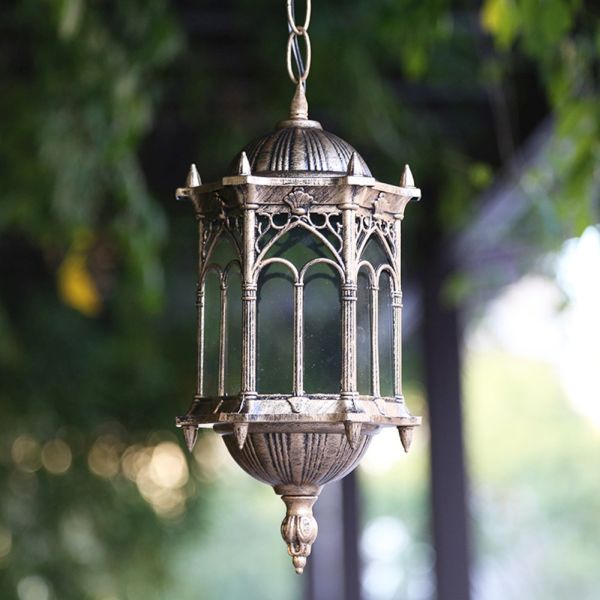 No doubt this lighting makes up for a great choice for indoors, however, the latest trends in lighting also include these beautiful looking fixtures. The best thing about this kind of lighting is that they come in different shapes and sizes and are made from a variety of materials and designs. Gold pendants can blend in perfectly with any kind of outdoor decor, moreover you also have the glass painted ones, which look extremely beautiful and colorful as well. These lighting fixtures are always in fashion and you will never regret buying them.
Hardscape lighting
The best part about hardscape lighting is that you can easily place them on the wall and you do not have to create a separate space for them. This kind of lighting is perfect for the driveway, wall structures, steps, walkways and even the patio. They can be used as under lighting as well as backlighting and they generally come with white light. You do have the option to put color lighting, but it is advisable that you carefully choose the colors for the light.