Windows are your eyes to the outside world, as they bring the outside view in. If your windows are big and wide, you need not step out to enjoy the astonishing view outside. However, size of the window is not the only thing to consider while choosing windows for your home but also various factors that matter. Here is your complete guide you can take help of to buy ideal windows for your home:
Style and functionality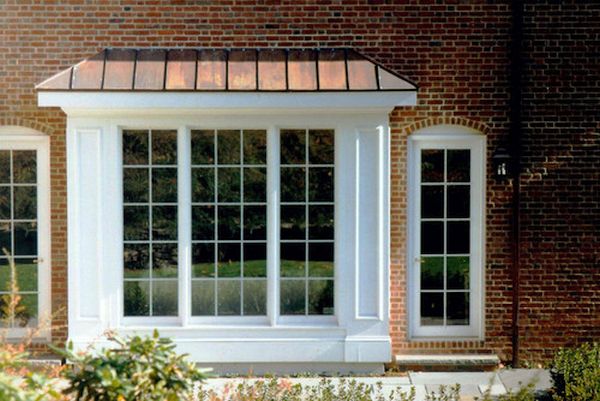 Windows are available in a number of styles such as the sliders that open horizontally, double hung windows that open vertically, to casement windows that open outwards. These styles have their own beauty and functionality, which you should purchase if they match your style and purpose. All styles have a different way of opening and closing, which are designed to suit the varying requirements of different architectural styles.
Pick design that complements the architectural theme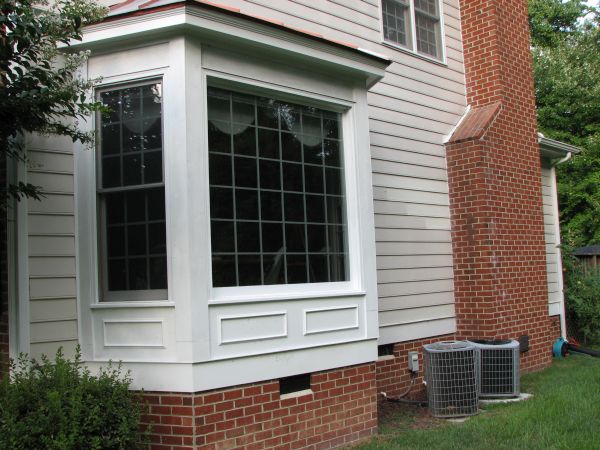 Every house, be it your old one or a new dwelling has its particular aura, which comes from the style of construction. Whether it is a hot and happening, ultra-modern architectural style, or an old vintage style, the windows must match the theme.
Or else, your house would start looking as a mismatched structure. Go for all-glass floor to ceiling windows for a chic modern feel, and classic diamond shaped mullions for a Tudor style home, and the wooden windows for a vintage architectural style.
Material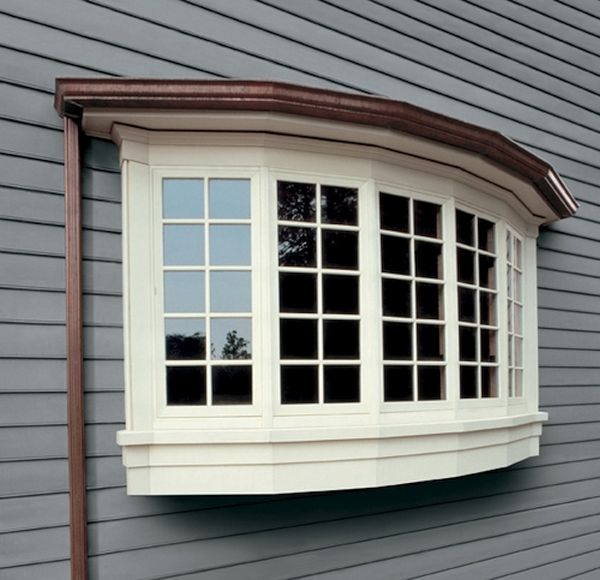 The material of the window frame must match with the appearance of your house and it should have tremendous functionality. Choose a material that has trendy looks, is energy efficient, and is durable enough to withstand harsh weather conditions. Wood, fiberglass, aluminum, and vinyl are some options you can use as the window frames.
Easy maintenance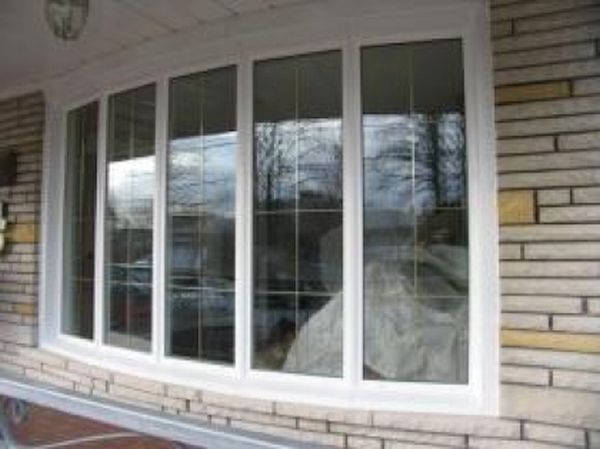 You pick up a window style that looks like the most happening of all but after some time you realize it is pain in the neck to maintain and clean those windows. There is no point installing such windows in your home because if they are not easy to maintain and easy to clean, they will hardly continue to look happening for a very short period.
Rather look for these factors on a priority basis and then go on the looks. Those with the removable sashes such as sliders and awnings are particularly beneficial for the upper story windows that you cannot access with ease.
Consider your sunlight and fresh air requirement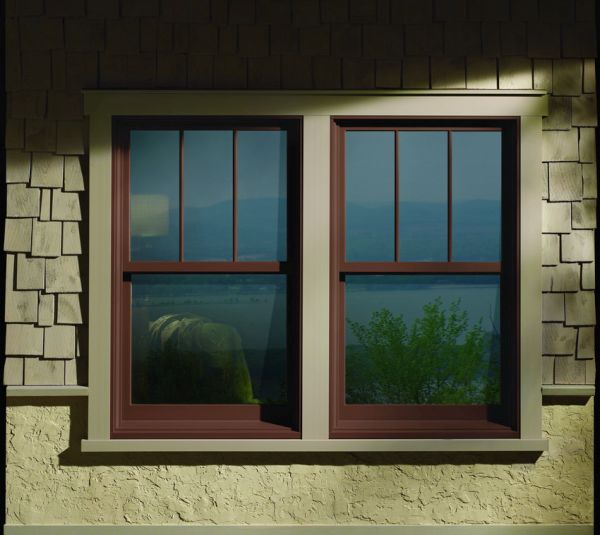 For a home to be perfectly ventilated, it requires windows that could let in sufficient air and sunlight. However, every room has its specific requirement so you cannot install same sized exterior windows in the entire house.
You have to take account of every room's sunlight requirement, as in you would not like excess of morning light coming into your bedroom and disturbing you and you would not like your dining room to be dark and so on. Considering all these factors, choose window shapes, size and pattern that could fulfill the fresh air and sunlight requirement of your home every day.
Energy efficient windows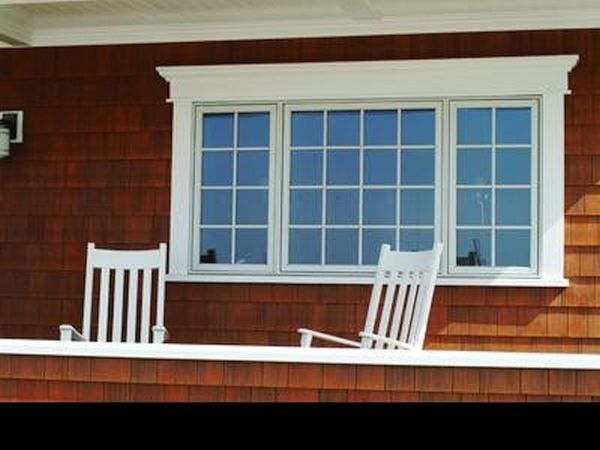 Energy efficient windows are efficient enough o bring a considerable fall in your electricity consumption at home. You can install new windows or can transform the existing windows into the energy efficient windows.
You should find out different types of energy efficient windows and then pick the best out of them. One type is the window that comes fitted with low-E glass, or you call them the low emissivity windows wherein thin glass reduces heat loss. Windows with impact resistant glass is tough and ideal for areas where stormy weather prevails.
Windows enable us to peep into the outside world, they add style and amp up a building's appearance. The energy efficient windows help save electricity, as they do not allow heat to escape in winters and prevent heat to enter in summers, thus, trimming down the electricity bills.