A home with a wonderful exterior is always more welcoming and has a lot more value than the one that has nothing pleasant and appealing about its exterior. Aesthetically pleasing landscape, color scheme, beautifully designed doors and windows are some of the features that together enhance a home's curb appeal. Here is a rundown on some very simple, cost-effective yet impressive curb appeal improvements you can do:
Edge the driveway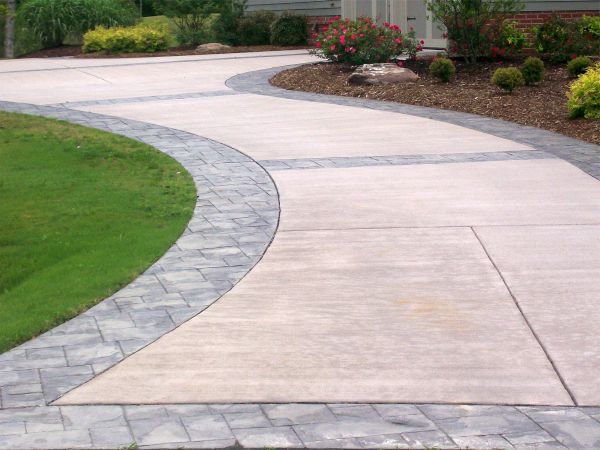 It is a small project that comprises of installing a border, giving a crisp and elegant look to your otherwise unappealing driveway. You can choose from a variety of edging materials such as stones, pavers, bricks or a combination of all these. You can play with the texture, color and design of the edging the way you want.
Replace front door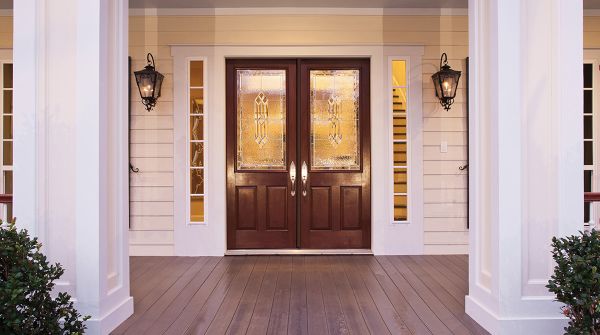 If you are trying to sell your home or you simply desire to enhance its curb appeal, one of the simplest ways is to replace your front door. It will not cost you much, will happen quickly and will make a great difference to your home's exterior appearance. If your door is already very nice but is old, you can repaint it or polish it.
Replace old hardware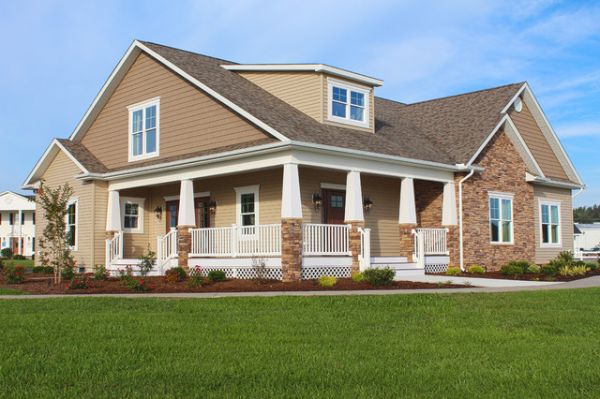 Your home's exterior comprises of a number of hardware including a mailbox, light fixtures, railing, gate, door lockset, planters and many more. With passage of time and owing to weather conditions, probably all the hardware has become dated. To enhance their aesthetic appeal, you simply need to paint or polish them.
Install lights along the sidewalk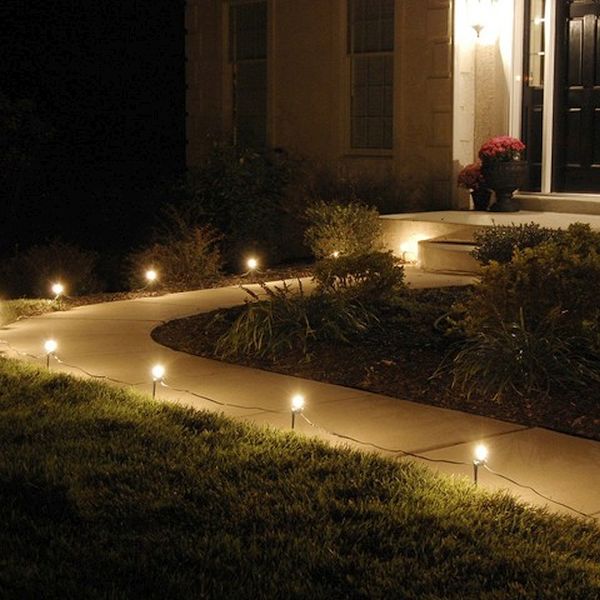 Sidewalk leads to your entryway, which you can make more inviting and welcoming by installing lights along it. Lights not only make it more welcoming and aesthetically appealing but increase your guest's safety as well. Invest on beautifully designed lamps powered by solar power. This way you will save electricity and your money while enhancing your home's curb appeal.
Replace your house numbers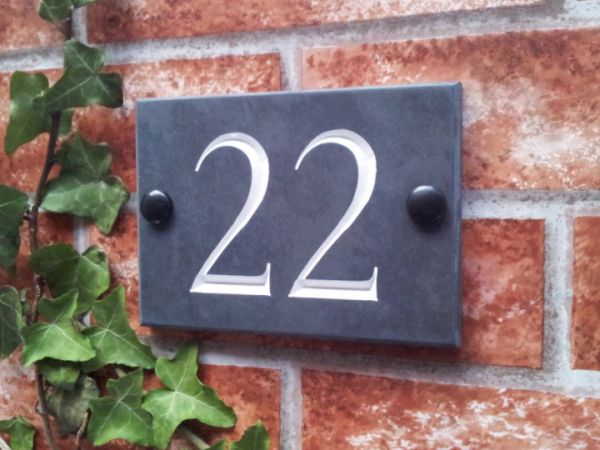 Replacing house numbers is easy and the impact it makes is fabulous. Reading house numbers is very important for someone trying to locate your home. Therefore, do not make them strain their eyes trying to read those tiny numbers outside your home. Go for new chunky house numbers that are all the more attractive and functional than the traditional small sized house numbers. You can pick hand-painted tiles, copper plates or any other material to make classy and attractive house numbers.
Plant flowers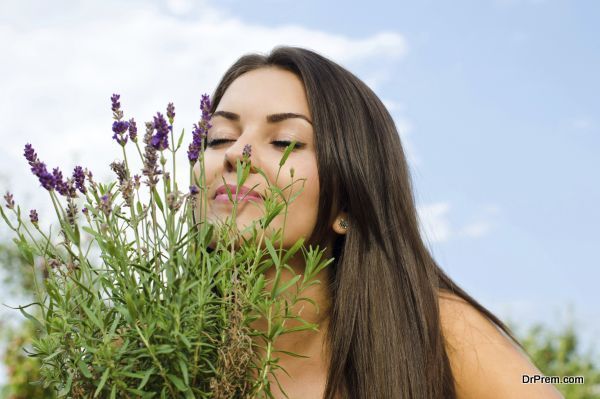 Flowers are god's amazing creations that have the potential to breathe a new life to even a deserted place. Therefore, try to make the best use of these beautiful creations to enhance the curb appeal of your home. You can plant flowers along the sidewalk, in flower boxes, in front of the house, in hanging baskets, over the raised garden beds and anywhere you feel like.
Ensure you plant flowers that are ideal for your geographic region. If you are not willing to buy all new flowers every year, you should stick to perennials as they continue coming again season after season. Flower planting is one of the easiest and cost-effective solutions that leave a big impact.
Install window boxes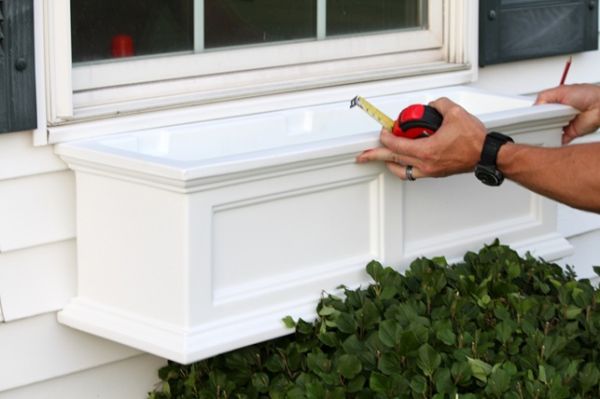 You can install window boxes to add an instant charm and color to your home's exterior. According to the look you desire to create, you can choose the window box material. For instance, if you want to create a cottage feel, you can install painted wood window boxes. For the traditional look, copper and iron window boxes will do and like.
Enhancing a home's curb appeal is essential if you desire to add to your home's value. Moreover, it makes a home's exterior all the more warm and welcoming.