Small apartments have little space to accommodate overnight guests. Sofa beds are worthy inclusion in your apartment if you want your friends, cousins or relatives to stay at your place. But, all sofa beds are not made equal. Quality depends on various factors like manufacturer and material.
Purchase one that offers full comfort and ease of use. Moreover, you need to find one that perfectly fits the interior space allotted for it. In this article you will find thorough guidelines and tips for purchasing the best sofa bed within your budget.
Size Matters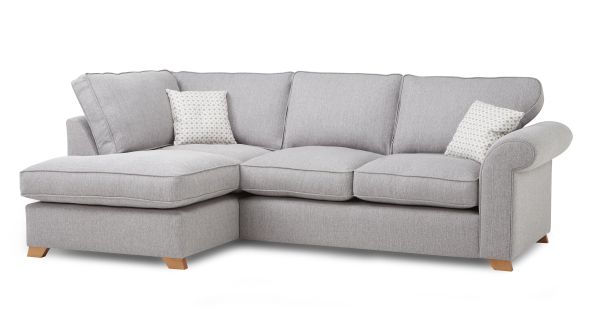 One of the first considerations for buying a sofa bed is its size. Start by measuring the area where you plan to keep the new sofa bed. This step will help in figuring out what width of sofa bed is most suitable for your living area. The sleepers come in four varieties of width which are chair, twin, full and queen.
The queen sleepers are widest at 80 to 100 inches. In addition to measuring the interior space, you will have to measure the door to make sure that the sofa bed can be easily brought inside. For this purpose, measure height from floor to ceiling, width of doorway, passage and staircase. Proper measuring will not just help in selecting the right sofa bed but also reduce hassles of installing it indoors.
Choose Your Style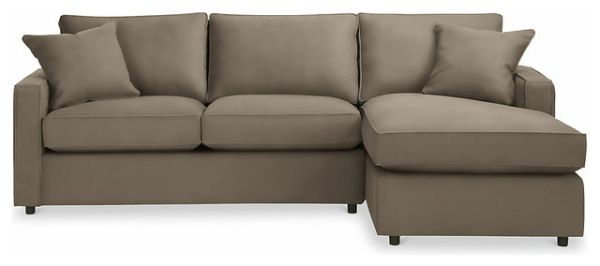 There are many different styles of sofa beds available. You have to select one that matches your interior décor and lifestyle. If you are one who enjoys a minimalist interior design, then go for the futon sleepers.
This type of sleepers have clean lines and a simple structure. They consist of one cushion and a wooden or metal frame to support the body. Futons are ideal for cramped spaces and smaller apartments as they do not require much space.
Alternatively, you can opt for the sleeper chairs. They are good options for apartments which have very little square footage. These chairs are usually wider than armchairs and can be folded out into the proportion of a twin bed. Besides, being bigger than the futons they offer more variety in terms of styles like overstuffed easy chairs and tufted Chesterfields.
Another common sofa bed variety is the pullout couch. They can be used as a full size sofa or full size bed. If you plan to accommodate more than two guests then this is the best choice. The pullout couches come in great many designs like structured loveseat, standard three sitter sofa and casual sectionals.
Material of Mattress
After size and style the next factor that needs your attention is the material of the mattress. The comfort you and your guests enjoy sitting or lying on the sleepers depend on their mattress quality. Synthetic polyester and cotton are two of the common fills for sleepers.
Check the spring depth and level of comfort offered by this type of mattresses. Those planning to buy foam mattress sleepers should choose from memory foam or gel foam options. Extra coils of innersprings make the mattresses more comfortable and prevent the inner structure from hurting the guests.
Check the Frame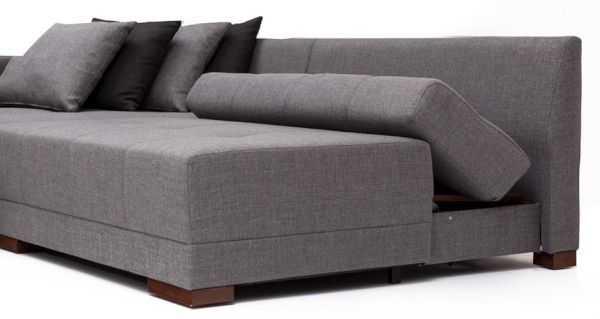 The frame of a sleeper also determines its quality. Kiln dried hardwood is a commonly used material for sofa bed frames. Look for FSC certificates that ensure that the wood has been sourced sustainably. Furniture grade timber is more durable than the other types of wood. High quality plywood or steel are also sound choices at low cost.
There are many things that one needs to keep in mind while selecting sofa beds. Some of these factors are size, style, frame and mattress material. Comparing sofa beds offered by different manufacturers will help you find one within your budget.