If you are a big fan of the old architectural styles then the Ranch Style is certainly for you. A domestic architectural style that originated in the United States in the 1920s is still famous majorly for its three features – accessibility, space, and relaxed living.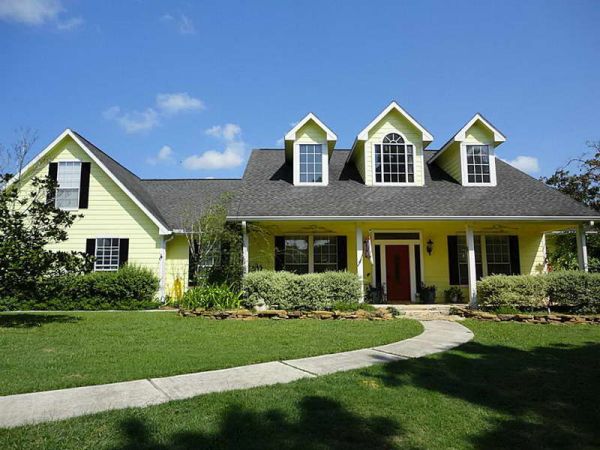 These homes are one-story homes with a low roof and clean lines. People love this architectural style for a number of reasons such as the indoor-outdoor flowing. The ranch style homes are built on slabs, which brings the outer and the inner space of these homes on the same level that means much ease in the indoor-outdoor flow. As they are single story homes, people love to live in them for the convenient life, as in no use of stairs.
Another feature people find loveable about ranch style homes is their size, they are small homes that are easy to manage and that are energy efficient in both summers and winters. These houses have a horizontal layout, which means the owners can add to the existing design without any problem and much of inconvenience.
People love ranch houses for their three major features just mentioned but some complain about its dull and too simple looks compared to the other modern architectural styles. If you feel the same then try to use these following tips into use to liven up and brighten up the dull architecture.
Insert visual interest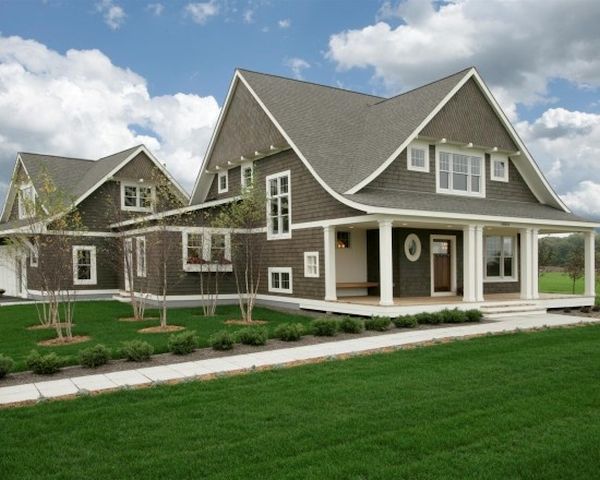 Traditional ranch style homes used to have a dull exterior owing to the monochromatic color theme followed, and the common brick and wood pattern. However, there is no need for you to follow that same old and boring style in the modern times. You can use modernize the look by playing with colors and texture when it comes to giving your ranch style home a fresh and a lively look.
You must add some pop or contrast to give your home some striking feature, which you can easily do by choosing a catchy color or texture. You can keep the wall color simple and go for a punchy color for the porch, window trims and doors.
You can add some fun elements such as decorative pillars or shutters that will make your ranch style home appear so attractive and fresh. You can grow small trees and color plants outside that influence the overall appeal of your home, and you can try changing the basic outline of your home a bit, which will bring in big surprising effect.
Play with symmetry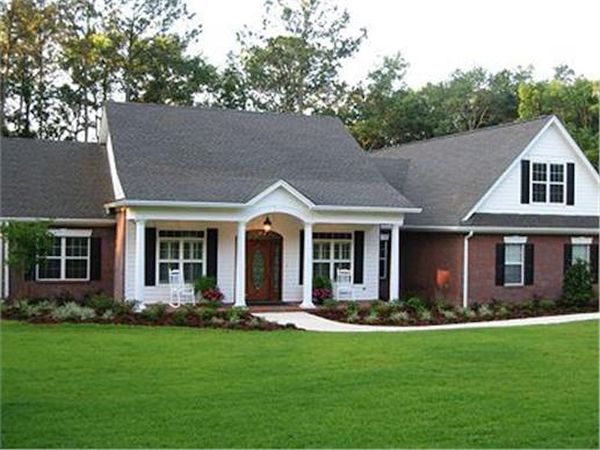 A garden in the front of a house is a basic and one of the most flattering features of a ranch style home. The shrubs, small trees, and hedges play a very important role in giving symmetry to the home, and the better the symmetrical fashion the better the ranch style home looks.
You can grow trees in pairs that look like tall green pillars adding to the symmetry. Grow a hedge wall on both sides of the passage, which works as a border for the garden and adds symmetry to the outer appearance.
Combine materials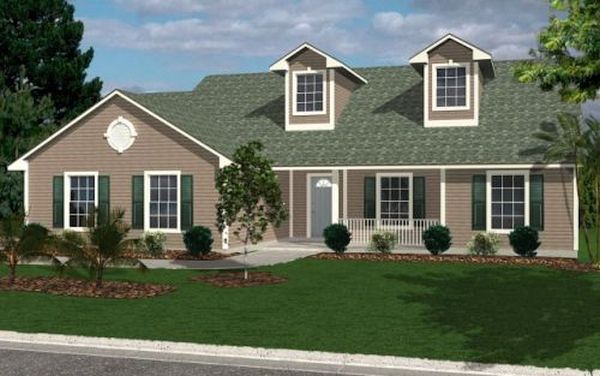 A single material used to make the font façade of your ranch style home makes it appear boring and dull. However, if you bring into use a combination of materials, it makes the house look all the more interesting and innovative.
Mix and match of materials add different texture and pattern to the structure, which makes it appear so fresh and new. You can use mix and match of material for all the walls, or simply make an accent wall.

Ranch style homes are the single story homes that are too convenient to line in. The traditional types used to have minimal exterior and interior decoration but the modern ranch style homes are ultra modern having so many decorative features depending upon the personal likings of the owner.