For many people, a spiral staircase in a home décor is essential because it adds the much-coveted style and the x-factor to it. For some others, a spiral staircase is just an addition that serves as a classy way, which works as a space saving agent as well.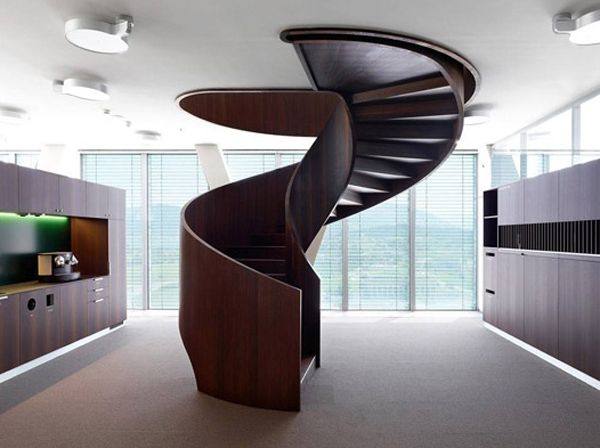 However, it depends upon the space availability, requirement, and the advantages or disadvantages of these staircases that how many people like to make them a part of their home décor. If you are also planning to bring this cool feature into your interior decoration, it would be beneficial for you to know the following very important stuff about spiral stairs.
Choosing the size and steps of a spiral staircase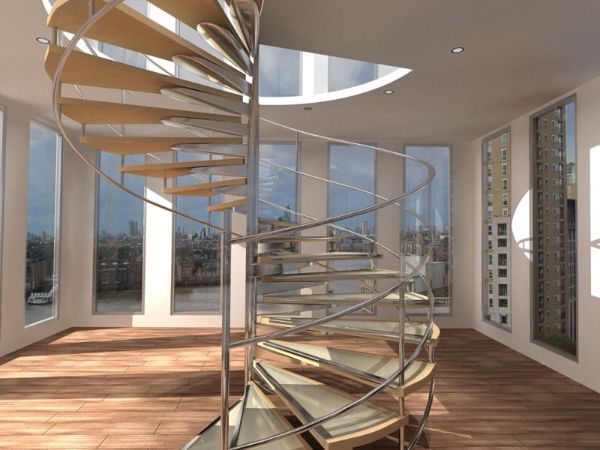 Before deciding to have one in your home, you must check and consider the following points that enable a spiral staircase to be a success in a room décor:
Location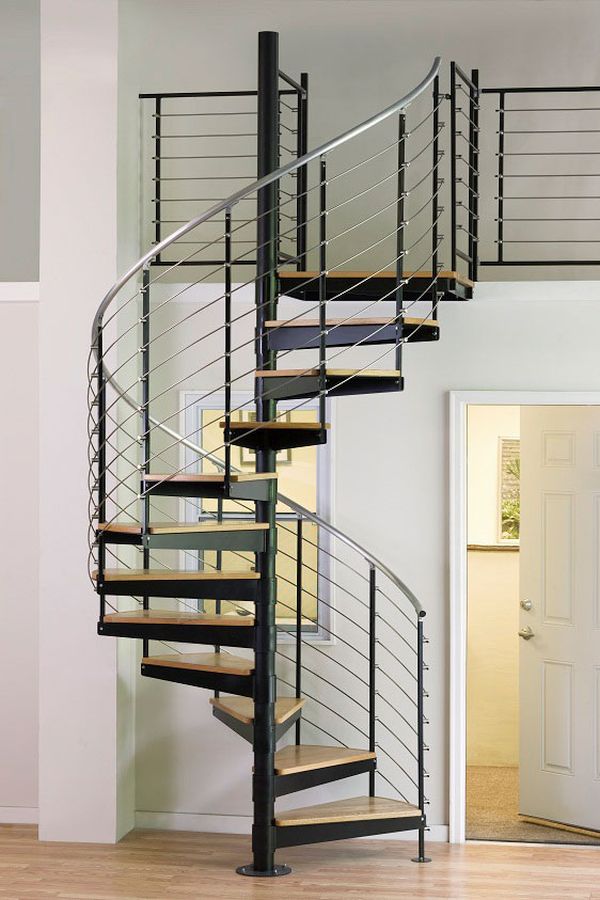 The location that you decide to put up a spiral staircase in has a lot to do with the stair type. For example, whether you decide to put it indoor or outdoor would demand for a different material. Metal, wood, or both in one are the most common materials used in the making of a spiral staircase.
The area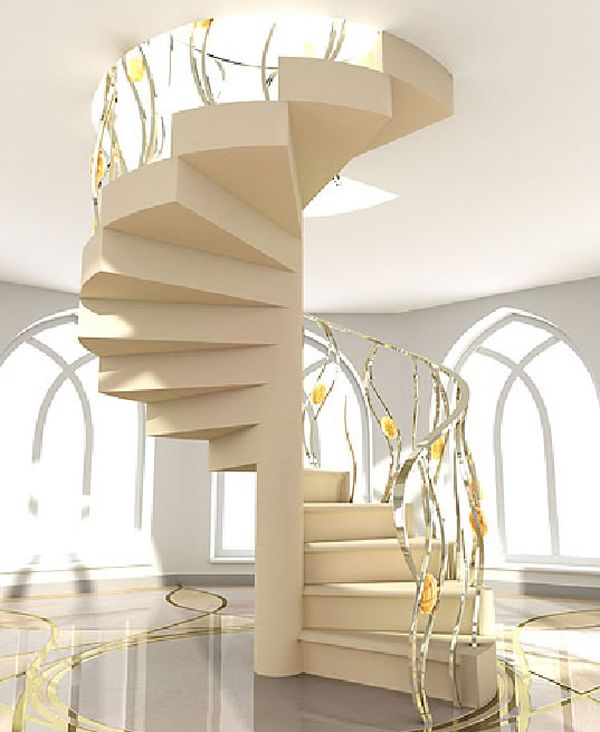 The availability of space plays a much more crucial role in the placement of a spiral staircase than it does in any other style. You have to have the exact measurement of the staircase you intend to design starting from the floor to the ceiling. These two are the major factors that need a lot of consideration.
Advantages of a spiral staircase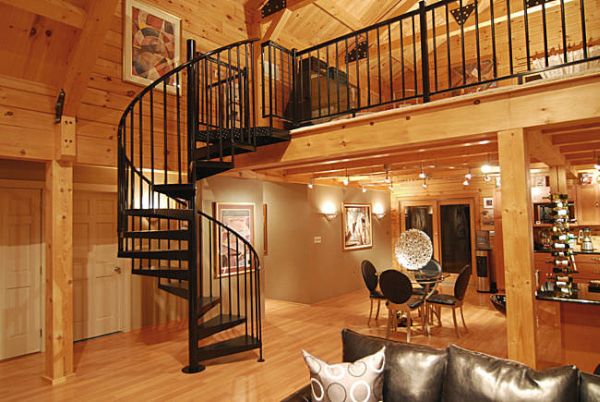 Everybody knows how stylish and classy a spiral staircase is. In style and appearance, it is much above the other styles. Such an immense variety of colors, types, widths, and design you get to choose from.
Designed for both outdoor and indoor, the spiral staircases are high on the safety quotient as well. As they are round and round in design, the circular design tends to prevent falls. For outdoors, the anti skid plating on the stair steps make them skid proof.
Straight staircases require a great deal of area in comparison to a small area required for the placement of a spiral staircase. This is what makes them an integral part of small homes. Have it in your double story home, a lot of space, and put that saved space to good use.
A spiral staircase is of much more value than a straight staircase. Owing to its aesthetic appeal, you love watching it in your home, and it adds value to your property as well. This is because others also have a penchant for this design, so buying a property with spiral staircase can fetch you some extra dollars.
Disadvantages of a spiral staircase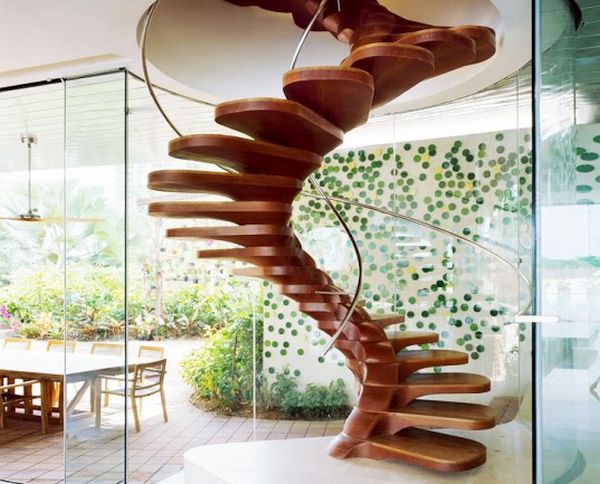 Spiral staircases are space saving stairs but this sometimes works against them. Some people find it claustrophobic, while others, especially the elderly find its circular movement to be unnerving.
Despite having so many advantages, people refrain from spiral staircases because it is much more expensive than the classic staircase. This is because these stairs demand a great deal of craftsmanship that increases its price. Moreover, the assembling of these stairs is a big task, which you cannot do on your own, so you have to hire workers.
Aesthetic appeal and value does matter while interior decorating your home but while choosing a spiral staircase for home, the consideration goes far beyond. It should be glamorous and functional altogether.