Urban homeowners are very conscious about their home décor but they are not equally careful about decorating their bathrooms. Bathrooms are usually fashioned after current trends and they treat window blinds mere necessity. Ignoring one part of your home décor reduces the value of your home and makes your bathrooms look neglected.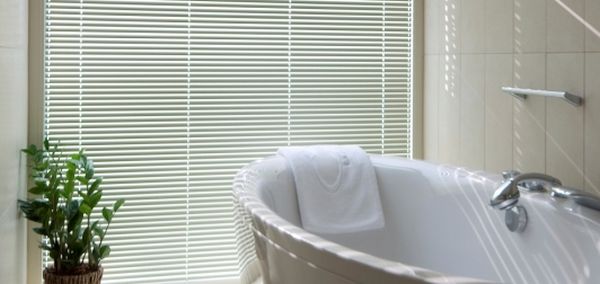 Let your taste and personality reflect on every part of the decoration. Little details of your home décor can earn you the accolades of guests. Luckily, when it comes to the blinds of your window, there is no dearth of options. You can choose from a variety of materials, designs and styles. Here are some cues to help you through it.
Privacy is the prime concern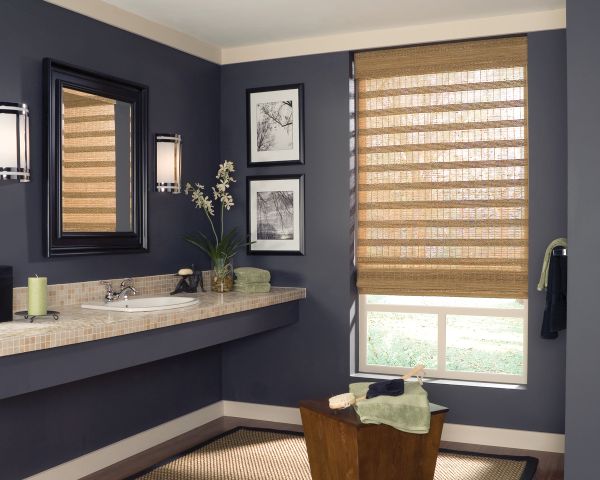 New tech savvy generation is merciless when it comes to encroaching an individual's privacy. It is always advisable to be very particular about the choice of blinds in your bathroom to ensure complete privacy. While you are bathing and relaxing in the sauna, you will not like to feel exposed. The absence of blinds or the wrong blinds can make you feel that way. You need to consider a few things while choosing the appropriate blinds for your bathroom.
For example, which floor do you live in? What is the direction of your bathroom window? Is the window low or high? The answers to these questions will determine the type of bathroom window blinds. If your window looks out to beautiful scenery and there is no chance of your privacy being invaded, then light treatment for your windows will work fine. However, if you feel that someone can see through the bathroom windows, then you must use a quality blind to obstruct their vision.
Ventilation and mildew concerns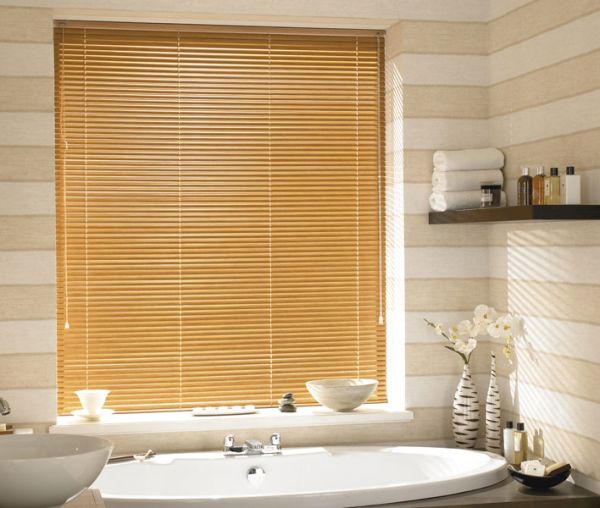 Bathrooms are prone to get damp and, almost inevitably, heavy curtains get mildew on them. Therefore, to keep your bathroom's atmosphere safe and clean you should avoid heavy, ornate curtains or wooden blinds. Polyester and cotton are better fabrics of choice.
Making sure that your bathroom has a good ventilation system is not enough for keeping mildew and mould from growing. They can cause fungal infection and breathing troubles. Always clean the heavy curtains with specially made bleach in high temperature. Also, try to choose blinds that do not need much maintenance. Keep the extractor on to let natural air in and light pass through the bathroom when not in use.
The color and style of blinds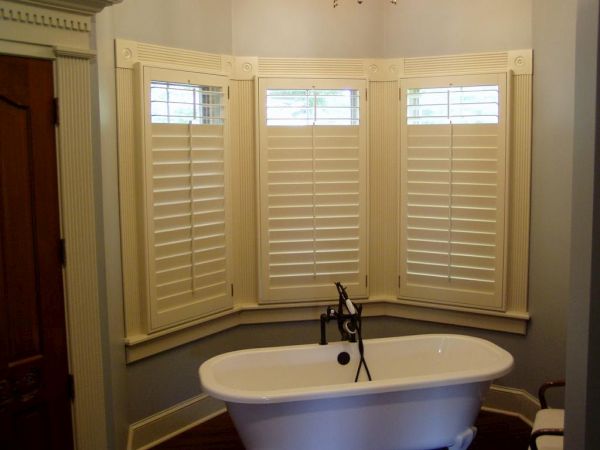 Roman blinds can create a romantic ambience inside your bathroom. They are usually cascading and stylish by look. Roller blinds are a more common variety and well suited to most bathroom decors. You can get them in different colors and patterns.
Vertical blinds are another variety of blinds that are perfect for protecting your privacy. Get PVC vertical blinds or blackened ones for bathrooms. Venetian blinds are very chic and look elegant in a classy and elegant bathroom. Light shaded blinds are more suitable for bathrooms than darker blinds.
Controlling the light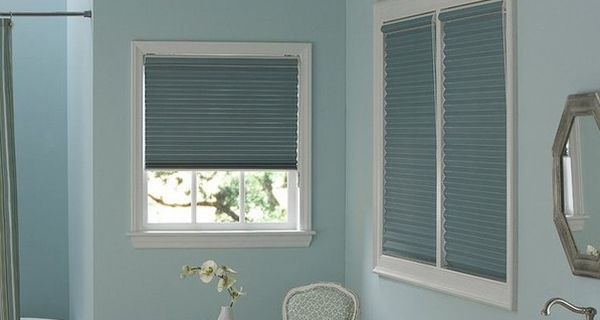 Bathroom is the ideal place for relaxation. If you use the right type of blinds, you will be able to create a relaxing and peaceful ambience within the bathroom. Top down shades work with small windows in small bathroom spaces. Neglecting the blinds is a mistake, as it can control the atmosphere inside your bathrooms.
You should keep several factors in mind while choosing the perfect blinds for your bathrooms. Colors, designs, styles and materials are just a few factors that homeowners should keep in mind.