Ceiling radiation dampers are devices installed on the ceiling of buildings, and they act as barriers for heat. The dampers are used to protect fire rated ceilings. In case of fire, these dampers divert the direction of flames by means of the large openings, which protects the ceiling. Additionally, these also safeguard the HVAC systems that enter the ceiling of the building. Taking into consideration the concern of people regarding safety, these dampers have become quite popular these days. The new homes and building are constructed with ceiling radiation dampers installed. Different buildings have different requirements regarding the quality of dampers to be used.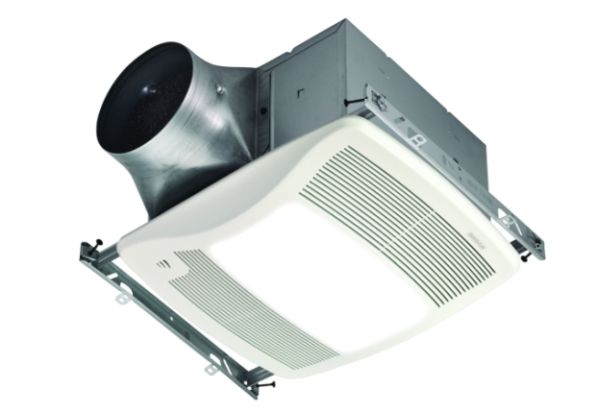 Types of Ceiling Radiation Dampers
There are various models of ceiling radiation dampers available in the market. The most demanded ones are the curtain and butterfly models. There are other shapes available as well, like a thin blanket, round, rectangular shape etc. These radiation dampers are made of galvanized steel with a fiberglass cover that makes them more durable.
Installation and working
Ceiling radiation dampers are easy to install. The manufacturers who deal with radiation dampers provide the installation guide which illustrates the process in steps, making it easier for individuals to install the system. Once the location in the ceiling is identified, the installation can be done near open spaces.
The installation varies as per the model of damper being used. The manual accompanied with the damper illustrates how the installation should be done so that it works efficiently. Thus, the entire process is very convenient for individuals who want to install these dampers.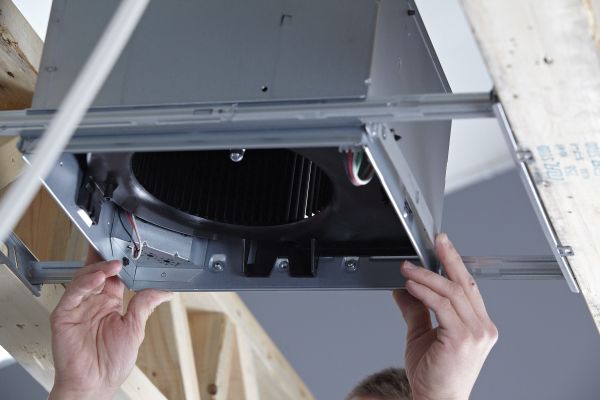 Choosing the right one
Before going to buy the dampers, one should be clear with the requirement and then go ahead with buying these radiation dampers. Most of the people decide based on the size of the damper, and the area available for installation. The height and dimensions should be properly analyzed before purchasing a damper. The ceiling radiation dampers should be purchased from certified sellers only. It has been observed that the prices quoted by reputed sellers are quite high. In case of budget constraints, it is better to explore the market for more options.
These items are a thing of great utility when compared to the expenditure on them. With such dampers installed people can sleep peacefully as the house or building will be safe and secure.
Summary
Safety is of utmost importance and that is why many building have ceiling radiation dampers installed to reduce the damage caused in case of fire in the building.