These days the urban apartments do not often come with guest bedrooms but those who own a house have spare rooms for their guests. If you too have designated a particular room for your guests then also take some pain to decorate it tastefully. The décor of your guest bedroom should be in accordance with the décor of your own bedroom and the other parts of the house.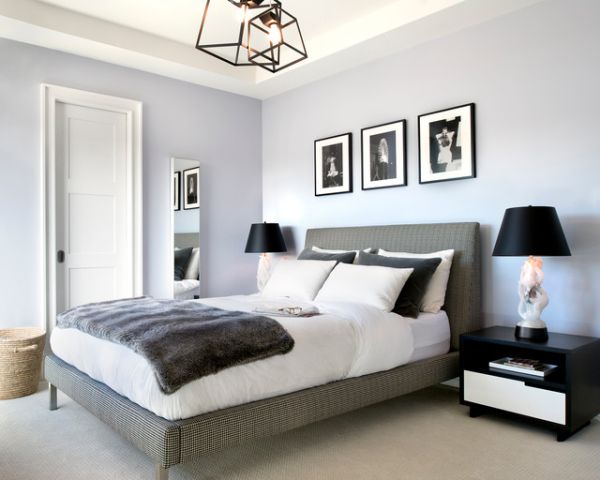 As the host, it is your responsibility to make sure that the guests are comfortable and it can only be done with quality furniture and thoughtful décor. In the following, you will find some brilliant ideas for lifting the look of your guest bedroom without spending big sums of money.
Spread some cheer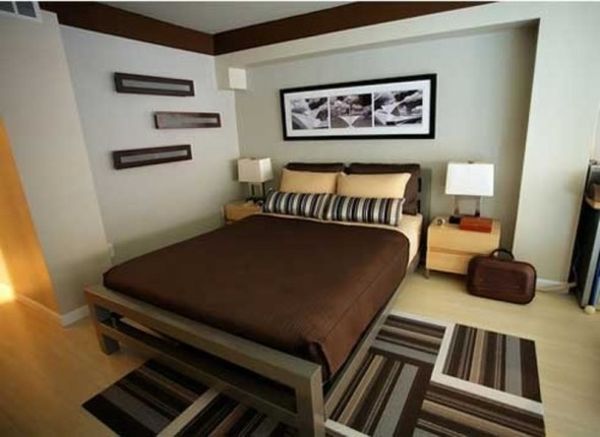 There is nothing better than light and bright colors for lifting the mood of your guests. Paint the guest bedroom in bright hues such as lemon yellow, mint green and saffron. Use floral patterns in upholstery of the sofas, love seats and pillow covers. Layer the look with two or three different types of floral patterns for enhancing the charm. If one floral is vibrant, then the other should be a little bit muted and soothing to the eyes for maintaining the harmony.
Bring in the natural light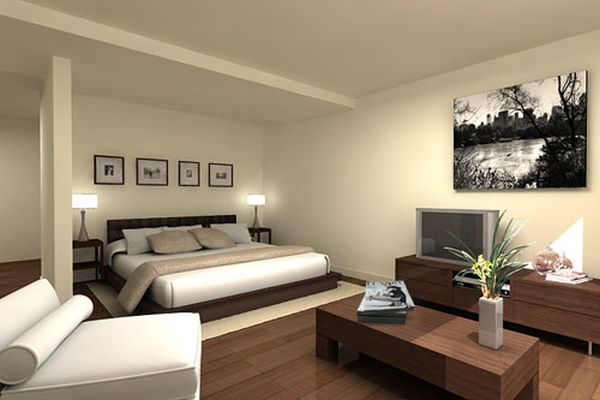 If you are undertaking a guest bedroom remodeling project and have sufficient money to spare, then add a small hanging balcony accessible from the bedroom. This extra outdoor space attached with the bedroom will let in more light and fresh air. It will also add to the charm of the guest bedroom and increase the market value of your home. Homeowners who cannot afford to build a balcony should use French windows or at least bigger windows to beacon natural light inside the room.
Stunning headboards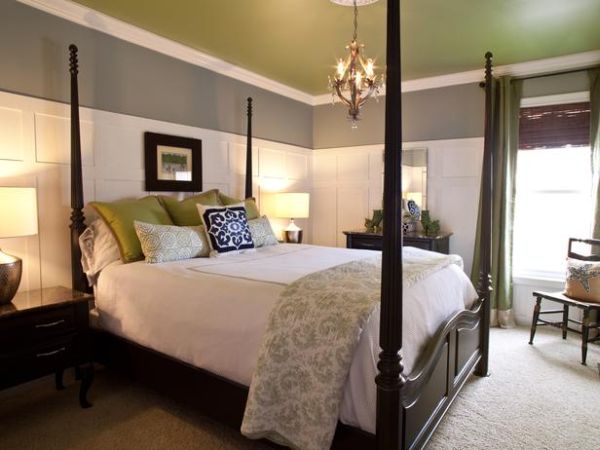 A way of making your guest bedrooms look more appealing to your guests is to use interesting headboards with the bed. Recycle the old iron gates of your favorite aunt's vintage house for making a unique headboard. You can also wrap the existing headboard of the beds with colorful fabrics. You can also use stylish and elegant Japanese screen for using instead of headboard. It will surely elevate the look of your guest bedroom.
Sufficient storage space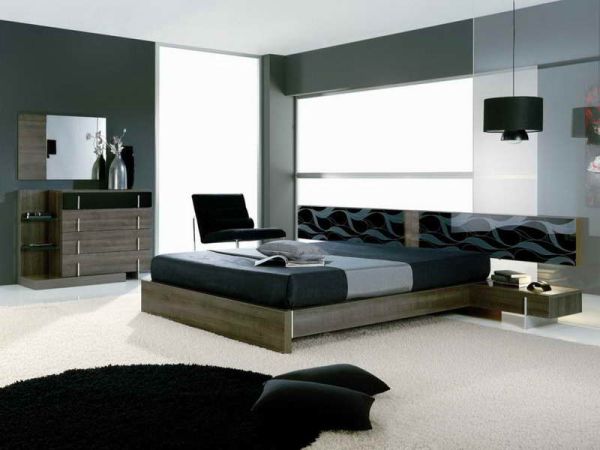 Overnight guests may not like to unpack their things but guests who stay at your place on weekends or holidays will need space for storing their belongings. Providing your guests with a one door wardrobe or small closet will make them feel more welcome in your home. You can also use wall hangers and hooks where your guests can hang their coats, hats and clothes.
The personal touch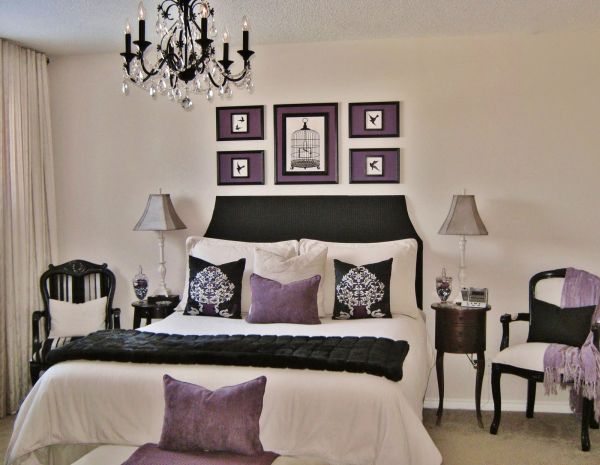 The guests will judge you through the décor of the guest bedroom. Make sure that the décor exudes your personality and taste. Keep a small wall bookrack that consists of some classics and popular reads. Add a small coffee table, recliners and dresser for making your guest room more personal and comfortable. Beautiful paintings and wall hangings will give your guest room a distinguished appearance.
Create some contrast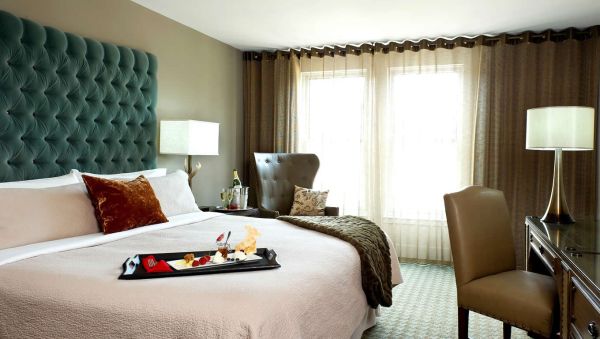 If your guest bedroom is all white then use a vibrant hue and some patterned pillow covers to make it look more interesting. An all white bedroom can look pale and boring. Buy warm wooden furniture and four-poster bed for making the room visually appealing. Wood flooring also contrasts well with white walls.
Summary

The guest bedroom should be decorated carefully as it communicates a lot about you to the guests. Use soothing color combinations, comfortable furniture and storage units for earning accolades from your house guests.