You must be wondering as to what interior decoration ideas related to Steampunk style will help you when you know nothing about this style. Well you are not alone, as there quite a few people who have not yet heard of the artistic style that Steampunk is. This article intends to introduce you to this style, so that you could incorporate it in your room décor and make it impressive.
Understanding the Steampunk style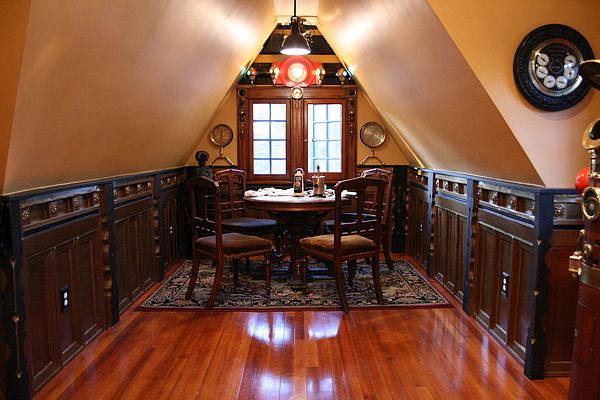 You must have seen a combination of machinery, leather stuff and elegant items in a room décor. This is what Steampunk style is all about, a combination of modern and Gothic-Victorian items in an interior decoration. Such interior decoration style takes modern ideas and the mystery of old times that make it so impressive and unique. One thing more that makes Steampunk style so popular and special is the fact that it gives you ample opportunity to up cycle, recycle, and reuse things.
Tips to bring Steampunk style to your room décor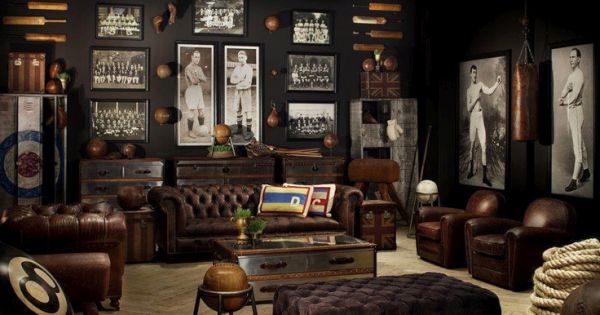 The Steampunk interior décor consists of industrial accessories such as factory tools and machinery with a modern twist. A balance between modernity and the past is achieved so that things do not fall apart. Following are the features or factors that will help you add this cool and a funky theme to your interior decoration.
Color Palette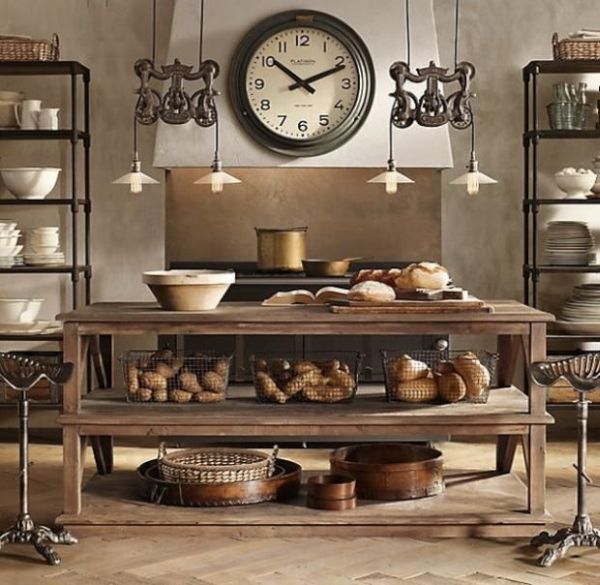 Every interior decoration style has its own color palette and the Steampunk style is no exception. The leather furniture, metallic and wooden furniture pieces in their natural color go well with the Steampunk style. Most common colors used on walls and other areas of interior decoration of this style involve cream, black, sepia, brown, copper, bronze, metallic, dark green, and dark red.
Steampunk furniture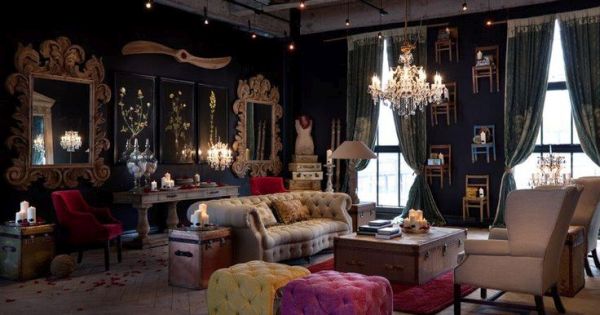 Refurbished furniture is quite a happening part of the Steampunk interior décor. It looks so cool and sophisticated, and it gives satisfaction and a sense of pride for using salvaged wood and metal furniture. No need to spend money on the purchase of new expensive furniture pieces, rather make or buy the ones made of salvaged woods, machinery, and old metal. They bring a particular charm and add to the aesthetic appeal of the Steampunk interior decoration.
Exposed brick wall design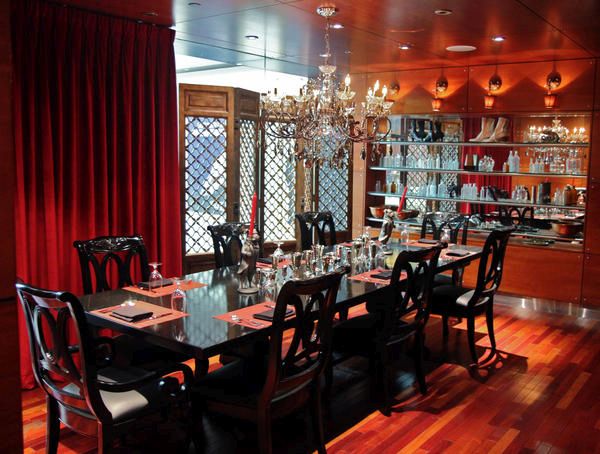 As the Steampunk interior decoration style adds industrial feeling to a room décor, you need to get the hang of some industrial design ideas. The exposed brick wall design is the most popular style to follow. You can decide the walls where you want to see this industrial design. If the building structure does not allow, you can stick the exposed brick wall designed wallpapers on the walls.
Steampunk accessories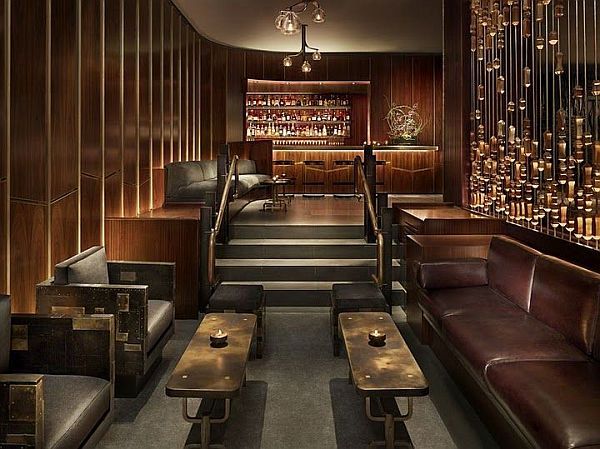 Machinery or industrial tools such as chains, spools, gears, and cogs make nice statement pieces in interior decoration. You can try making arts and decorative items using these industrial accessories or display them as it is. Old maps can go on your walls as wallpapers, or you could use them to cover lamps and even place them on a glass table. A camera, telescope, hammer, hats, chests, gear wall clocks, and a typewriter are some other accessories you can consider.
Texture combination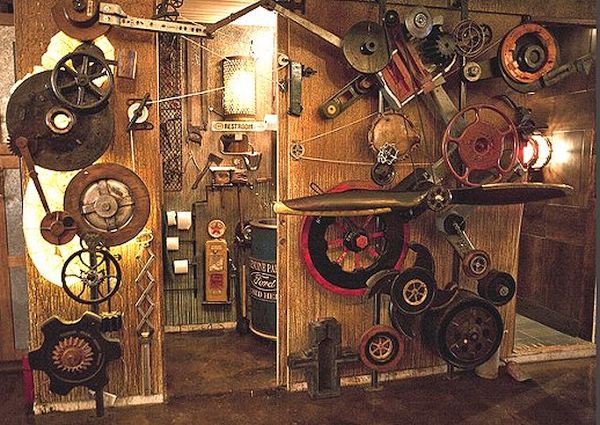 Just because you heard, leather is a major element of a Steampunk interior decoration does not mean you should exclusively use leather. You must enquire regarding all the textiles used in a Steampunk décor and then decide what all to use and what not. You must combine leather, lace, metal textured fabric to bring in the real, extremely interesting Steampunk feel in your home décor.
A beautiful combination of elegance and machinery if you get to see in a room décor, you must understand that it is the Steampunk style of interior decoration.