Butterflies are known to make the most beautiful movements and patterns when flying in full light. Designer Tom Raffield has chosen these movements and patterns as the inspiration for his newly launched lighting collection. Called the Butterfly Collection, these lighting designs feature spellbinding sculptural forms that intercept the light passing through them to create intricate shadows.
Materials Used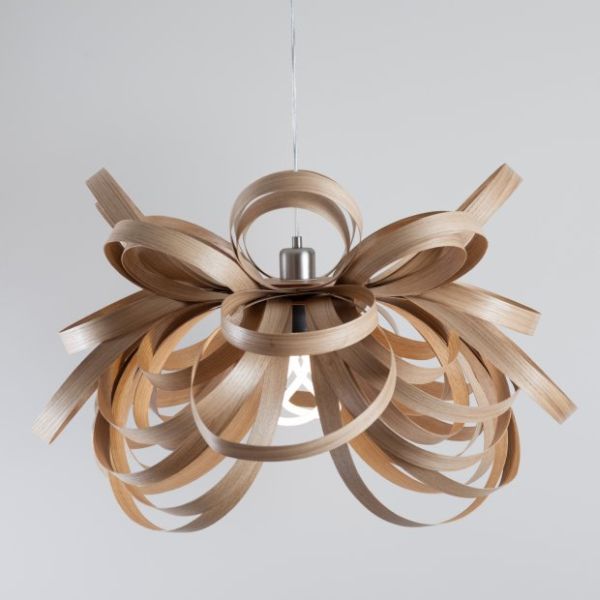 The Butterfly Collection is available in the forms of a pendant light as well as a floor lamp. The lamp has been made from sustainably sourced wood (ash, oak or walnut). The handmade lamp features several intricately bent wood pieces that are finished with an eco-friendly varnish for an elegant look.
Design Inspiration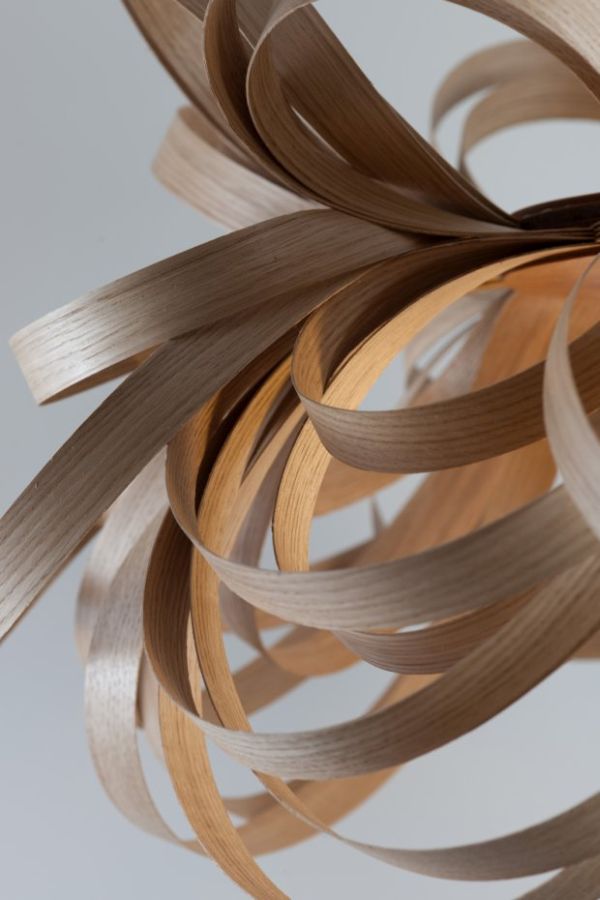 The Butterfly Collection of lights takes its inspiration from butterflies. The amazing curves and colors created by the wings of these creatures as they flutter in the sky were the source of these elegant, curved lights. Designer Tom Raffield is known for creating beautiful and artistic items based on nature.
The designer starts his work by a rough drawing that is experimented on aluminum strips before being used on wood. A light bulb is placed inside the design to see how the intricate shadows are formed. Following this, Tom moves over to the actual process of creating a live 3D model as well as the light itself. Following a few more trial and error experiments, the intricate and stunningly beautiful Butterfly light is finally born.
Efficient Lighting Source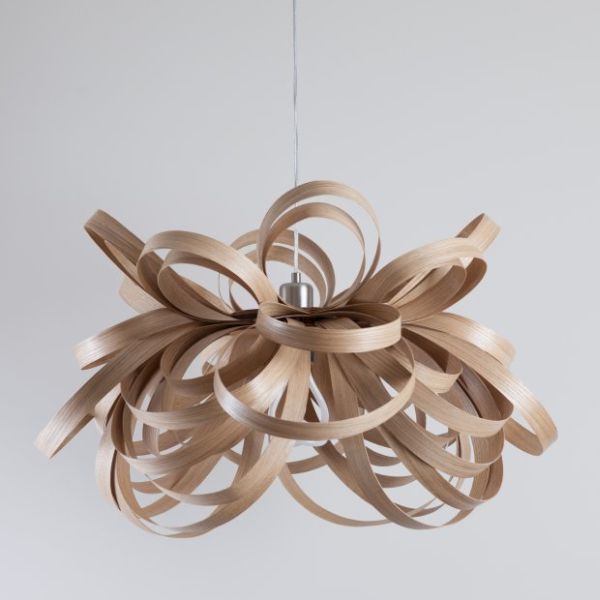 Although the lamps work well with any light source, they work their best with Plumen low energy light bulbs that come in twisted, curled shapes to compliment the sculptural shape of the lamp itself. The manifold twists and curls of the wooden lamp shade complement the light emitted by the bulb perfectly.
The Butterfly collection will be displayed along with other new releases in the 100% Design show this month in London.
Inspired by the beautiful colors, movements and patterns made by butterflies in flight, the Butterfly collection of lights by Tom Raffield feature stunning light designs that would take away your breath for sure.
Source : Designeros.Com