Whether it is to bring warmth or the feeling of warmth into the home, a good rug always comes handy. That apart, it also enlivens and cheers up the living space, bringing along a dash of patterns or a splash of colors. Here are seven interesting choices of rugs.
1. The Estaban rug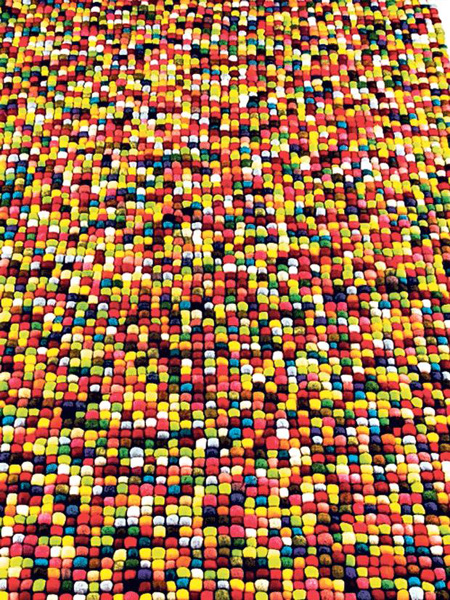 Best suited for minimalist homes, this rug is rich in its textures as well as in its colors. Handmade with felt balls, each piece is assuredly unique in its pattern and design. On the flip side, regular vacuuming is a hassle that one would have to live with!
2. Wave Washable rug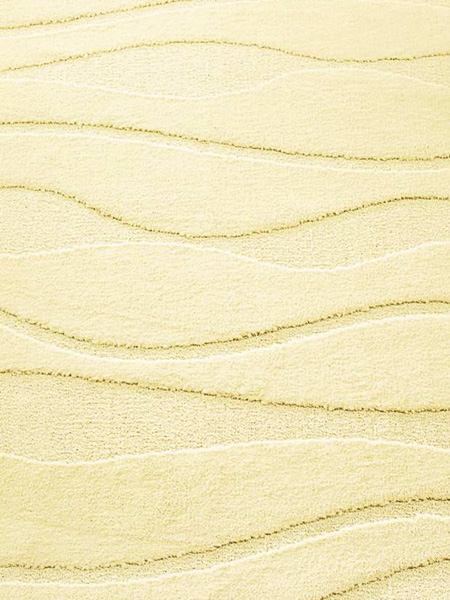 This rug is a happy marriage of elegance and economy – costing just about $45. In spite of being colored in rich cream, it is not a maintenance nightmare as it easily washable in the washing machine. The rug also comes with a non-slip backing to keep it firmly gripped to the floor.
3. Taj rug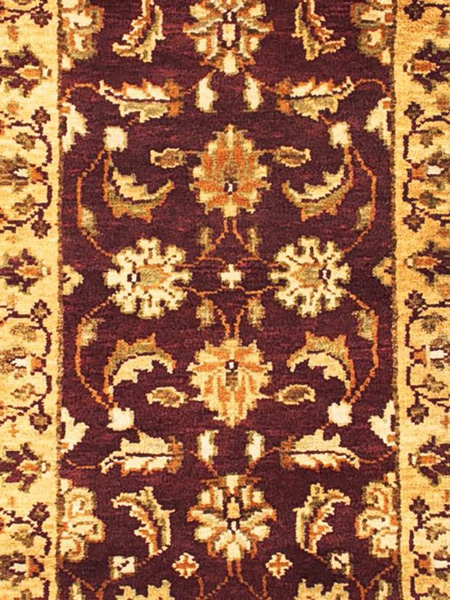 An antique-looking marvel, the Taj rug is special because it has been washed at each stage of its production in spring water to ensure that the colors are softened for the antique effect. This Persian-styled, hand-knotted rug is perfect for placing in a study.
4. Glow-in-dark children's rug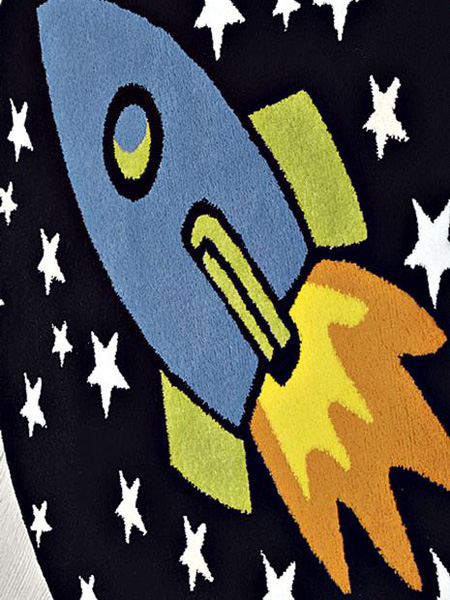 Playing on children's fancies, this warm and black rug has a special polypropylene yarn added to it which makes it glow in the dark! It is bleach-cleanable and hard-wearing which means easy maintenance. A perfect piece to add to your children's playroom, it also has the image of an inter-galactic spaceship.
5. Giverny rug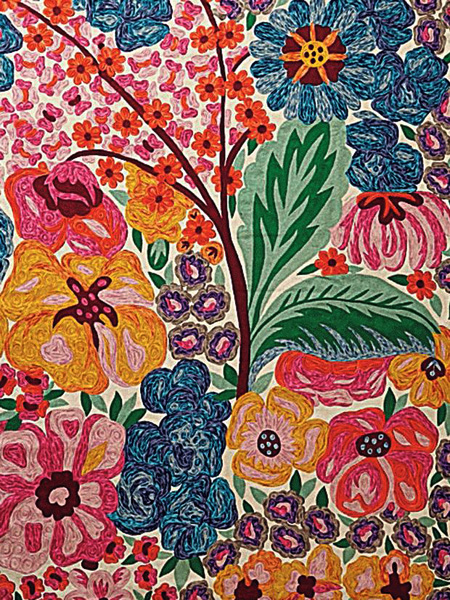 Apart from being a rug, this is also a work of art that has been masterfully hand-embroidered. It arrives exclusively from Anthropologie, as a design from Ashley Longshore, the New Orleans artist. Such is the beauty of the Giverny rug that one may prefer to use it on the wall rather than on the floor! Keep in mind that it should only be dry-cleaned.
6. Sheepskin rug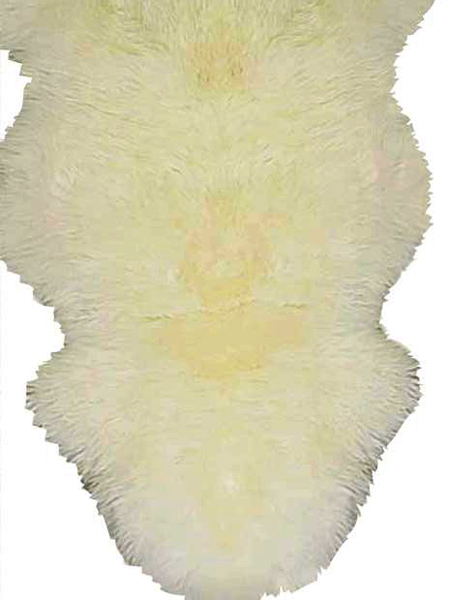 If you are staying in cold climes, the sheepskin rug would be the perfect way to bring warmth into your home. This rug will particularly suit homes with wooden laminate flooring. It is luxurious in its looks and super-soft in its feel.
7. Hampen rug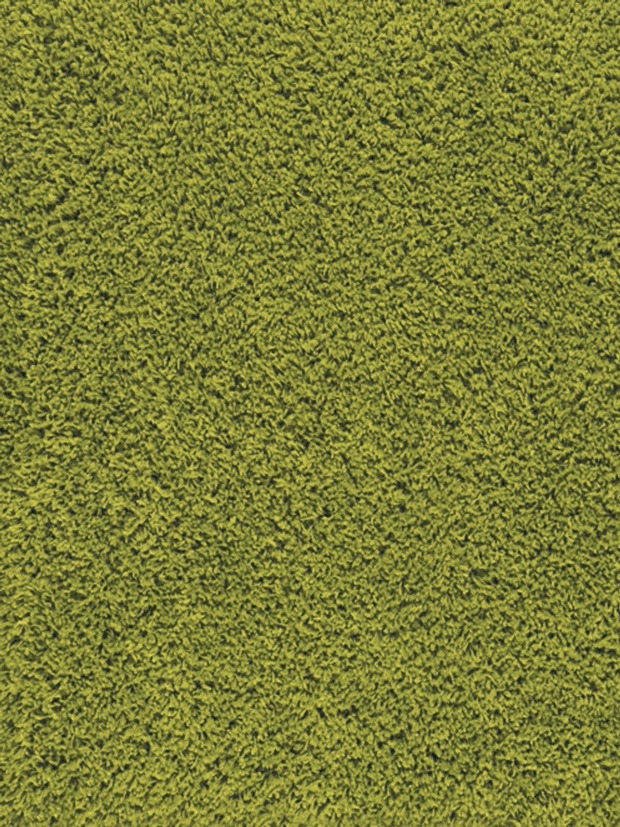 The Hampen rug is the easiest way (and one of the more economical ones) to brighten up any room, however drab it may be! It comes in a wide array of colors and at an unbelievably low price of about $14.