Having a farmhouse is not just a perfect idea when you want to take a break from the busy City Lifestyle. This is also a perfect way that you can spend some quality time with your friends and family. Considering that you have the Liberty to decorate your farmhouse the way you want, here are a few ideas that can help you get a modern looking farmhouse instead of just a traditional one.
The blue and white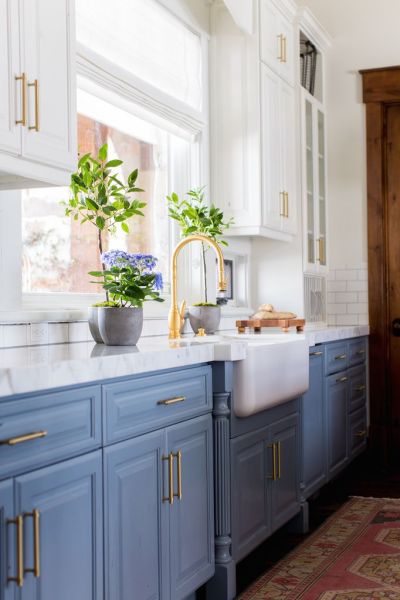 One of the ideal combinations is the blue and white concept. The two colors blend and perfectly, and they help in bringing a little color while ensuring the elegant and classic look. For this combo you can choose white painted walls and wooden shelves along with the blue and white concept of decor such as crockery, tablecloths, white and blue striped cushion covers, and other such beautiful Lennon and pottery that go along with the concept.
The neutral shade palette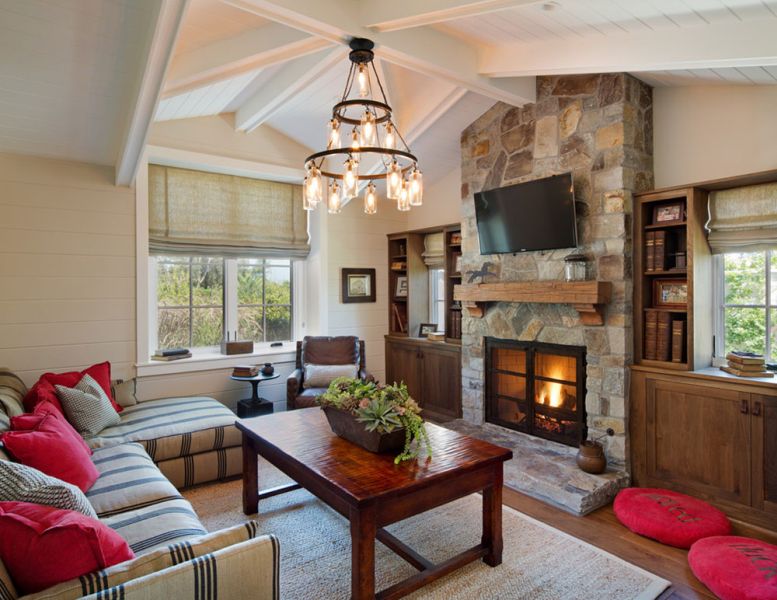 Neutral colors like brown, white, off white, beige work perfectly if you want to keep a neutral look. They give your decor a natural feel and add a beautiful finish to its overall look. Moreover, if you have faith or brown colored walls, white wooden furniture, cream color linen with some brown friends, adding traditional pottery or artistic works would provide a great combo.
Greens can go all the way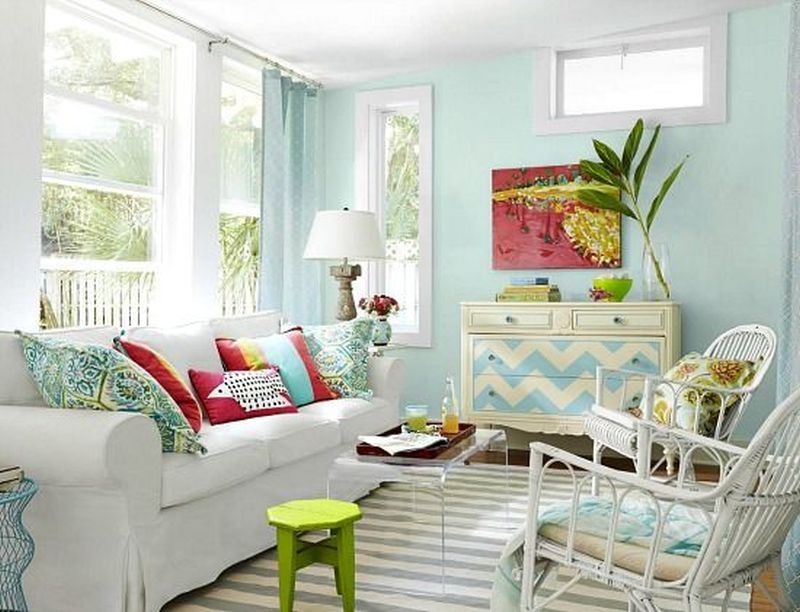 The best part about green is that it can blend in perfectly with any kind of house or residential living. If you choose to have a green colored concept then make sure, you blend it in by choosing the perfect use. It would be advisable to choose light shaded green for the wall, adding a touch of plain wooden furniture, blended with orange or red color cushion covers and a brown color sofa set. You can also choose to have a brick wall or stonewall on one side of your house, which will give it a more natural and beautiful look.
Accessorize your farmhouse with the latest trends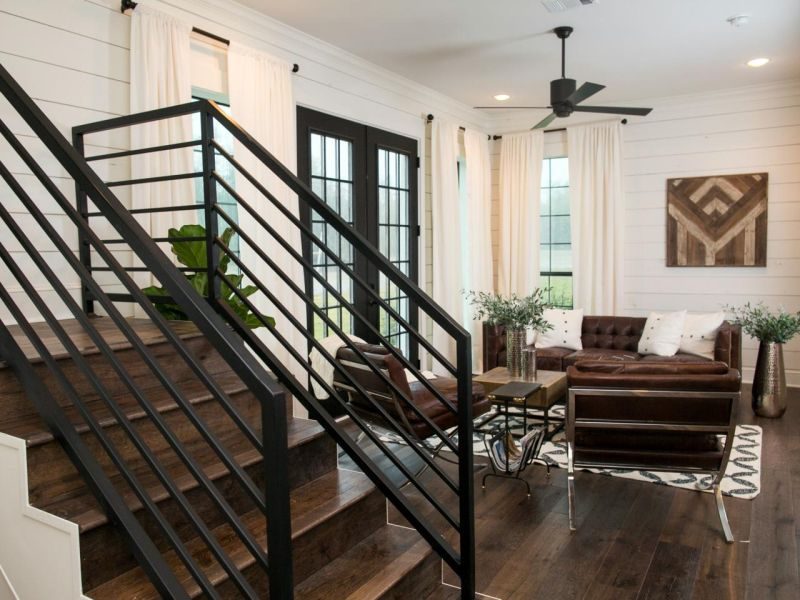 Apart from the fact that your walls play a very important role, it is also essential that you accessorize your farmhouse in the right manner. For this, you can choose metal fixtures or chandeliers, paintings all artifacts for the walls, long glass windows and doors, and even different kinds of decorative items as well as plants. Along with that, you can also choose beautiful outdoor furniture and make a seating arrangement to enjoy a perfect evening with your family.
Let us talk about the kitchen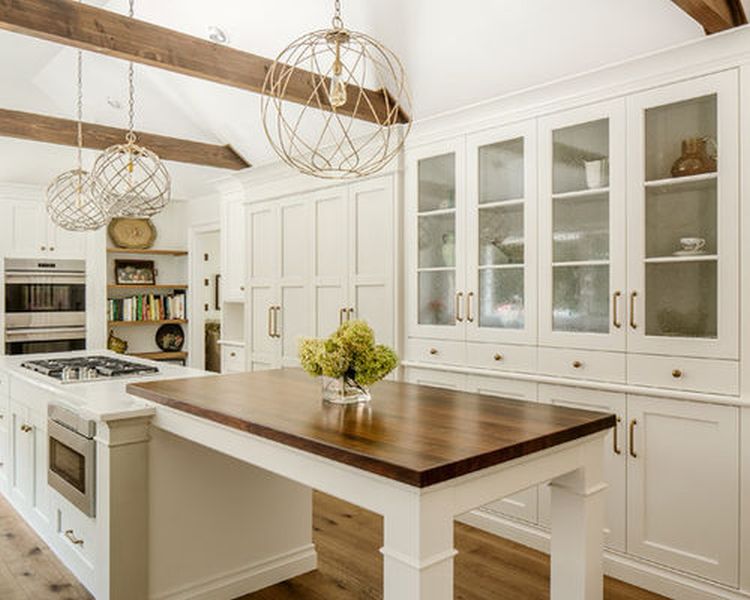 The kitchen is another place where in you can do a lot of changes. Depending on the size and layout of the kitchen, make sure that you choose the right kind of cabinets. If you want, you can also consider having a kitchen island if the space allows you. Another way to bring in a new look to your farmhouse kitchen would be to opt for a modern day styling. You can choose to have granite or marble countertops and blend them with cabinets made from steel or metal instead of wood.
For the bedrooms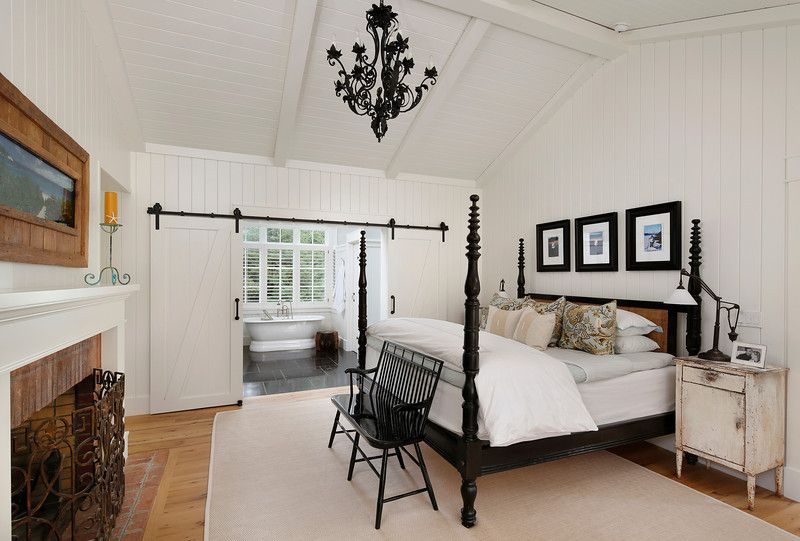 Although the whole essence of farmhouses is more traditional based, but you do have an option to bring in a modern touch. Choosing multifunctional furniture will be a good option. If you are running short of space, this will be a perfect way to get in the extra storage that you need. Along with that, you can choose to have a nice sliding door cupboard or a walk in closet to give it the modern touch.
Smart home products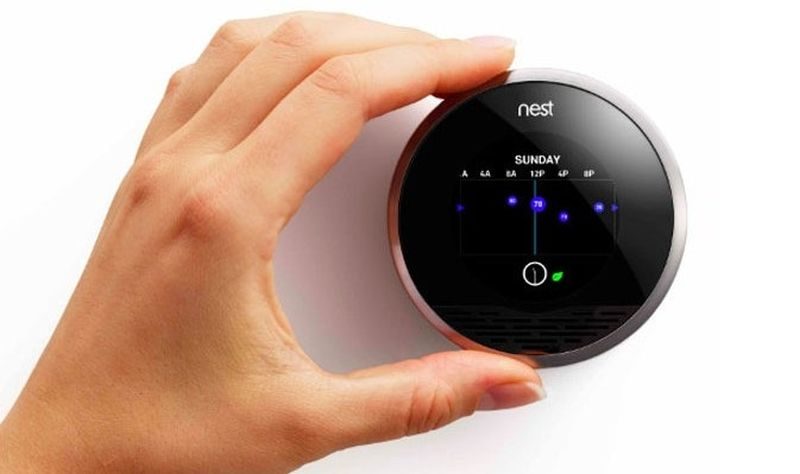 Considering that this is the era of smart homes, you can blend this concept with your farmhouse. From door handles to smart home thermostats as well as various other products there are, you can easily get the modern touch to your traditional farmhouse by making the right kind of changes. Even for the lights, you can opt for the home-automated ones since they offer you the flexibility and benefit of having the latest trends, which can easily blend in with any traditional looking home.