With every year comes a slew of hot and happening home décor trends that home owners try to emulate in their homes. Every single home décor trend also features a list of colors considered the hottest and current favorite among home owners worldwide. Accordingly, here are the trendiest home décor colors that home owners would need to look forward to in 2015.
Marsala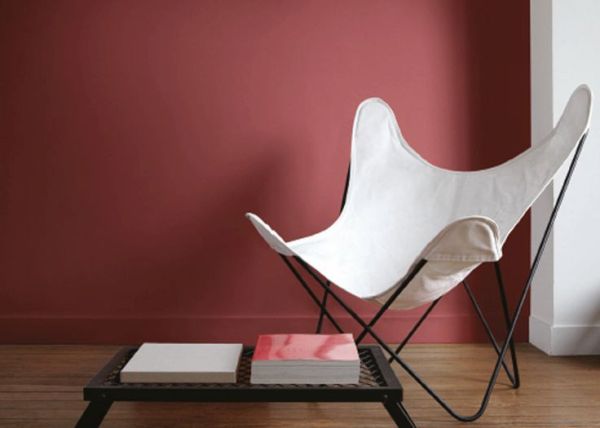 Dark, moody colors make great choices for living room walls. They tend to create an arresting focal point of interest that screams for attention the moment you walk into the room. A lot of homeowners are also opting to create wall accents using dark colors, thus deviating from the usually bright and light colored interiors.
While navy blue, aubergine and charcoal work well here, Marsala has been dubbed as the current favorite of the season. The deep wine hued shade would look great on living room walls, offering the same a fresh, sophisticated look that is hard to miss. In addition to lending a comfortable look to the entire room, the color pairs beautifully with other colors like black, smoky teal and grey to create a stately look effortlessly.
Greek Blue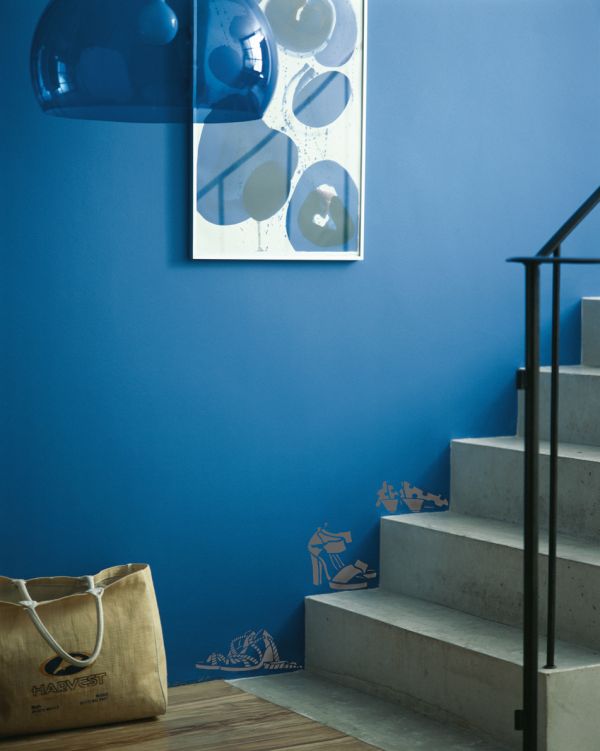 The fascination for blue never ends. Considered as one of the most effective calming colors out there, blue would make a great color choice for bedrooms. The newest trends however, have brought this color out of its comfort zone and introduced it to more open spaces like the living room and kitchen. Greek Blue in particular, has been gaining a lot of popularity among home owners owing to its rich and fabulous Mediterranean hues. The color works best when paired with pink, grey or white.
Glossy Blue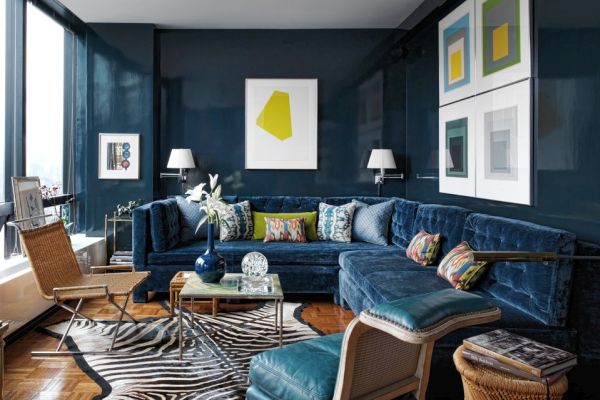 Those who want a more polished look with blue can opt for another shade; glossy blue. This elegant color offers a glossy finish for walls and can look great when used as a wall accent. The best color to use it with is white. The end result would be a surprisingly aesthetic amalgamation between classic and modern home décor. A definite winner for sure!
Coral Reef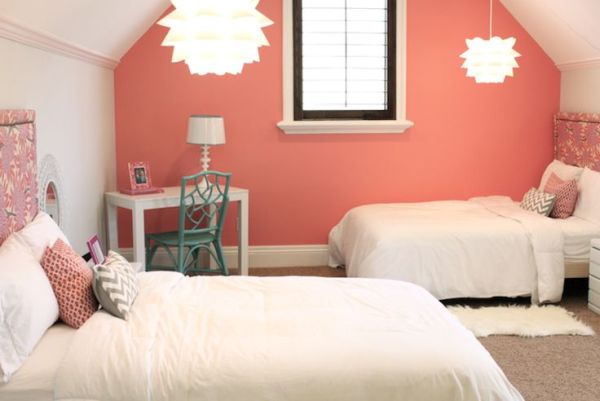 Although relegated to the South Pacific region, coral reef has been of late, making its way into many a household in several other regions across the world. Designers feel that this alluring color would definitely be pitted as one of the trendiest home décor colors of 2015, thanks to its bright, cheerful look. Many indicate that choosing coral reef color for the walls brings back memories of vacations and specific destinations, thus creating a feeling of utter bliss and comfort. An easy way to get the best out of the color is to pair it up with black, white, deep violet or lush green.
Olive Green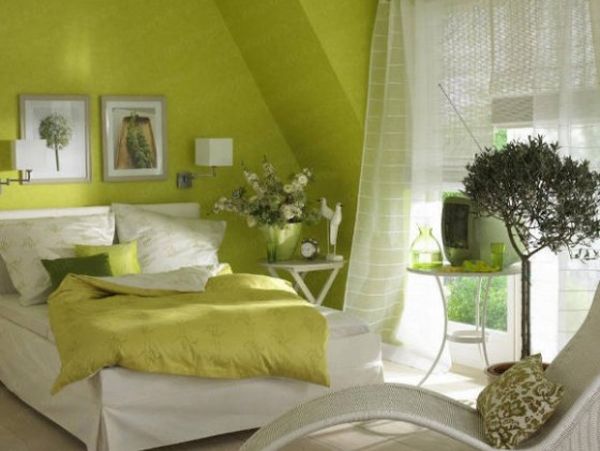 Easily considered as one of the trendiest colors of 2015, olive green is definitely here to stay. The rich green color adds an aura of elegance and sophistication to a space, while not compromising on its warmth and comfort. The best thing about choosing olive green for your home is that you can pair it with literally any color and get away with a unique, striking look that would make your home's décor stand out.
Black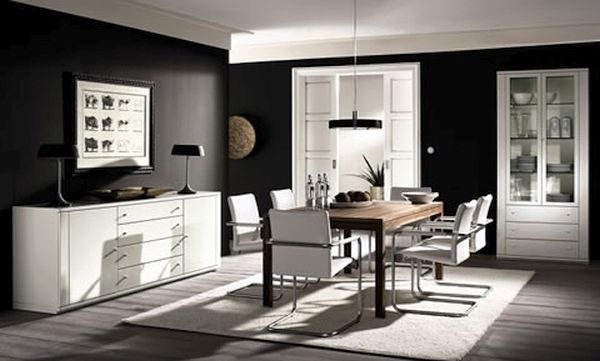 Not many homeowners would include black in their list of favorite home décor colors. But the surprising fact here is that black can actually work pretty well around the home. While it may not look good on the walls, it would look spectacular on fixtures and hardware. More homes are also incorporating black in trims around doors and windows which make these areas pop out in style.
Neutral Gray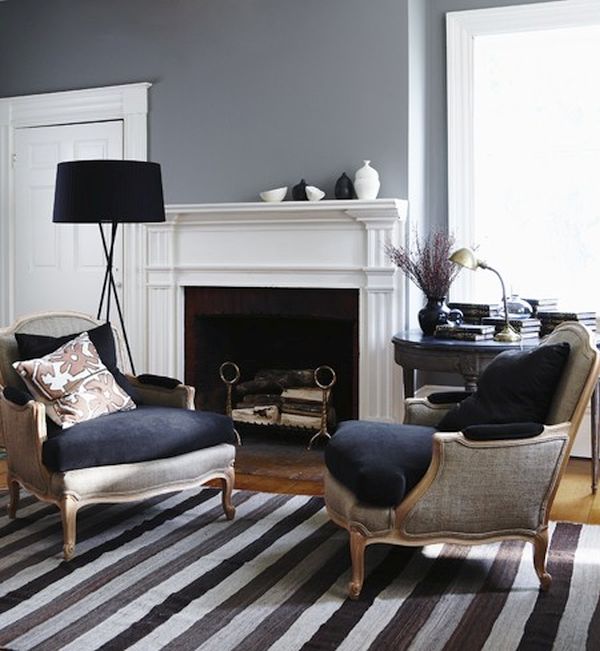 The thing about grey is that it is a neutral color that can pair up with almost any other color out there. It becomes a great backdrop on which to experiment with different colors, styles and patterns. It also creates a sense of calm amidst a rush of bolder, brighter colors in the room, thus drawing the line between elegance and downright glaring.

The colors in a home speak volumes about its style and elegance. Choose to make your home trendy, stylish and more elegant with these trendy home décor color choices for 2015.