When properly antiqued, hammered, or polished, brass is a metal that offers a soft look to an indoor setting. Without going overboard or bordering near cheap, you can enhance the classiness of a room by incorporating the matter in subtle accents. The metal, when containing a warm finish is a great décor element for a regal and luxurious look. Here are some trendy ways of incorporating brass into your home décor in a subtle and chic way.
Kitchen and Dining table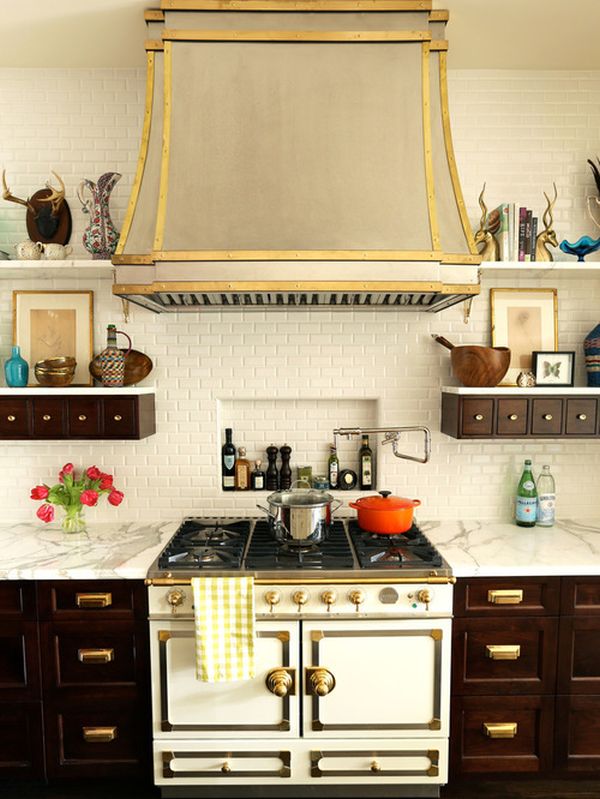 The easiest place to add brass to is your kitchen. If you already have stainless steel utensils you can opt for a brass backsplash or range hood to go well with the cabinets and floor. If you have brass cookware, you can display it on open shelves or hang it from hooks on the ceiling. Brass is a durable and efficient cookware metal and will serve you both in looks and in function. If you are skeptical of making big changes, a candlestick or trivet, flatware, napkin rings, faucets, drawer pulls, and knobs can be small ways to incorporate brass to your kitchen setting.
Accessorize with brass antiques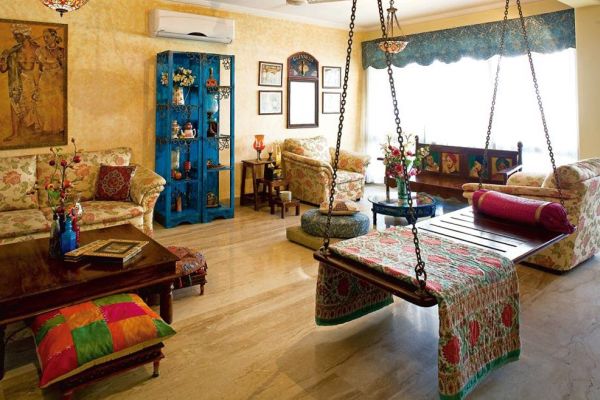 Brass figurines with a warm rather than a shiny finish add personality to a fireplace or a bedside table. Myriad options in designs, shapes, and sizes are available for you to choose from. Brass wall hangers can be used to suspend bulbs from your roof over your study. This setting, when coupled with a perfect wall color, can be a fantastic corner of the room. If you are a fan of indoor plants, try using brass utensils or planters to suspend your plant'smid-air, the green of the leaves will appear a lot more vibrant against the shiny surface bringing a brightness to the room.
Go big with brass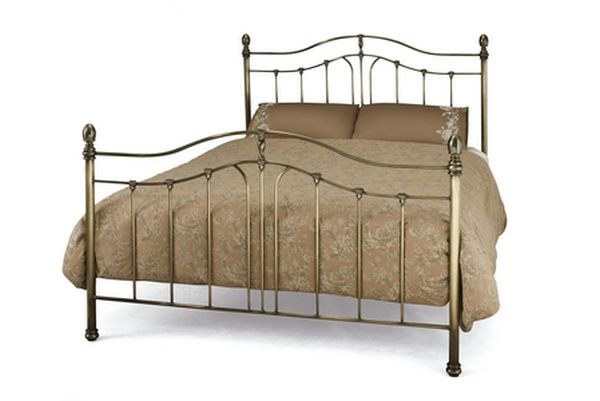 If you are ready to go big with brass you can invest in oversized bookcases or a bold bed frame made of brass. These will make brass a chief element in the décor, which you can play with as and when you wish to. Adding softer textures in brass color will mute the tones of the metal significantly. Try throwing in pillows, blankets, and upholstery to create a bold impact without being over the edge obnoxious.
Another big way of adopting brass in your home décor is by investing in a brass and glass coffee table. This vibrant piece will accentuate your surroundings and add more intrigue to the décor. Brass colored wallpaper in bold patterns, textures, or understated print can be another way to jazz up a wall.
Chandeliers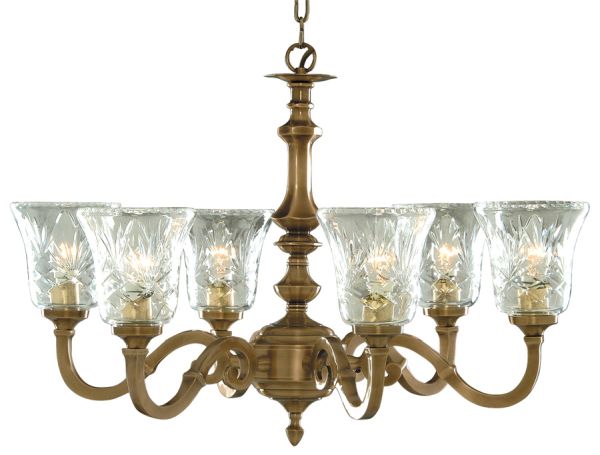 Brass made traditional design chandeliers or the more contemporary looking ones are an eye-catcher for all dining rooms and kitchens. Adding more luxury and formality to the complete setting, chandeliers in a spherical shape can be bought in brass to add atrend to a regal look.
Add brass to your bathroom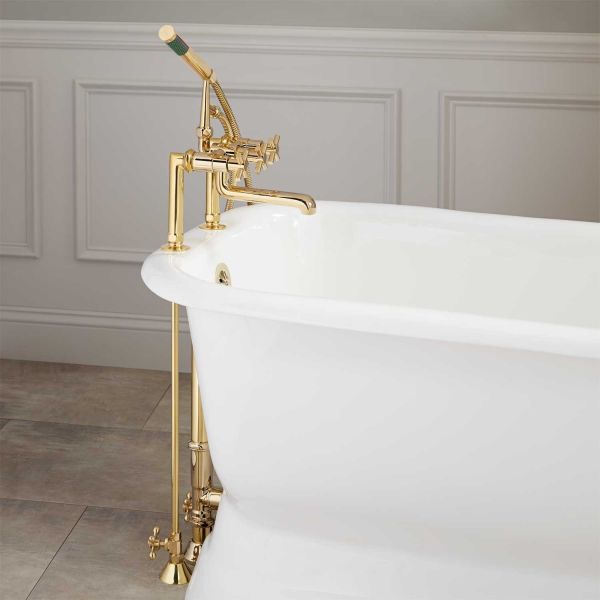 Brass works exceptionally well with all tones of colors from dark to bright. Adding brass pipes to your bathroom creates a personality that cannot be matched with the classic chrome piping. It blends well with the general look of the bathroom and also sits comfortably with the wooden cabinets and flooring.
Team the accessories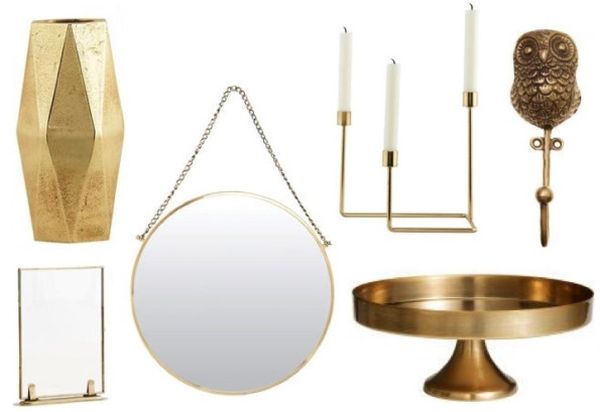 Teaming brass with dramatic colors can further up the regal look of this metal. Dark gray, black, and navy blue can all accentuate the brass for a more royal look. Muted tones will create a greater impact and focus to the brass colored effect more soothingly making it less obnoxious especially if you have large brass colored products in the room.
Brass has made its way back into home décor and is rapidly becoming a rage as a great accessory for formal indoor settings. The warm finish of the metal can be used to your advantage by incorporating smaller elements at various parts of your home.