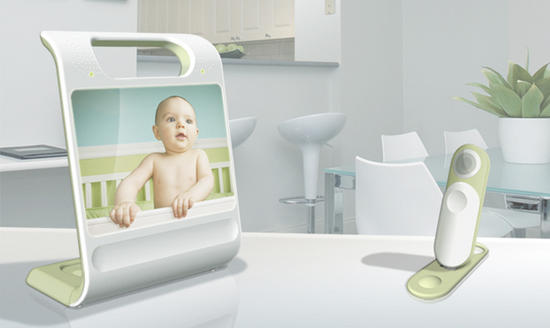 Coming away from pre-conceived and pre-composed personal-computer users, the new technological wave is to generate a more custom-built specified-to-user hardware and software integrating lifestyle with technology in more ways than one. The UBQT PC assimilates this ideology and shows us instinctive digital innovation.

The architecture & industrial designer Stiven Kerestegian has developed the UBQT PC in order to develop compelling, functional and appropriate solutions. He has turned the computer experience towards a more lithe and handy futuristic idea by removing pre-installed conventional PC conditions.
The concept
The device provides the user with unlimited options of likely settings and allows the computer to adapt to all tinges of our diverse life. It is comprised of modular parts for easy assembly and flexible arrangement.
The inspiration
The aspirations for a more characteristic advancement of customized modifications have driven to the development of the UBQT adaptive computer. The synergy of sturdy and stylish materials used to develop the modular device makes it a unique revolutionary product.
What's different?
This PC offers exceptional flexibility and advanced user interface, which spontaneously accommodates communication with behavioral assimilation.
Key features
In absence of detailed specifications of the product, an in-depth overview is ruled out. However, going by the product diagram, the UBQT can be assembled or re-assembled to various functionalities e.g. as a bedside watch, a digital photo stand, a phone, a tablet or for monitoring distant activity. It has a synaptic pointer device at the base and designed with LED notification signals. It has a twist and turn push knob to scroll through the pages and one-touch power button to readily wake up for use. Adjustable stand, speaker, personal decorative inserts can be added to the device based on its usability to the user. The screen is powered by touchscreen, which enables easy user interface. It also has a remote functional device that acts as a remote dial to the various functions it can readily perform.
What is in it for me?
The new wave of effortless devices like UBQT is adapting to our lifestyle to cart personal information and clutter free information technology into futuristic ages.