Home automation makes life convenient as one can control heating, lighting etc remotely with the help of a smartphone. But even then some people are hesitant to buy smart homes due to certain disadvantages.
Lack of standards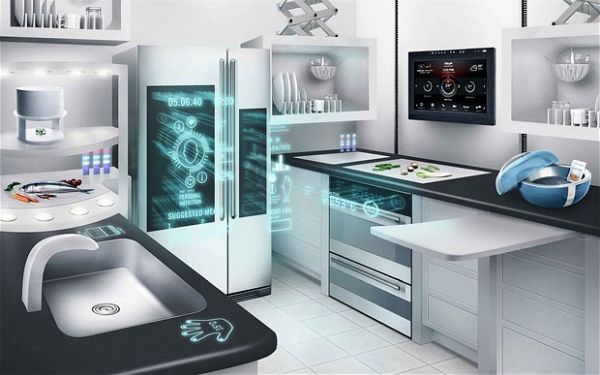 The companies are not able to match up to the standards that are expected by the consumers. There are problems like
Compatibility issuesThe home automation industry is in the developing phase. Various products from different companies that are out in the market are not compatible with each other. This makes managing the different devices difficult and leaves the consumer confused and frustrated.
Commitments that are not fulfilledCompanies have to be careful that they do not make commitments which cannot be fulfilled. A classic example of overpromising is the Revolv and Nest case. Revolv had developed an app that could help in controlling different smart devices manufactured by different companies. Revolv had promised a lifetime subscription to its users. However, Google's Nest took over Revolv and shut the business leaving the consumers with non-functional boxes.
Fear about securityOne of the questions that come to every consumer's mind is whether these smart devices are secure. The fear that hackers may cause damage to the system or steal personal data keeps people away from these smart devices. The attitude of the company is also to be blamed to a certain extent. Most companies give security secondary importance.
Long term commitment is an issueConsumers wonder for how long they will get the services. The question that comes to their mind is that whether the smart gadgets will overcome problems of not just hackers but also hardware and software issues, human errors, power failures etc.
Privacy
Privacy is one of the biggest concerns. If the footage of the security cameras falls in wrong hands then it can result in irreparable damage. In home automation system you control most of these gadgets with the help of your smartphone. If your phone gets stolen,you may end up in deep trouble.
There are gadgets which help you open and close doors of your home by simply pressing a button in a key chain (integrated entry feature). If a crook gets hold of these keys then it can spell doom for you. Smart homes are connected by the internet and hence hackers can hack the system easily.
Smart home technology is not for everyone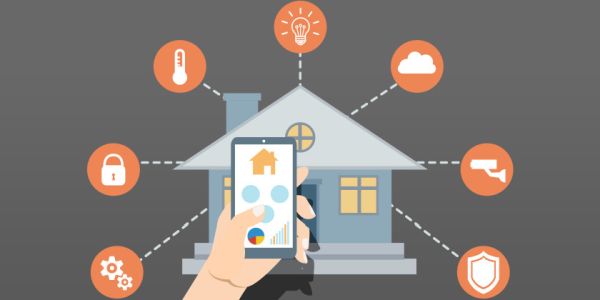 This may not be everyone's cup of tea. A person who is not computer savvy may not be comfortable with the smart home system which can be controlled using a computer or a smartphone.  The person will definitely be frustrated if he tries operating the television and the audio system starts playing.
The cost factor
Cost is one of the major factors which keep consumers away from these smart systems. The home automation systems are very expensive. Therefore the middle class will not even think about home automation system.
Distraction and loss of jobs by people
Home automation systems can be a source of distraction. People might spend hours fidgeting with the devices and will not focus on important tasks. Even children might just remain hooked to the home automation gadgets.
We are already seeing the way smartphones have affected our lives. Therefore people feel that these home automation gadgets are no different. Besides with the automated vaccum cleaners, security systems etc, there is a fair chance that people like housemaids,security personnel etc will lose their jobs.
A lot of work needs to be done.Security risks and privacy concerns and cost make the consumers think twice before opting for home automation system.